Robertson gets Monifieth Learning Campus officially underway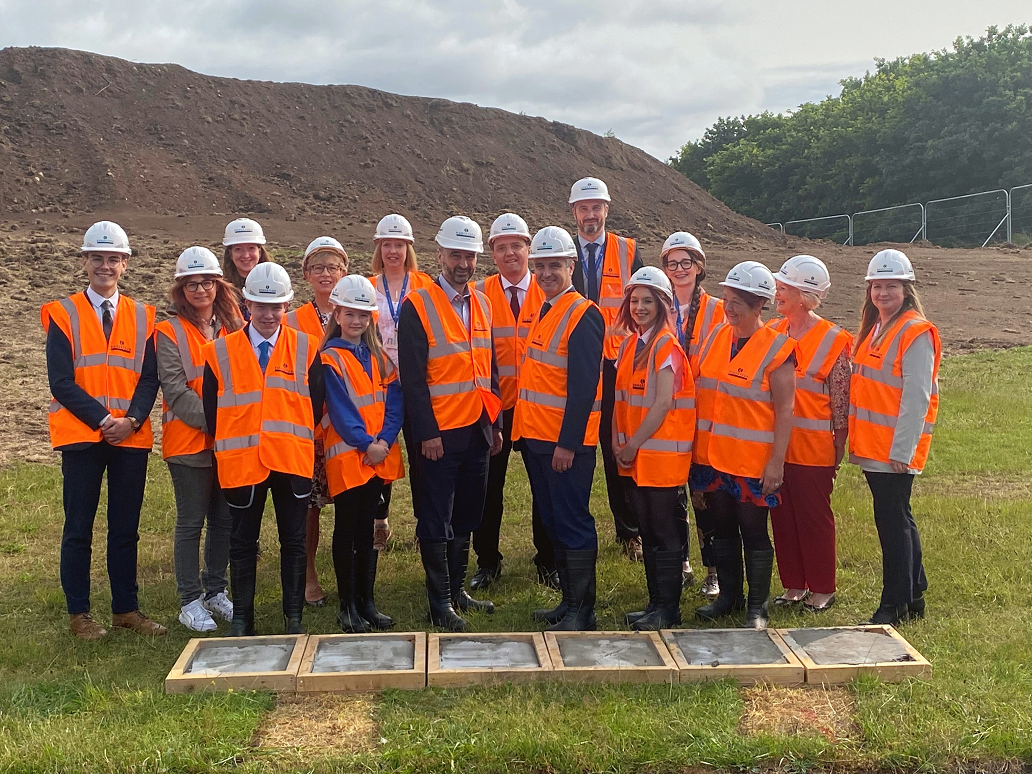 Today will see the official start of the construction of the new £66.5 million Monifieth Learning Campus on the site of the existing school playing fields.
Angus Council chief executive Margo Williamson welcomed guests to the school before council leader Cllr Beth Whiteside, Doug Keillor of Roberston Construction, Monifieth HS head teacher, Mr Andy Dingwall and three Monifieth HS young people marked the occasion with the preparation of a special footprint concrete panel which will be incorporated into the construction.
Convenor of children and learning, Cllr Lynne Devine, thanked guests and young people present before being interviewed along with other guests by the Monifieth HS Young Writers group.
---
---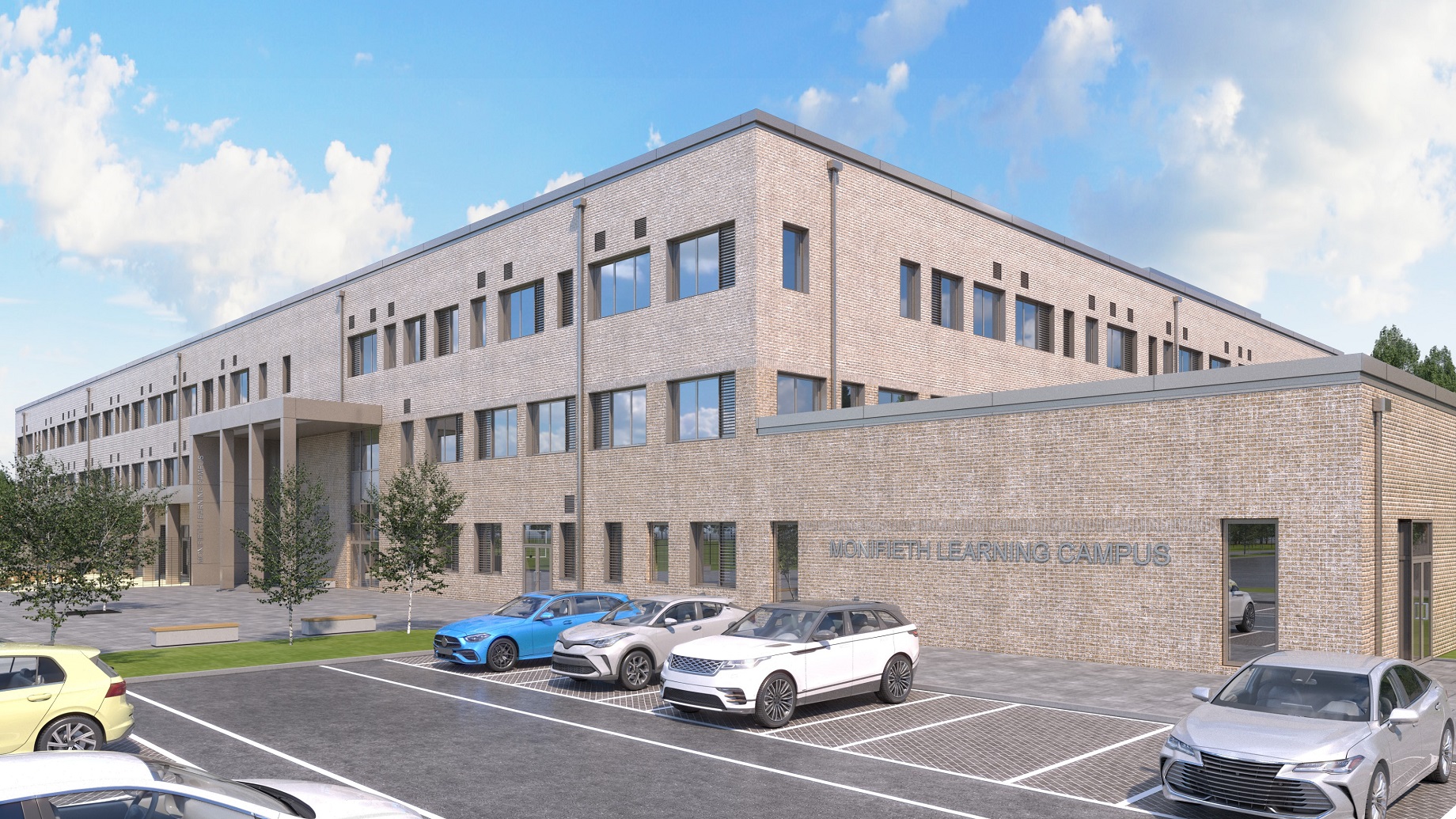 This ceremony marks the start of the two-year construction phase with the new school planned to open in August 2025 and the project completed in August 2026 with the demolition of the current building.
Angus Council has funded the capital investment for the project, which is part of Phase Two of the national Learning Estate Investment Programme (LEIP). The council will benefit from Scottish Government revenue funding once the project is complete, aligned to the outcomes set out in the LEIP.
The final design has been developed to meet Passivhaus requirements which will deliver an energy efficient building with a high level of user comfort. The building will also be available for community use through education lets, in line with arrangement at other schools.
---
---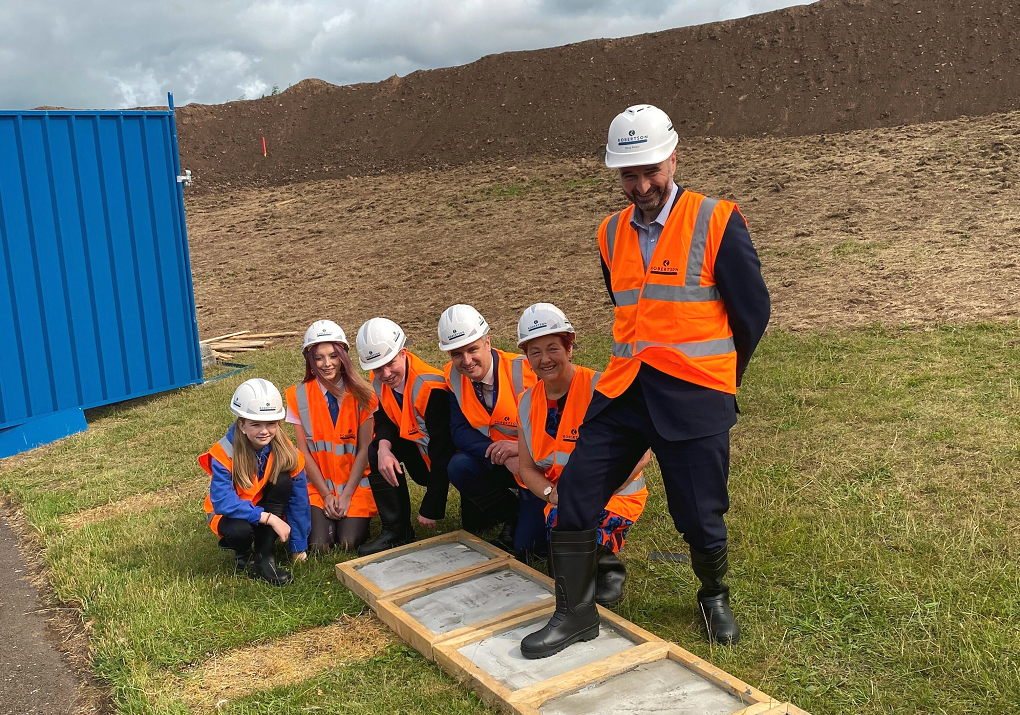 Cllr Beth Whiteside said: "I am so delighted to see this project get started. It has rightly been so long in the planning and consultation phases, so it's very exciting to know that we're now moving to the construction phase.
"This is undoubtedly a huge financial and resource commitment for the council to make in extremely challenging financial conditions. However, it's right that Angus should prioritise the future of our young people, and our communities who will also benefit. I would like to thank all my fellow councillors for sharing this vision for Angus and continuing to support this ambitious new Learning Campus."
Doug Keillor, executive managing director, Robertson Construction, said: "Over the last decade we have enjoyed a strong working relationship with Angus Council which has seen the delivery of several successful projects through a shared commitment delivering quality and value in a safe and sustainable way.
---
---
"Monifieth Community Campus not only illustrates Angus Council's commitment to education, wellbeing and social value, but also its forward-thinking approach to the community and the environment."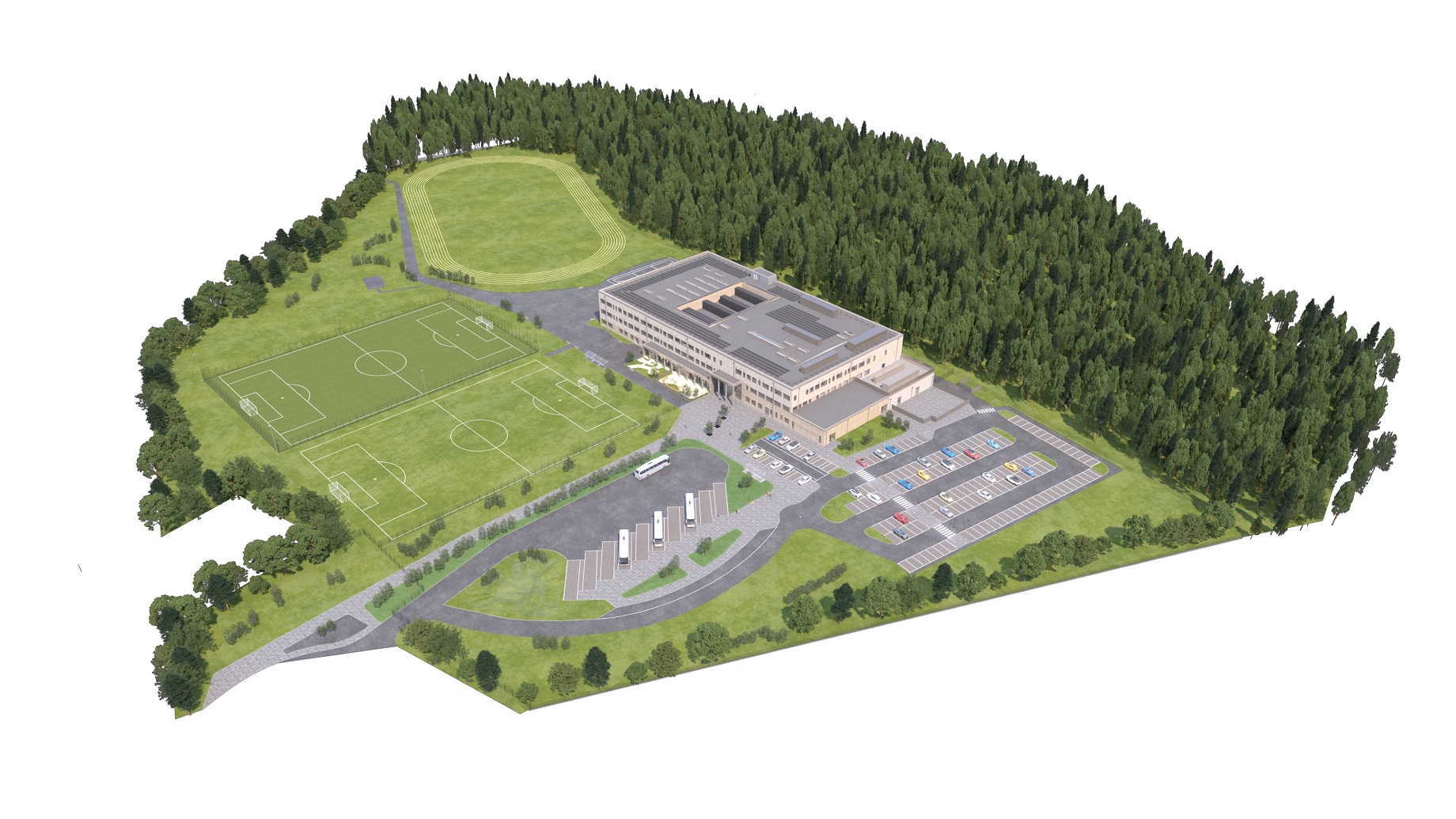 Stephen Long, who leads the Learning Estate team at the Scottish Futures Trust, said: "In managing the 'outcomes-based' Learning Estate Investment Programme, our focus is on working with partners to deliver high quality, well maintained, digitally enabled buildings that achieve ambitious energy saving targets.
"This outcomes-based approach has been fully embraced by Angus Council with the Monifieth High School designed to minimise energy consumption meaning that when it opens carbon emissions are anticipated to be much lower than in previous similar buildings."
---