Rogue Green Deal company leaves Scots in thousands of pounds of debt
A charity is calling for action after many households in Scotland were left with huge debts after signing up to a government-backed energy scheme only to be scammed by a rogue company.
Citizens Advice Scotland (CAS) is today calling for the UK Government to help customers who have been let down by Home Energy and Lifestyle Management Systems (HELMS), which has since gone into liquidation.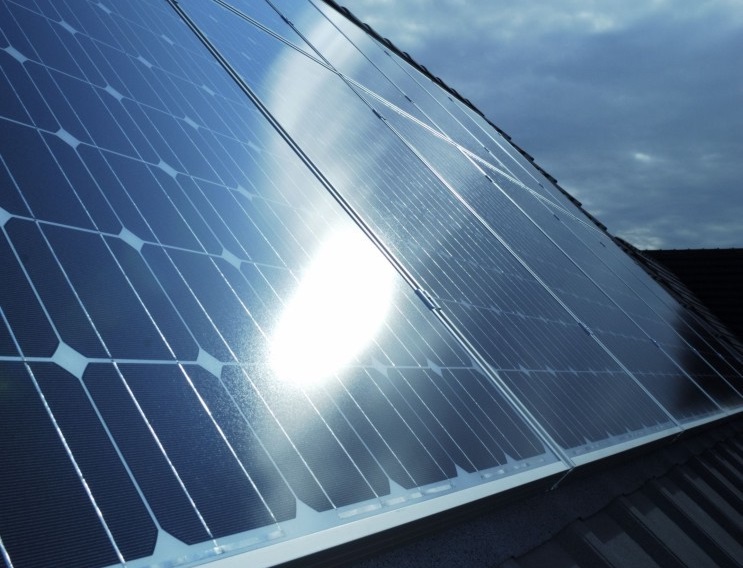 To date the charity is aware of 1,125 complaints about HELMS, but it fears there may be many more people who have not yet come forward.
---
---
The Green Deal was a UK Government scheme to help consumers pay for energy efficiency measures in their homes, like solar panels. HELMS, one of the companies contracted to provide the service, often told customers the scheme was 'free' when it was in fact a loan.
CAS has obtained a legal opinion which finds that HELMS repeatedly breached the regulations meant to protect consumers. These breaches included pressurised sales techniques, misleading information, and installation problems. Many customers have also reported that they were made to sign over their feed-in tariffs – a solar subsidy – to a company related to HELMS.
Today's CAS report, Bad Company, sets out the detail of the charity's legal advice and calls for the UK Government to contact all HELMS customers to independently review their experience and to introduce a system of compensation for those the government finds were treated unfairly.
East Ayrshire CAB has also published a report today, which shows the experience of those affected by the company locally, including customers who are in debts of up to £21,000.
---
---
Kate Morrison, energy policy manager at Citizens Advice Scotland, said: "HELMS customers were promised free energy improvements, but in reality they have been left high and dry by the company. Some have been left with bills in the tens of thousands of pounds.
"With far too many cold, draughty homes in Scotland, we need to improve the energy efficiency of our housing stock. The Green Deal scheme helped some families to achieve that, but rogue trading like this undermines customer trust.
"HELMS customers entered into their agreements in good faith but they were misled and have suffered higher bills for four years because of this rogue company, with some facing two more decades of repayments.
"We know about hundreds of cases, but we fear there may be more people who haven't come forward yet. So the UK government needs to act so that all customers of this company are given the opportunity to come forward and access appropriate compensation."
---