RSK Group launches Solutions By Nature to bolster UK water market
RSK Group has launched Solutions By Nature to deliver blue-green infrastructure to the UK water market.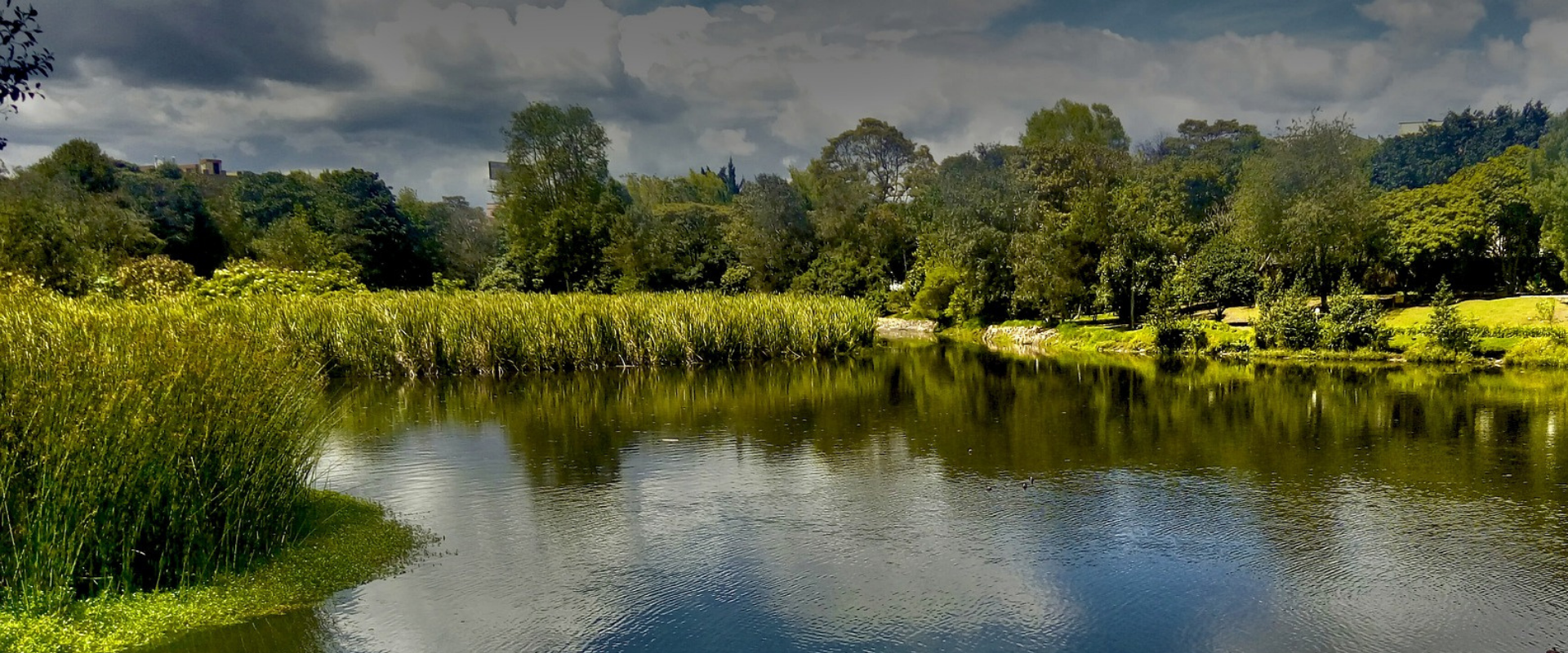 The new joint venture combines 100 years of Binnies' water engineering expertise with Salix's leading nature-based solutions. Working with natural processes, Solutions By Nature will create low-carbon and carbon-negative solutions that will reverse the effects of water pollution and biodiversity loss while providing long-term financial benefits.
As one of the UK's largest environmental service providers, RSK is passionate about helping organisations achieve their business objectives in a sustainable and responsible manner. Showing that the company is serious about its role in reducing the effects of climate change, it has aligned its corporate responsibility and sustainability route map to the United Nations Sustainable Development Goals and in November, RSK and Solutions By Nature will be taking part in the climate change conference (COP26) in Glasgow.
---
---
Solutions By Nature will offer a whole-life-cycle approach to developing catchment-based blue-green infrastructure solutions that can displace traditional grey infrastructure. Solutions will be created using natural processes and materials, including peatland restoration, green infrastructure, river restoration and integrated constructed wetlands.
Quantifiable analysis of performance using digital monitoring will help clients meet their sustainability, biodiversity, carbon and economic targets, while achieving wider societal benefits, including enhancing recreational areas for community wellbeing and wildlife.
This new partnership combines knowledge, processes, specialist machinery and the largest and most diverse nursery infrastructure in the UK, producing over two million plants annually representing 200 native species, to create resilience in our environment naturally.
Scott Aitken, Binnies managing director, said: "Binnies has, for over 100 years, been at the forefront of planning, designing, constructing and commissioning new and innovative treatment processes for the benefit of our water industry clients and it is exciting to be continuing to do this in a joint venture with Salix, our RSK sister company.
---
---
"Solutions By Nature will offer unrivalled benefits to its clients by providing unique expertise and capabilities from research all the way through to operation and maintenance of blue-green infrastructure solutions. Our complete turnkey solution is the radical shift in helping solve the challenges we face to protect and enhance our water environment. Our services will enable our clients to deliver on their route maps to net zero, as well as meeting their objectives on water quality and biodiversity, thereby capturing multiple benefits for our clients from a single approach."
David Holland, Salix managing director, added: "Salix has been a leader in nature-based, low-carbon solutions for the last 18 years. We have consistently delivered high profile projects, utilising our in-house expertise, through product development, wetland nursery, manufacturing and specialist contracting capabilities.
"Now, with the full support of Binnies and all the vast experience and expertise it brings to the table, the Solutions By Nature joint venture will greatly enhance what we as a group are able to provide by offering a whole-life-cycle approach. There are big challenges within the water industry, and it is essential for both our clients and ourselves that we face these head on and resolve them efficiently and effectively, with industry-leading, innovative, sustainable solutions."
---