Sarah Lewis: Affordable Passivhaus homes
Sarah Lewis, associate director: architecture at Hamson Barron Smith (HBS), describes the company's use of Passivhaus as its benchmark performance standard.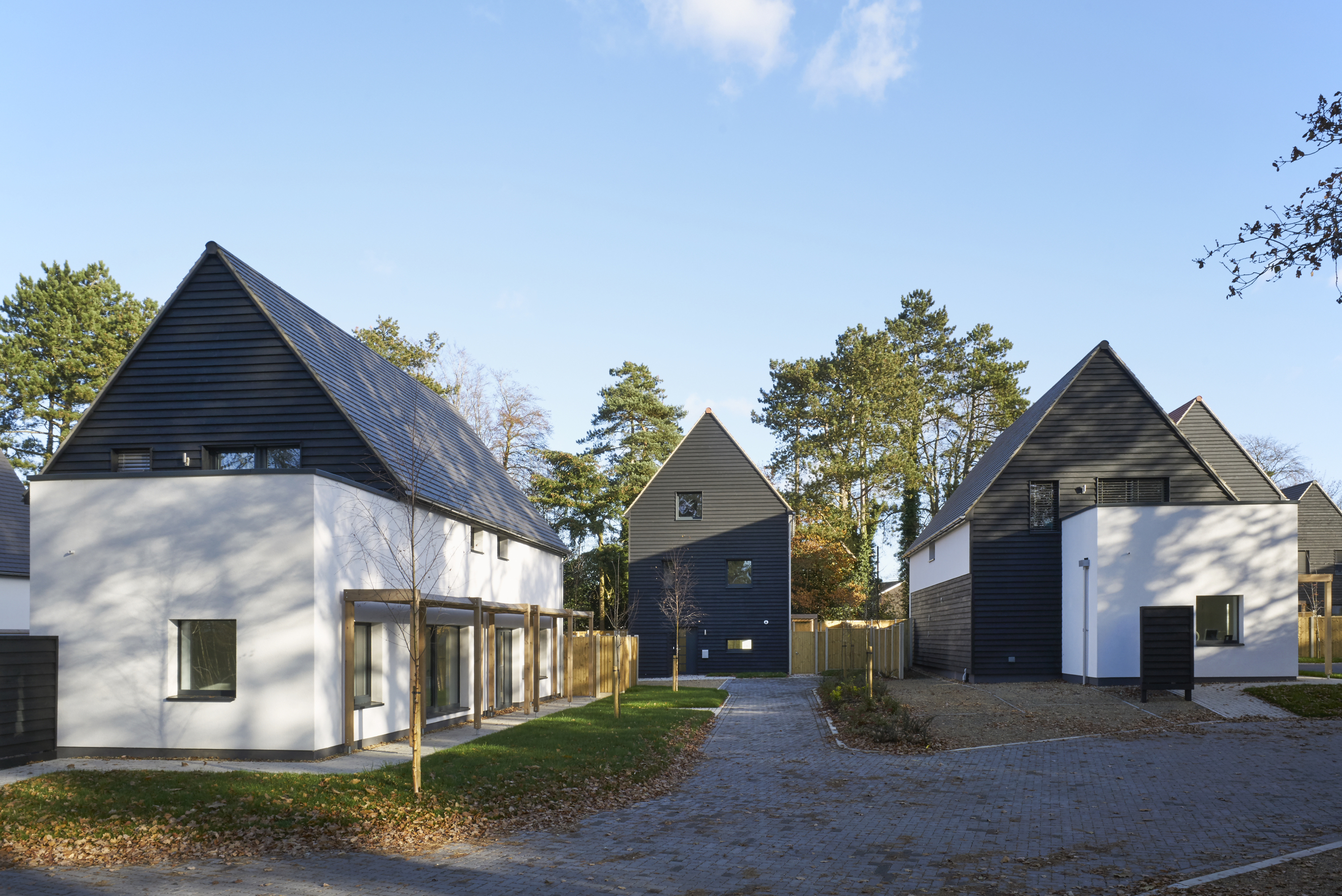 At Hamson Barron Smith sustainability underpins everything we do – whether it's our approach to design and consultancy, or the way we run our business. We work tirelessly with our ambitious housing clients who strive not only for excellence in architectural design, but to provide truly healthy, comfortable and energy-efficient homes.
This drive for excellence has lead Hamson Barron Smith to adopt Passivhaus as our benchmark performance standard.
---
---
The Passivhaus standard is based on good building physics and is internationally recognised as a leading low-energy build standard, successfully implemented worldwide. By focusing on increased building fabric efficiency there is a reduced need for bolt-on enhancements, which so often underperform in the long term.
Monitoring of Passivhaus buildings has shown that these perform extremely well, in many cases exceeding predictions. Built with meticulous attention to detail and rigorous design and construction according to principles developed by the Passivhaus Institute in Germany, and can be certified through an exacting quality assurance process. Resulting in comfortable healthy homes which are affordable to run, eliminating fuel poverty, future-proofing these homes for the demands of our changing climate.
Using our experience, combined with innovative thinking and expert knowledge of current best practice, we have been able to realise some of the largest residential Passivhaus projects in the UK. These buildings are high performing and economical to produce. They are intrinsically sustainable, flexible and long-lasting.
Marking a step-change in the delivery of Passivhaus homes, as the standard moves from one-off projects for private clients to increasingly larger developments. This has been made possible through the upskilling of design and construction professionals and by recognition from the construction industry and wider public of the added value these exceptionally healthy and efficient homes deliver.
---
---
HBS provides Soft Landings, tracking the energy and comfort performance of our projects with advanced web-based monitoring systems, ensuring not only the optimum performance of our completed work but the continual refinement and improvement of the buildings we deliver.
Hamson Barron Smith was delighted to open its new office in Scotland in November 2018 and looks forward to making meaningful contributions to the Scottish design landscape over the years to come.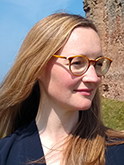 Sarah Lewis was part of a line-up of speakers at Scotland Excel's 'Accelerating the delivery of affordable new homes' conference in Edinburgh this week. The event was designed to bring local authorities and housing associations together with suppliers on Scotland Excel's new £1.5bn New Build framework to explore key topics relating to the construction of social housing.
---
---
For more information on the framework, visit Scotland Excel's website.
---