Construction Leader: John Aitchison on shedding limitations at Maxi Construction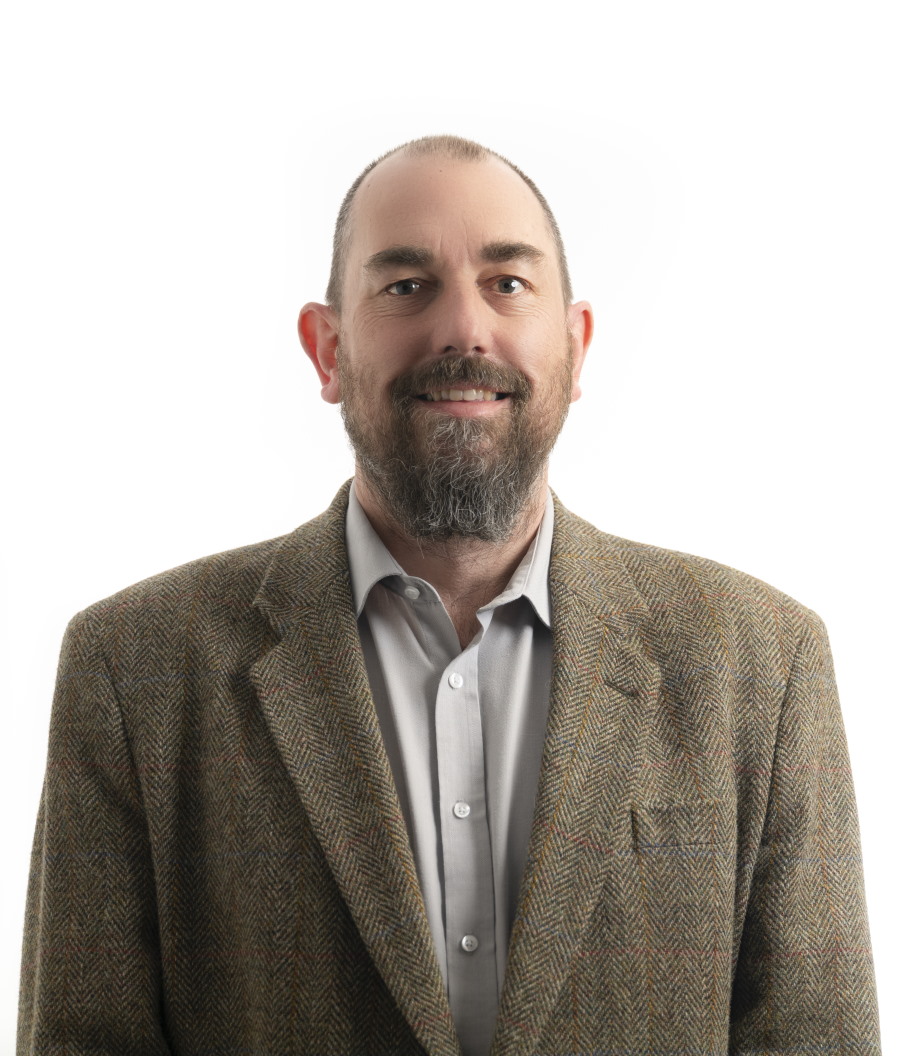 SCN's Construction Leaders feature continues with managing director John Aitchison telling Margaret Taylor about Maxi Construction's success in diversifying its operations.
When John Aitchison joined Livingston-based Maxi Construction in 2005 the business was, he says, known as a small shed builder.
Not that that was an insult – indeed the firm gained that reputation due to its success in the design, build and develop sector. "While we did work for local authorities and commercial it was not as widely recognised," Aitchison says.
---
---
Having moved across from Mowlem Construction – which was bought over by now-defunct Carillion the following year – Aitchison was soon appointed managing director at Maxi and has made it his mission to diversify and grow the business ever since.
"I had grown frustrated by some of the limitations experienced at national contractors so joined Maxi Construction, which at that time was a small SME with a turnover of £5m," he says. "By 2006 I was appointed managing director."
Maxi Construction is part of the Irvine-based Maxi Caledonian Group which also has interests in haulage, warehousing and property. The Group retains a strong balance sheet with significant reserves which supports growth and maintains customer confidence in what remains a very competitive market.
"Our group chairman, Gerry Atkinson, has only ever stated his opinion that leftover is better than turnover and this has enabled full flexibility to develop the business with a focus on profitability and not turnover.
---
---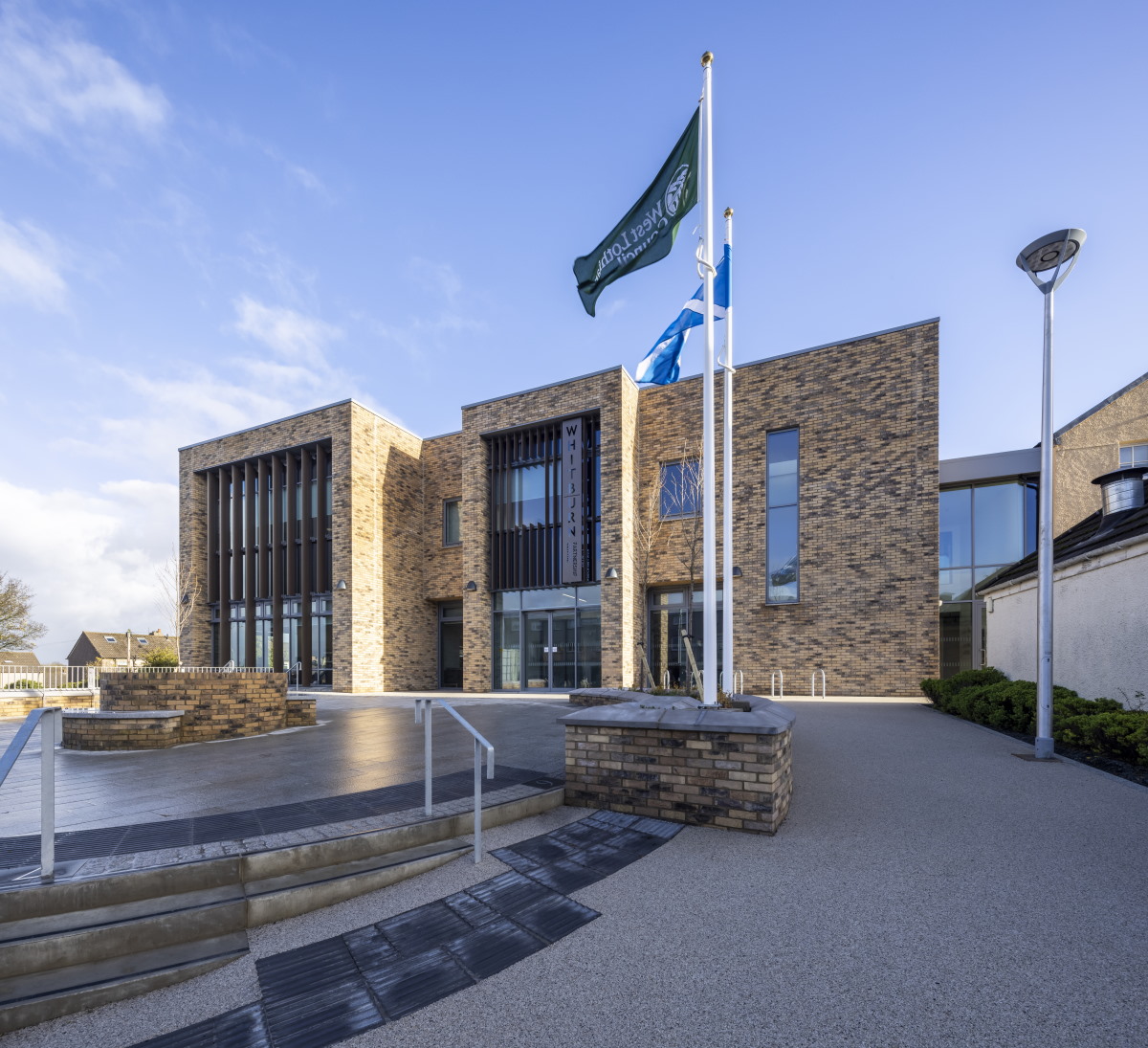 "Initially we stuck with the same business model that was in place when I joined, but with the market changing and having recruited new key staff in construction director Barry Simpson and marketing manager Claire MacKenzie turnover was increasing to £10m and we started to focus on gaining more of a presence in the public sector.
"This proved to be the correct decision as the recession starting in 2008 brought a halt to private development and with a work stream being available in local authorities we were in a position to downsize but remain profitable."
Though Maxi works across everything from retail and industrial to office developments and school refurbishments, the public sector remains central to much of what it does.
---
---
Aitchison takes pride in the fact the business has been accepted onto a range of frameworks, including for the City of Edinburgh Council, West Lothian Council, the Crown Commercial Service Construction Works and Associated Services Framework and Scottish Futures Trust hubCos, as well as the array of projects it has landed as a result.
"Recent examples include Whitburn Partnership Centre for West Lothian Council, a boat house for St Andrew Boat Club and numerous education refurbishment and fit-out projects for clients including City of Edinburgh Council, West Lothian College, West College Scotland and the University of Edinburgh," he says. "We're currently on site delivering our first Passivhaus project for the design and construction of a two-storey classroom block at Sciennes Primary School for City of Edinburgh Council.
"We consider the appointment onto these frameworks a privilege and as a result commit resource to pricing all tenders where we have suitable experience and capacity to complete the same. The community benefits and social value that come as a requirement of these frameworks have again become a point of focus, with minimum requirements always being achieved and regularly exceeded.
"We have continued to have a good mix of private and public sector work, and in 2023 we expect turnover to exceed £20m for the first time."
---
---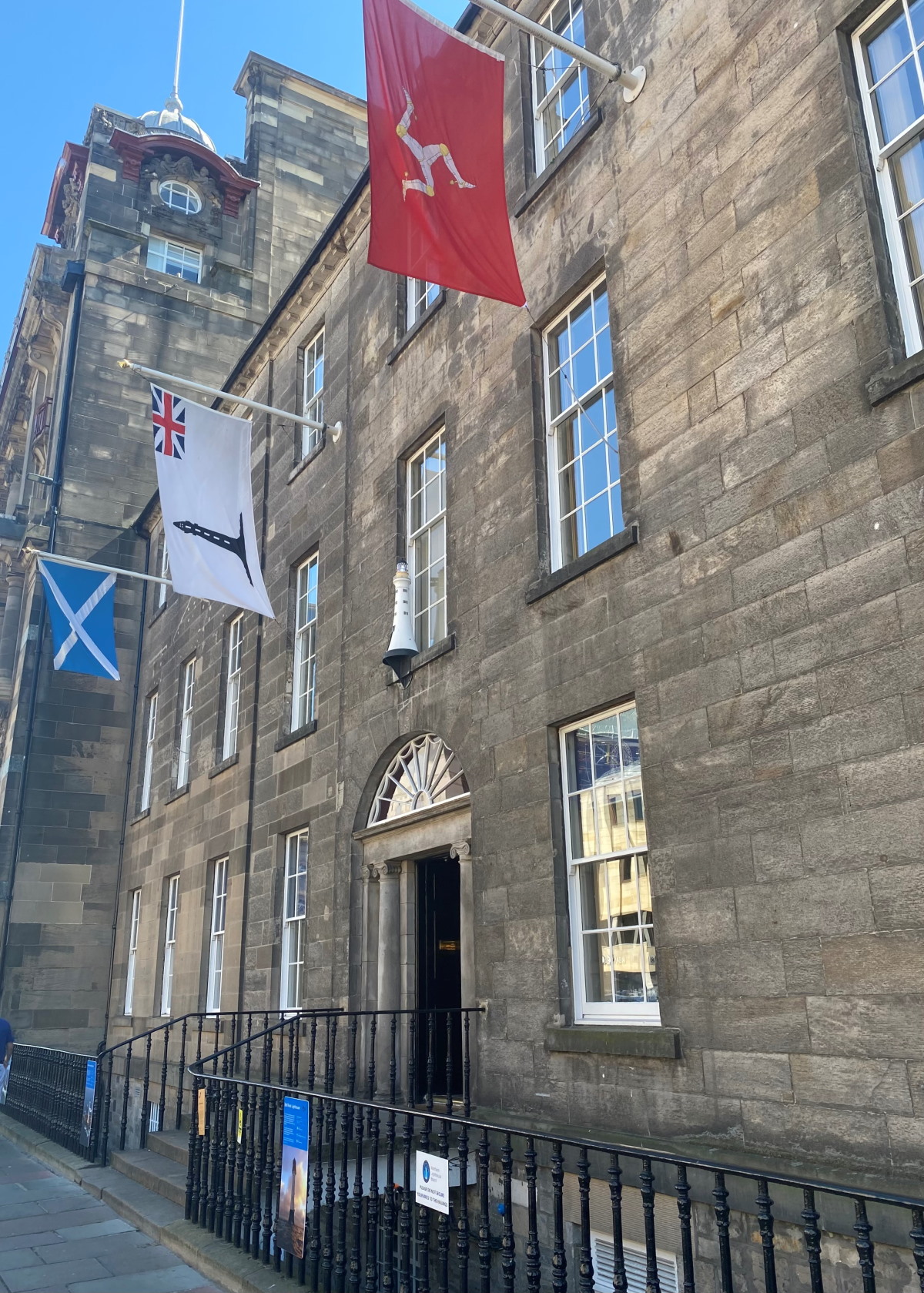 Like all businesses in the sector, Maxi is not without its challenges, most notably around recruitment. Aitchison says the business is rising to the challenge by looking to hire people at the very start of their careers, with day-release education, part-time student positions and graduate recruitment all forming part of the mix. It is exactly the kind of arrangement that stood the young Aitchison in good stead when he was entering the industry himself, with training and mentoring forming a key part of the business he now oversees.
"Having decided that I wanted a university education there was a decision to be made as to what I would study and where, and building economics and quantity surveying at Heriot-Watt University was my choice," he recalls.
"The next correct decision I made was in my second year at university, when I applied to become a sponsored student with Tarmac. That provided me with work experience in the summer and guaranteed employment upon graduating. With the recession in 1992 the only people from my class that walked out into work were the ones who had been sponsored – many others took months to find work and some have never joined the industry they trained for.
---
---
"Having spent periods of employment at Tarmac, Hall and Tawse, and Mowlem I have a lot of thanks to my senior and managing surveyors from those early years of employment as they supplemented formal education by providing excellent mentorship and training that enabled me to develop the commercial and contractual risk awareness that makes you a successful contractors surveyor."
Looking to the future, Aitchison says his aspiration for Maxi is to be the contractor of choice for clients, employees and supply-chain members while focusing on a steady rise in turnover accompanied by a complementary rise in profitability. Recent contract wins, such as a £1.9m refurbishment of Northern Lighthouse Board's headquarters on Edinburgh's George Street and a multi-million-pound refurbishment of Deanbank House for The City of Edinburgh Council, will help it get it there.
"Our focus will remain on managing the risks in construction, building the delivery team, and safely delivering the project to the required standards on time and budget," Aitchison adds.
---