Savills predicts uplift in Scottish commercial property investment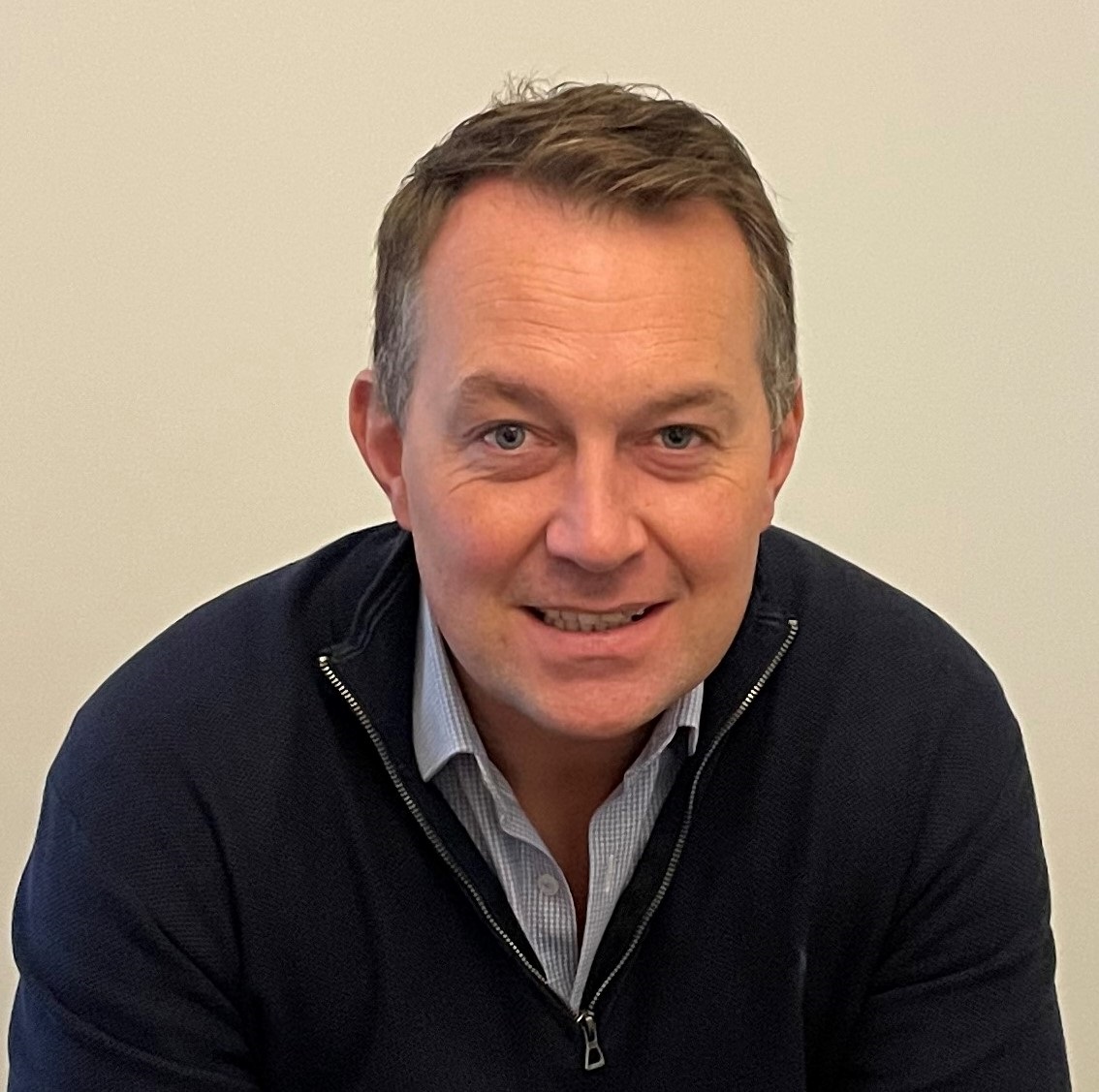 Investment in commercial property in Scotland this year will surpass the £2.39 billion that traded last year in a reversal of 2022's strong start and weak finish, Savills has forecasted.
In its latest UK Commercial Market in Minutes, the firm suggests low transaction volumes will remain for the first quarter of the year before activity picks up again and more than £54 billion is expected to trade across the UK throughout the year as investors resume buying strategies against improving economic and political stability.
The report quantifies average yield movements across sectors with January's yields a very mixed story, with downward pressure on parts of retail, stability in logistics and softening in prime office yields. Savills says the month's most interesting bellwether for the future is the stabilisation in prime logistics yields, with the first sign that the pricing plateau has been reached.
---
---
Savills reports while the short-term occupational outlook for logistics will be affected by a weak consumer economy, the sector came into this growth shock with near record low vacancy rates. Meanwhile in offices, shortages of "prime" and "green" across the board, as is the case in Edinburgh, Glasgow and Aberdeen, will bring stronger rental growth for better quality space.
Savills prime office yields for Scotland are: 7.5% in Aberdeen; 6% in Edinburgh and 6.25-6.50% recorded in Glasgow. This is comparative to a UK Regional Cities prime office yield of 6%.
Aly Wright, director in the Scottish investment team at Savills, said: "The first quarter is always characterised by low transaction volumes and this is likely to be felt even more acutely in 2023 as investors allow the economic shocks of last year to settle further and with little distress in the market forcing sales. Already there is a sense of improving sentiment with sales previously put on hold gathering interest. In a cyclical market the window of opportunity to find value is small and, so long as those factors that impact property investment continue to stabilise, we are likely to see a busy H2.
"In Scotland, this activity is likely to be in the retail sector which has seen notably low levels of trades in the last 24 months, and office stock in Edinburgh and Glasgow buoyed by compelling occupational markets and limited availability."
---
---
Savills sets out the ongoing challenge of higher base rates on both households and businesses, after successive interest rate rises, and warns the refinancing or repaying of debt couldpresent a problem for some in 2023 and 2024. The firm warns the tail of this interest shock will negatively impact on some parts of the occupational markets that could lead to a rise in vacancy rates across all of the main commercial property sectors in 2023. However, the higher cost of borrowing sees development finance scarcer and more expensive which the firm suggests will lead to a 50–60% reduction in development starts this year, and a similar reduction in completions in two to three years' time.
Mat Oakley, head of commercial research at Savills, added: "We are likely to see the supply shortages that were present in prime office and logistics markets exacerbated further, just at a time when corporate occupiers are demanding better and greener premises. As such we are revising rental growth forecasts upwards and this means that the plateau in pricing may come sooner than some expect. What is apparent is that despite agile working, there is still a strong demand for good quality office space across the UK. The challenge for tenants will be the lack of supply."
---