Savills: Scottish development land values remain strong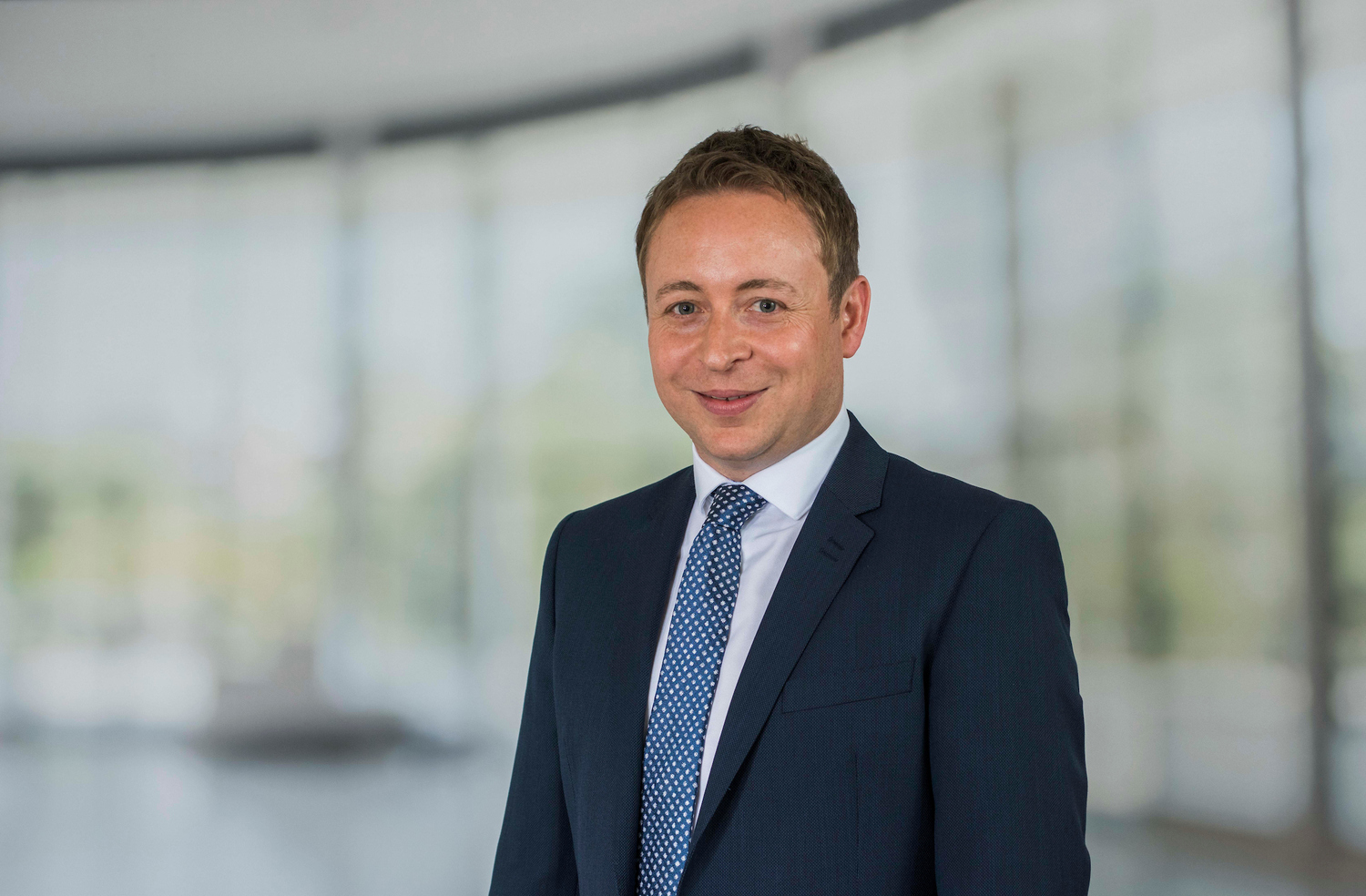 Scottish development land values remain strong, despite competition from alternative uses and increasing build costs, according to a new report from Savills.
Recent value increases, supported by strong house price growth and a shortage of land consented for development, have resulted in a strong market for greenfield development land in Scotland.
Across the UK as a whole, Greenfield residential land values grew by almost 10% in the last twelve-month period (to the first quarter of 2022). Scottish land values grew more than any other UK region, increasing by 2.4% in the first quarter of this year alone, compared to 1.4% across the UK.
---
---
Savills predicts that the future rate of growth across the UK will slow to 4.4% over the next five years, though values will continue to be supported by high demand for development land, and relatively low supply.
This period will see changes to environmental regulations, planning obligations, build cost inflation, and supply chain issues impacting residential development.
New Building Regulations are set to be introduced in Scotland later in the year. These are aimed at improving the efficiency of new homes in the journey towards achieving zero carbon targets. The cost of meeting these changes is not yet fully known but estimated to be an additional cost per house in the region of £4,000. The move away from fossil fuels will also have a further cost impact once gas and oil boilers are banned in 2025.
Residential development land value is closely linked to the performance of the housing market. Savills current five year forecast for UK house prices predicts growth of 13.1%, a much slower rate of growth than the 20.5% over the five years to November 2021. Already stretched affordability, combined with interest rate rises, will limit the capacity for further growth in house prices and consequently land values.
---
---
A reduction in the flow of permissioned land has been a factor in the recent strong growth of development land value. According to Savills Planning team in Scotland, the number of planning consents for new sites has fallen from 341 decisions on major applications in 2916/17 to just 272 in 2020/21. Shortages have been most pronounced for immediate land with capacity for 50-150 homes, resulting in increased numbers of offers on sites and upward pressure on land values.
Competition from alternative uses such as industrial and logistics is beginning to bring a new dynamic to the land market, putting even more pressure on constrained residential land supply. Strong prices are being paid for sites that are well-connected to major road networks and therefore appeal to those sectors.
Ben Brough, Savills head of residential development in Scotland, said: "The combination of high levels of demand and constrained land supply have maintained values as parties are still willing to bid competitively for sites in order to secure their pipelines.
"Larger PLC housebuilders continue to be the most competitive in the land market. Many still have surplus money to spend and require land to plug gaps in their immediate pipelines given that many sites are already significantly forward sold. Smaller and medium sized players are more constrained by cost inflation, leading many to adopt a more cautious approach."
---
---
He added: "The fact that we have seen no increase in the level of consented land coming through the planning system has important consequences for our forecasts. Additional build costs and developer contributions will put downward pressure on values, but a lack of supply is likely to limit the impact of these factors.
'We anticipate continued appetite for immediate and strategic land from the major housebuilders and SMEs, as they look to maintain steady growth in the medium term and replenish land pipelines following high levels of completions over the last 18 months. However, developers will need to absorb new costs, and tighten margins in order to secure sites in what we expect to continue to be a competitive market."
---