Scottish firm to lead construction and operational management of Sutherland Spaceport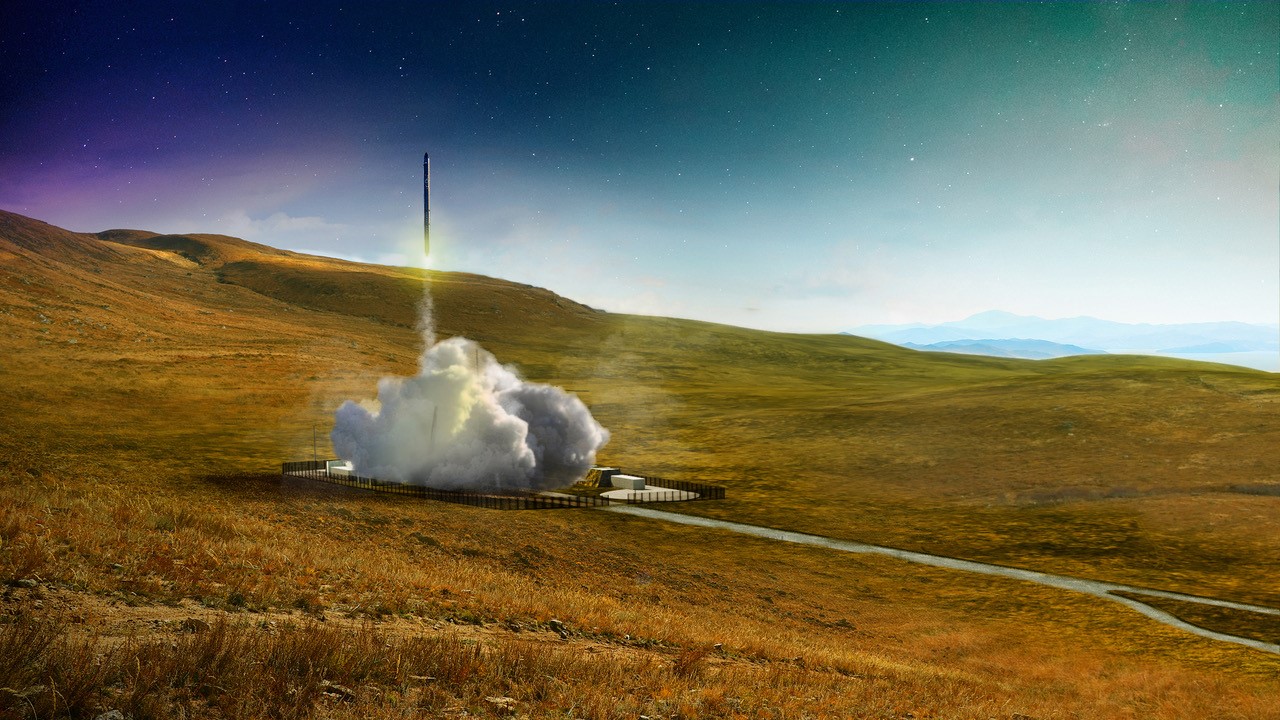 A Scottish rocket manufacturer and orbital launch services provider is to build and operate the first vertical launch site for satellites on the UK mainland.
Orbex, based in Forres, has signed a lease with development agency Highlands and Islands Enterprise (HIE) for the spaceport location on community-owned land on the A' Mhoine peninsula in north-west Sutherland.
HIE has been developing launch plans for several years and leases the site from Melness Crofters' Estate. The sub-lease with Orbex will run for 50 years, with an option to extend for a further 25 years.
---
---
Orbex will oversee the construction and assume full operational management of the new facility. The 10-acre launch site will become the long-term 'home' spaceport of Orbex and will see the launch of up to 12 orbital rockets per year, carrying satellites into low Earth orbit.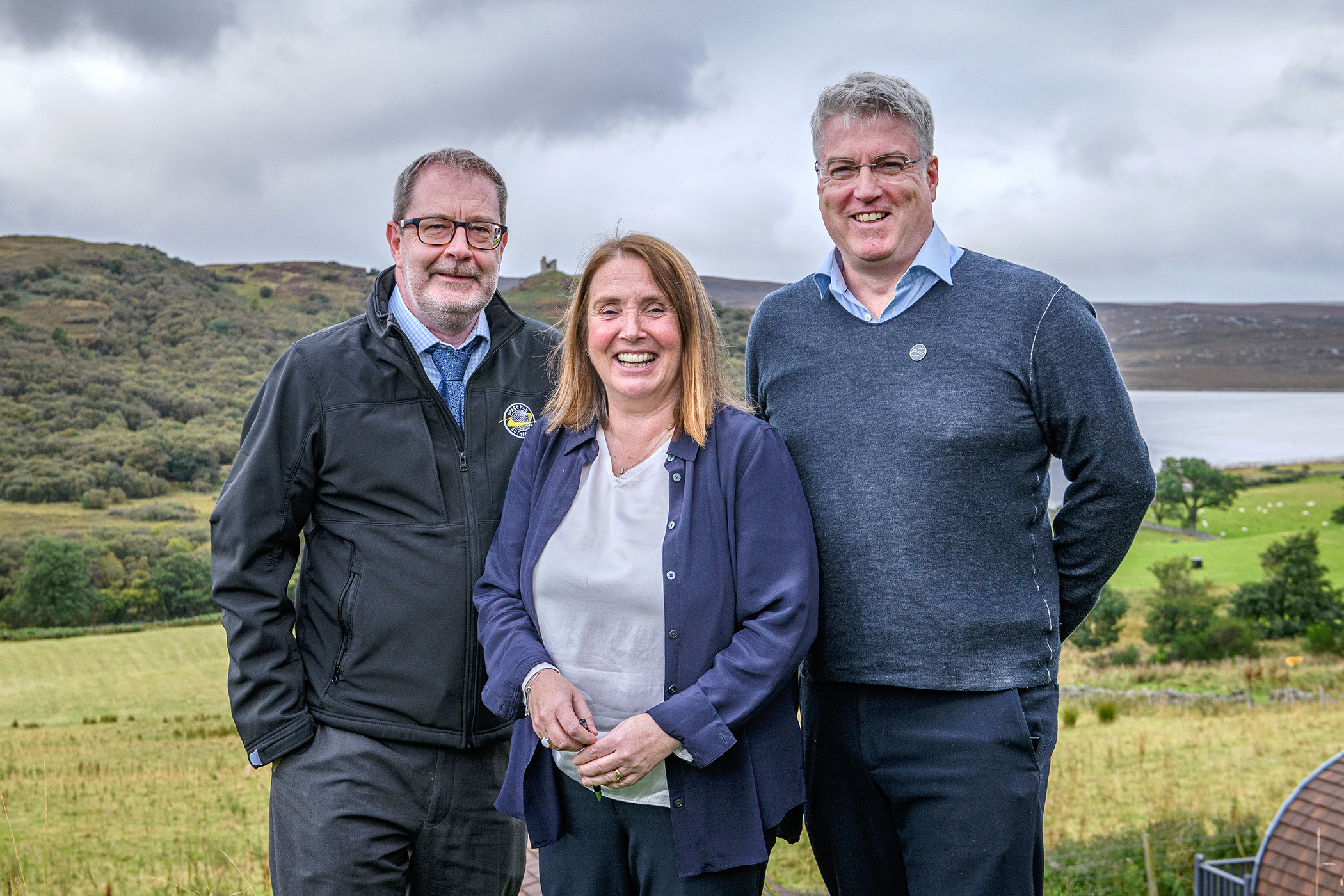 Orbex's role in the spaceport will stimulate significant private investment that will benefit the local community through job creation, supply chain opportunities and other associated economic benefits. Total private investment over the initial three-year period is expected to reach £20 million.
In addition to increased opportunities for local businesses and contractors as part of the spaceport's construction, Orbex expects to create up to 40 technical and non-technical FTE jobs to support the operation and maintenance of the site. The roles will span a number of areas including facilities and operational management, security, general administration and finance, marketing, stakeholder engagement and launch campaign-related roles. Employment opportunities will be advertised locally when recruitment commences.
---
---
HIE identified the potential for the Highlands and Islands to play a significant role in the UK's growing space sector several years ago, recognising that rural locations that are close to coasts and have a northern latitude can make ideal satellite launch sites.
With the backing of the UK Space Agency, HIE set to work developing plans for the Sutherland spaceport in 2018, with specialist input from architects NORR and construction consultants Gardiner and Theobald. At the same time, HIE commissioned detailed environmental studies to inform a broad range of protection measures around the site.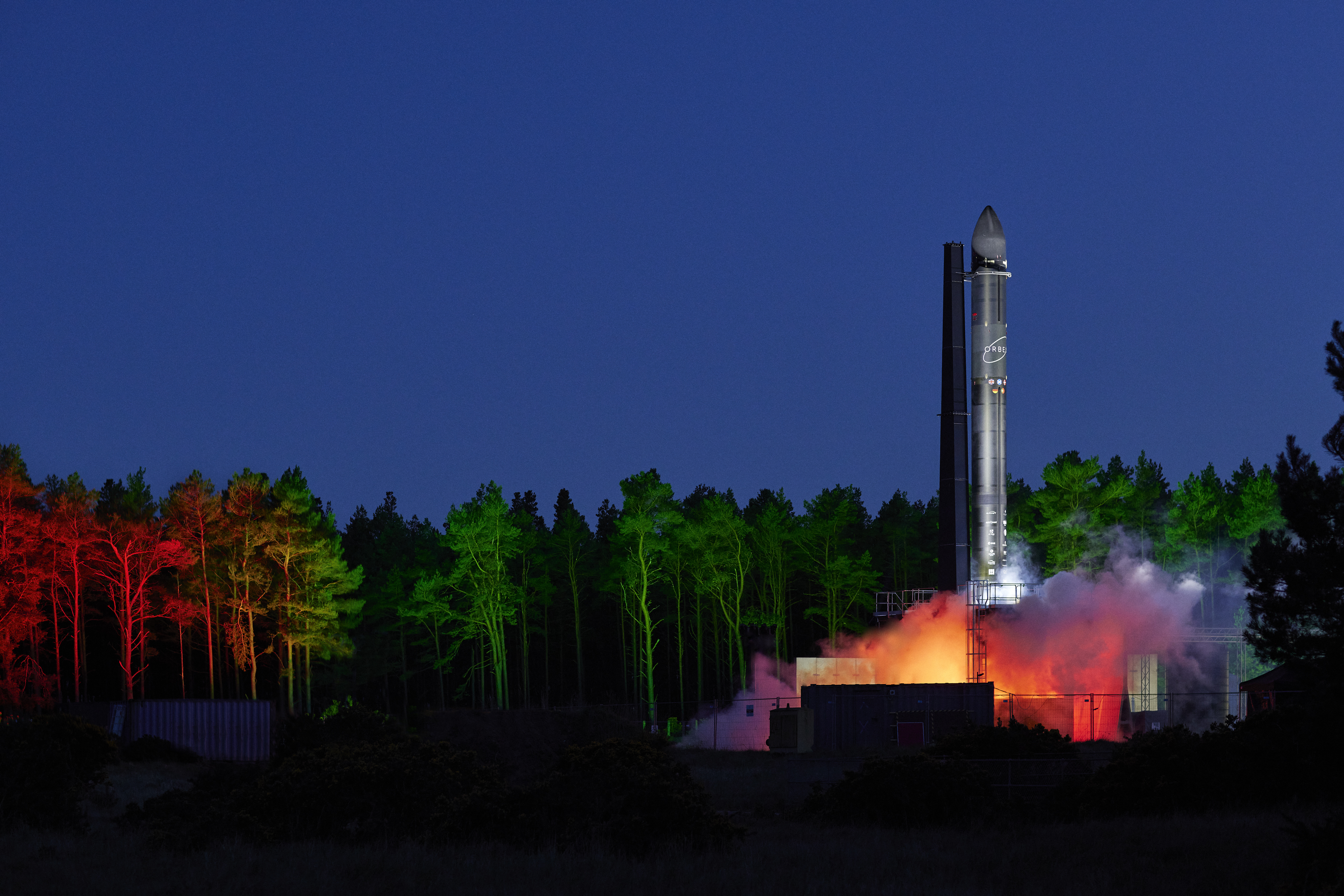 Planning permission was granted by the Highland Council in August 2020. A separate development application to the Scottish Land Court – which was required as the launch site is on crofting land – was also successful.
---
---
Following its recent participation in Orbex's Series C funding round, it has been confirmed that global technology-forward solutions company, Jacobs, will assume the role of prime construction contractor on behalf of Orbex. Jacobs will collaborate with Orbex to provide spaceport operations support, operations consultancy, and engineering services, drawing on its experience of managing and operating complex, highly regulated sites such as Cape Canaveral in the United States. Jacobs is NASA's largest services provider, delivering mission-tailored solutions and full lifecycle aerospace capabilities including the Mars Perseverance Rover and the Artemis deep space human exploration program.
Overseeing the construction and operational management of the new spaceport will allow Orbex to streamline the development of the state-of-the-art facility, drafting in industry experts such as Jacobs to help meet its objectives. Sutherland Spaceport is intended to become the world's greenest spaceport, both in terms of its construction and its operation. One illustration of this is how peat lifted during the construction will be re-used to repair large areas of peatland that have degraded over centuries.
Uniquely, the new Orbex Prime rocket is powered by a renewable biofuel, Futuria Liquid Gas, supplied by Calor. This fuel allows the rocket to reduce carbon emissions significantly compared to other similarly sized rockets being developed elsewhere around the world. A study by the University of Exeter showed that a single launch of the Orbex Prime rocket will produce 96% lower carbon emissions than comparable space launch systems using fossil fuels.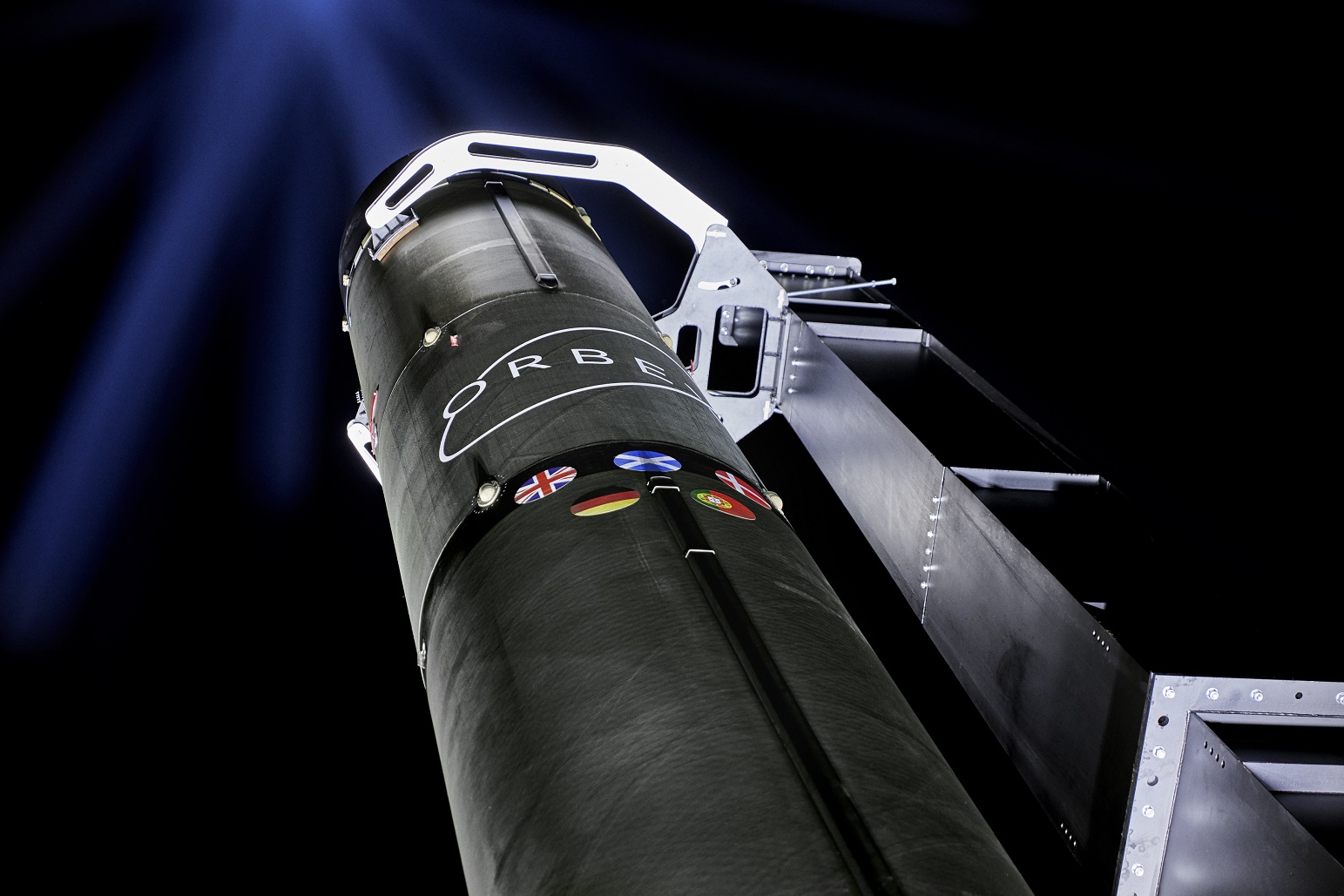 Prime is also a reusable rocket which has been engineered to leave zero debris on Earth and in orbit. Orbex has already received a great deal of interest from commercial satellite manufacturers and has signed launch contracts with a number of customers.
---
---
The spaceport is being constructed on the A'Mhoine peninsula in Sutherland, on land owned and managed by the Melness Crofters' Estate (MCE) who have worked closely with HIE to bring the spaceport project to fruition and deliver local economic benefits.
Chris Larmour, CEO at Orbex, said: "We are very grateful for the work that HIE and the Melness Crofters Estate have done, in getting us to the point where we can take the baton and start construction. We have collaborated closely with them over the past few years, and we are completely aligned in our vision of delivering a sustainable spaceport that will bring jobs and prosperity to the region.
"Orbex is the first European launcher company to also manage a dedicated spaceport. It is an important competitive advantage to the company, which will make it really easy for us to work with customers as we scale up our operations."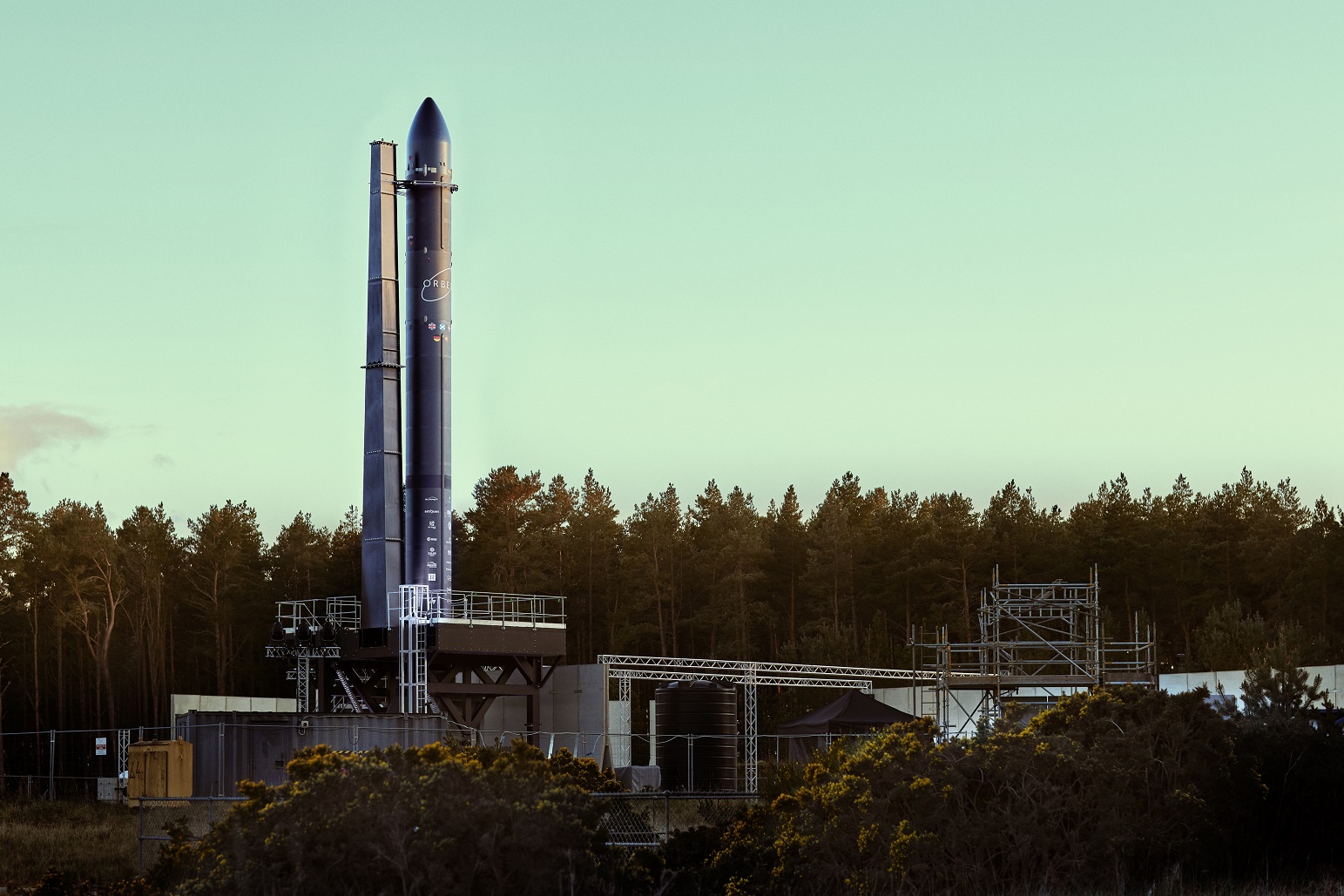 David Oxley, director of strategic projects at Highlands and Islands Enterprise, said: "The space industry represents a huge economic opportunity for the Highlands and Islands and for Scotland. The steps we've taken to establish launch capability in Sutherland have already delivered a significant economic impact as a key factor in attracting Orbex to establish their manufacturing facility and test site in Moray, creating dozens of skilled jobs, with many more in the pipeline.
---
---
"We believe the spaceport has the capacity to generate around 250 jobs in our region, including 40 on site, plus opportunities in manufacturing, supply chain, research and service provision.
"With Orbex now set to build and operate the spaceport, we've reached a key stage in our partnership that will not only see launches happening from Sutherland but a whole range of wider economic benefits delivered for the Highlands and Islands."
Karen Wiemelt, senior vice president, Jacobs Energy, Security and Technology, added: "The Orbex Prime rocket promises to be a game changer for small satellite developers and operators, enabling them to launch light satellites much more efficiently and cost-effectively. Sutherland Spaceport is an important development for the European space industry and will bring major economic and social benefits to North Highland and Moray, where our business has been active for decades in supporting operations, decommissioning and remediation at the Dounreay nuclear site."