Scottish ministers reject SESplan over transport concerns
A 20-year spatial plan which covers development across Fife, Edinburgh, the Lothians and the Borders has been thrown out by Scottish ministers.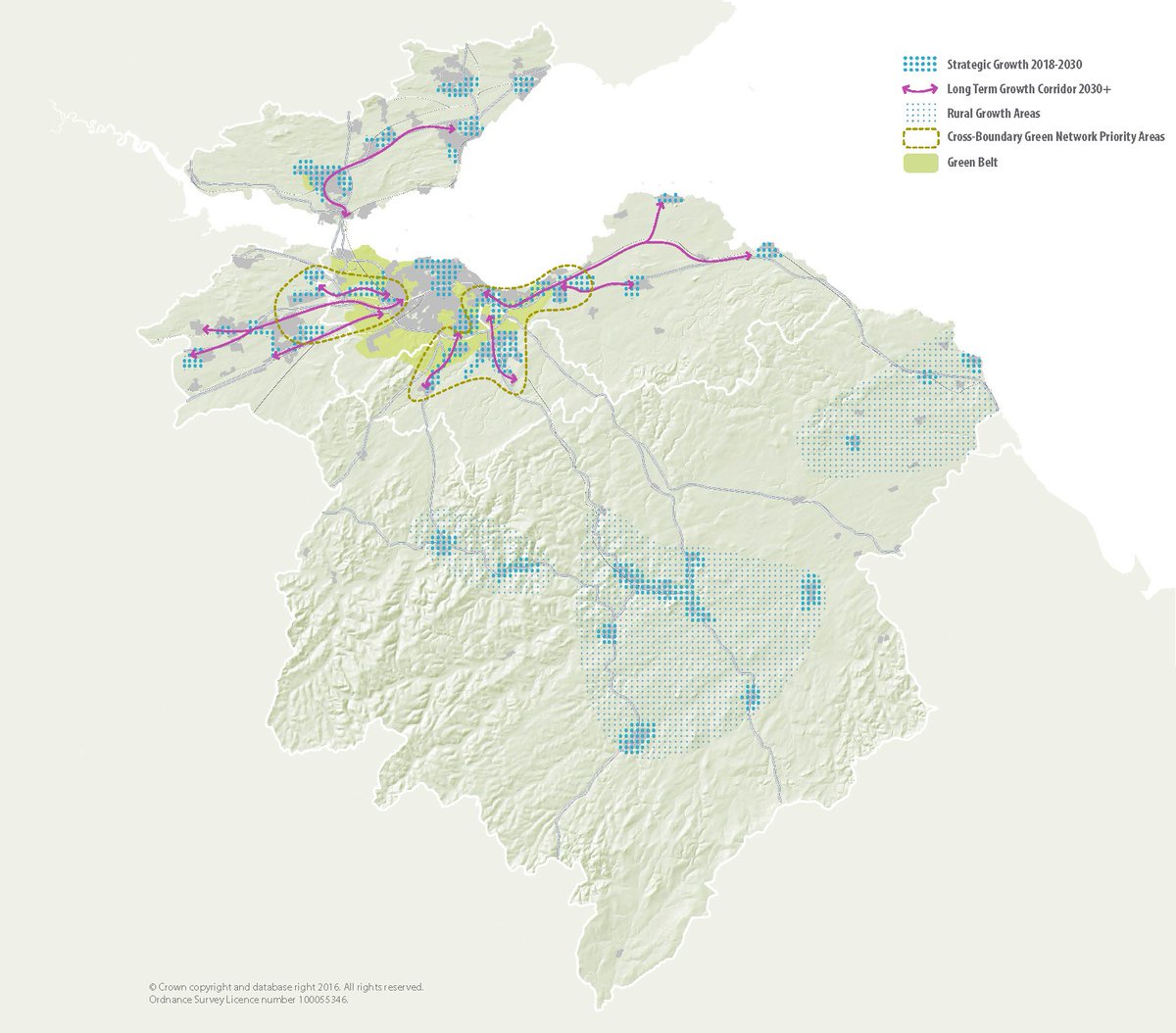 The SESplan 2 was put together by the four planning authorities over four years to guide planning decisions across the region. It was submitted to the government for approval in June 2017.
However, following a lengthy examination ministers rejected the 400-page plan on grounds including that the draft document was not supported by an adequate transport appraisal and did not "properly acknowledge and address the region's infrastructure constraints".
---
---
A letter signed by the country's chief planning officer John McNairney cites three reasons for refusing the plan:
Ministers are not satisfied that the plan was informed by an adequate and timely transport appraisal.
It does not take sufficient account of the relationship between land use and transport.
Ministers do not support the use of supplementary guidance to resolve this issue. The letter refers to paragraph 274 of Scottish Planning Policy, which states the transport appraisal should be carried out in time to inform the spatial strategy of the plan. Adoption of the plan ahead of the preparation of supplementary guidance on transport is not an acceptable solution.
Mr McNairney said: "I recognise that the authorities will have significant concerns about the implications of this decision for planning in their areas.
"I can assure you that the Scottish Government continues to support a plan-led system and that we are committed to working with you to address the implications of this decision with respect to future local development plans across the area."
---
---
Responding to the rejection, Pam Ewen, interim chief officer – planning, said: "This is very disappointing news for Fife as a huge amount of work has gone into preparing the plan and it has already taken a considerable amount of time for the ministers to reach this decision, following an independent examination.
"We now need to review the reasons given for rejection and the implications. We will continue to work with SESPlan member authorities as we consider our next steps."
---