Seasoned surveyor Alan Sime returns to Knight Frank's Glasgow office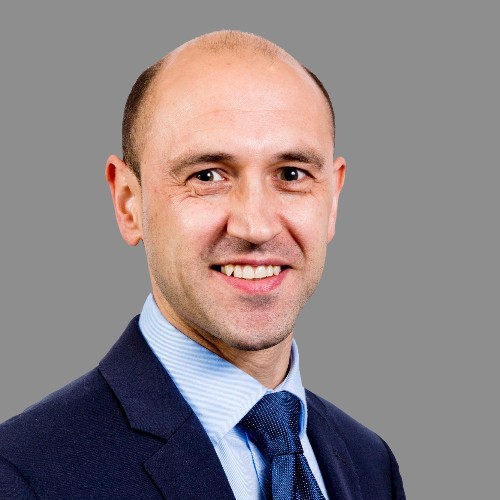 Knight Frank has added to its building consultancy division in Scotland with the appointment of seasoned surveyor Alan Sime.
Mr Sime has re-joined the firm as an associate in Glasgow, having started his career with Knight Frank in the city as a placement student and, subsequently, graduate in 2002, before relocating to London with the business.
Most recently an associate at Innes Building Consultancy, he has held a variety of building surveying and project management roles in London, Edinburgh, and Glasgow.
---
---
With more than two decades of building consultancy experience, Mr Sime has particular expertise in dilapidations, condition surveying, and property consultancy.
Mr Sime said: "Re-joining Knight Frank has brought my career full circle and felt like the right next step.
"I'm looking forward to helping the firm's building consultancy team grow in Scotland, working with our complementary service lines in capital markets, office agency, valuations, and property management."
Richard Whitfield, head of building consultancy Scotland at Knight Frank, added: "Alan is an excellent addition and a welcome return to Knight Frank. With his years of experience in building consultancy services across all sectors and specialism in dilapidations, we will continue to give best-in-class advice and support our clients with their projects."
---