Second Carillion finance director receives disqualification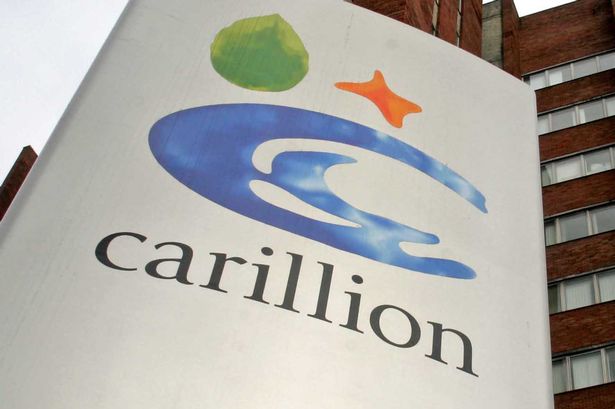 Richard Adam, who served as group finance director for Carillion plc from 2007 to 2016, has been disqualified for a period of 12.5 years.
The Insolvency Service announced this as the second ban of a director from the collapsed construction firm in recent weeks.
Mr Adam was held responsible for making the company rely on false and misleading financial information when preparing consolidated financial statements. Furthermore, he was implicated in allowing Carillion to solicit payments from Wipro, which were inaccurately reported and accounted for.
---
---
The firm released a misleading market announcement on 1 March 2017 that obscured the reality of its financial standing.
An Insolvency Service spokesperson said: "The Insolvency Service, acting on behalf of the Secretary of State for Business and Trade, has accepted a disqualification undertaking from Richard Adam for 12 and a half years for his conduct as a director of Carillion Plc."
The litigation against the remaining directors is still in progress, with a trial scheduled to start the week of 16 October 2023. No further comments were made due to the ongoing nature of the proceedings. The recent development comes in the wake of the disqualification of another former finance director, Zafar Khan.
---