SEPA highlights 'serious flood risk' at Lomond Banks development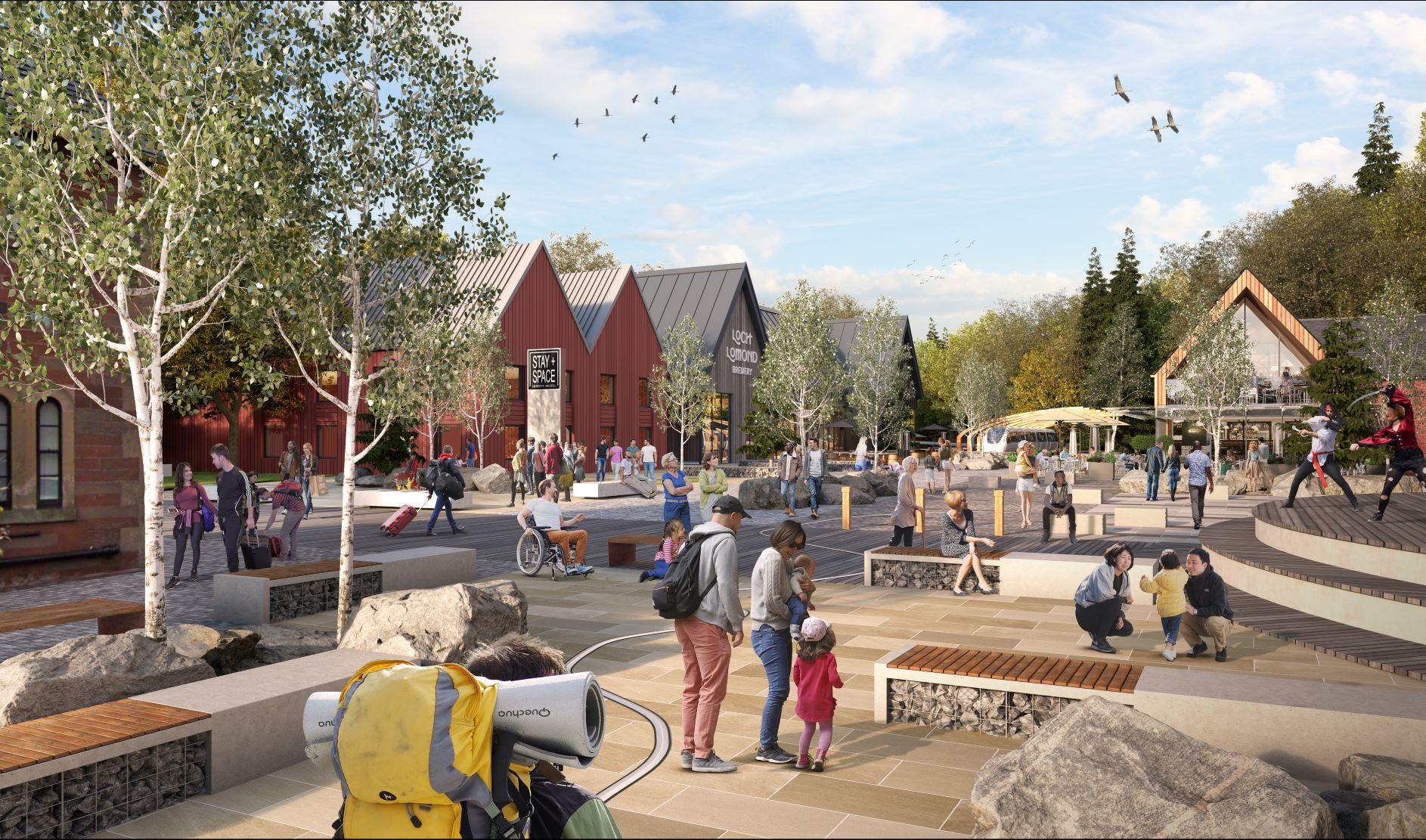 The Scottish Environment Protection Agency (SEPA) has objected to Flamingo Land's resort proposal for the banks of Loch Lomond, citing a serious flood risk to a large area of the proposed site.
Revised plans for Lomond Banks, the proposed £40 million sustainable tourism destination in Balloch, were submitted in February this year.
A letter from SEPA's senior planning officer Simon Watt to Caroline Strugnell at Loch Lomond and Trossachs National Park Authority noted that 'if these changes cannot be accommodated, then please consider this representation as an objection'.
---
---
Loch Lomond and the Trossachs National Park, who will decide on the application, wrote to Flamingo Land last year with a list of demands for clarification of their plans. One of these demands was for the flood risk to be reassessed in light of the latest national planning policy.
The developers dropped their previous plans in 2019 after a record 60,000 objections were received.
The resubmission included the complete removal of the proposed Area 10 from within the application's red line boundary, with existing woodland retained instead. Under the plans, the previously proposed staff accommodation and facilities will now be absorbed into other areas of the development including Station Square, Woodbank House and Visitor Hub.
However, more than 72,000 objections have already been lodged to the latest proposal, making it the most unpopular planning application in Scottish history.
---
---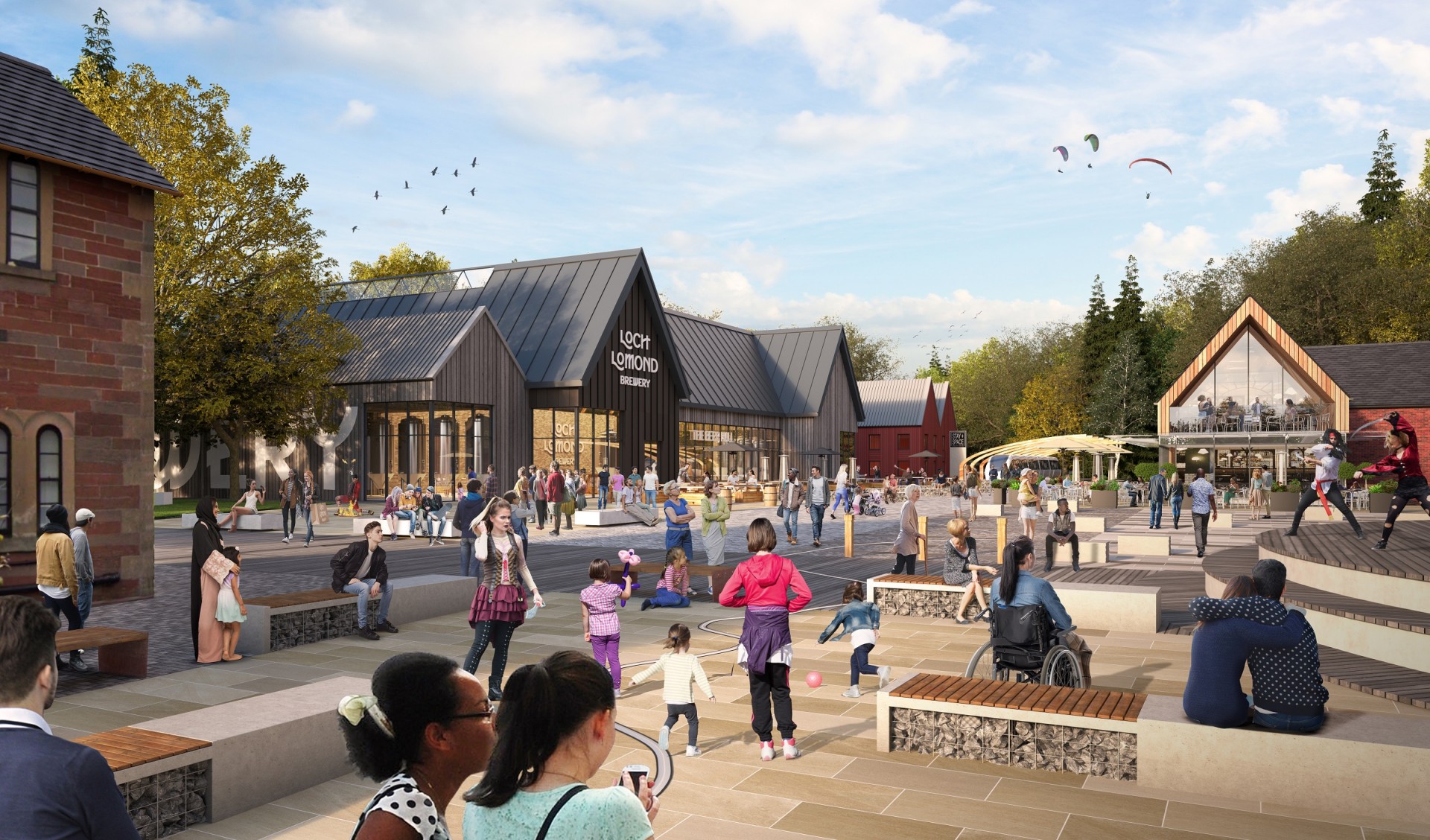 Scottish Greens MSP Ross Greer, who has led the campaign, said: "SEPA's objection is a devastating rebuke to Flamingo Land and underlines just how badly thought through their destructive proposal is.
"With objections in from bodies like the National Trust for Scotland and now from our country's environmental protection agency, Flamingo Land must finally acknowledge that their plans are well and truly sunk.
"This latest intervention from SEPA should give the park authority the confidence they need to reject the application without delay and hopefully bring an end to this years-long saga."
---
---
Jim Paterson, director for the proposed Lomond Banks development, said: "We have been liaising with SEPA for some time with regards to our adoption of National Planning Framework 4, and are working through the flood risk assessment based on meeting the criteria set out in the agency's policy 22 section A.
"This stipulates that they can support redevelopment of previously used sites in built-up areas where the Local Development Plan has identified the need to bring these into positive use – which our proposals for Lomond Banks clearly demonstrate.
"We will continue to work with SEPA to reach a workable conclusion, satisfactory to all parties, and to ensure we fulfil our promise for delivering the sustainable commitments intended here."
---