SFHA: More investment needed in planning to meet affordable homes targets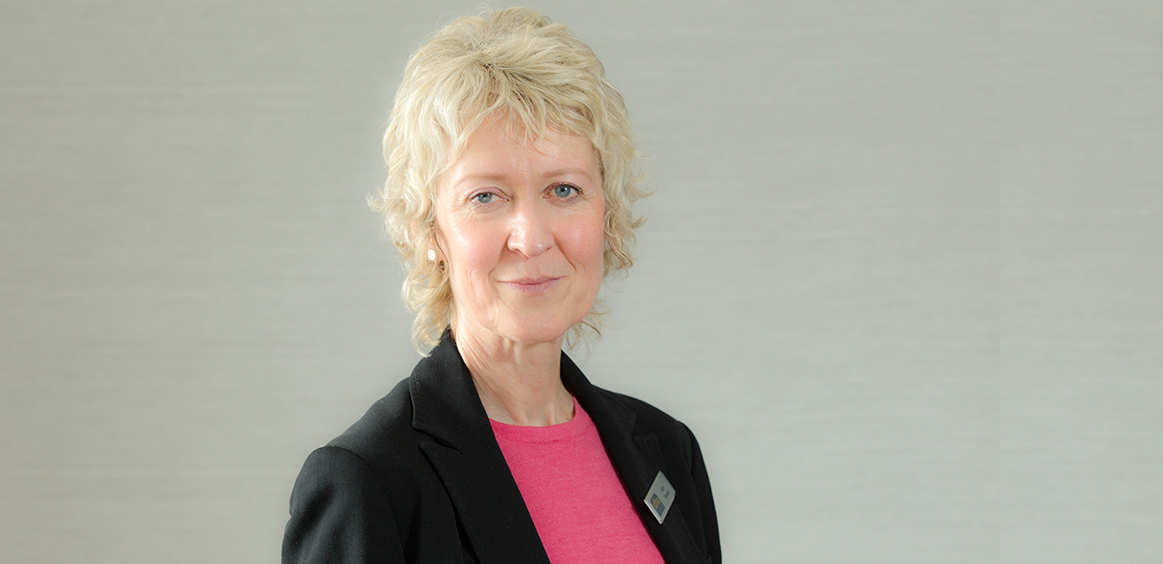 Scotland's failed planning system is having an impact on housing associations being able to deliver the number of affordable homes required to meet Scottish Government targets and tackle poverty and homelessness, the Scottish Federation of Housing Associations (SFHA) has warned.
SFHA CEO Sally Thomas was responding to the results of an SCN survey which found that 96.3% of the country's architects, housebuilders, developers and planning consultants believe that their businesses had suffered because of local authority planning delays, with the same percentage stating that the delays have increased since the Covid pandemic. Almost all of the respondents (99.3%) do not believe that the situation will improve.
One respondent to the survey writes: "We have had a project in at Glasgow City Council for two years. It is for two blocks of flats for affordable housing with the RSL confirming they have hundreds of people on the waiting list and homeless. We are now at revision 8 of the drawings and all comments received from the planners are opinion-based and not based on planning law."
---
---
The SFHA has called for investment in planning to be made a priority.
Sally Thomas, CEO of the Scottish Federation of Housing Associations, said: "We know that Scotland is not on track to meet the affordable housing building targets, despite our members being keen to build the social homes we desperately need. There are a number of reasons for this, however to build at pace the planning system must work efficiently and effectively which, increasingly, is not always the case.
"Fundamentally, we need to see planning prioritised, which includes investing in it, if we're going to be able to have an efficient, trusted and responsive system that supports development at pace. And this isn't just about bricks and mortar, it's vital if we're to tackle poverty, homelessness and reduce the unacceptable number of people in temporary accommodation."
SCN is still keen to hear your experiences of Scotland's planning system. Please send any correspondence, in confidence, to SCN editor Kieran Findlay via k.findlay@scottishnews.com.
---