Shoosmiths eyes further growth with three real estate appointments
National law firm Shoosmiths has made three new appointments to its real estate team in Edinburgh.
The expansion comes as the division looks to further capitalise on sustained business growth and recent client wins.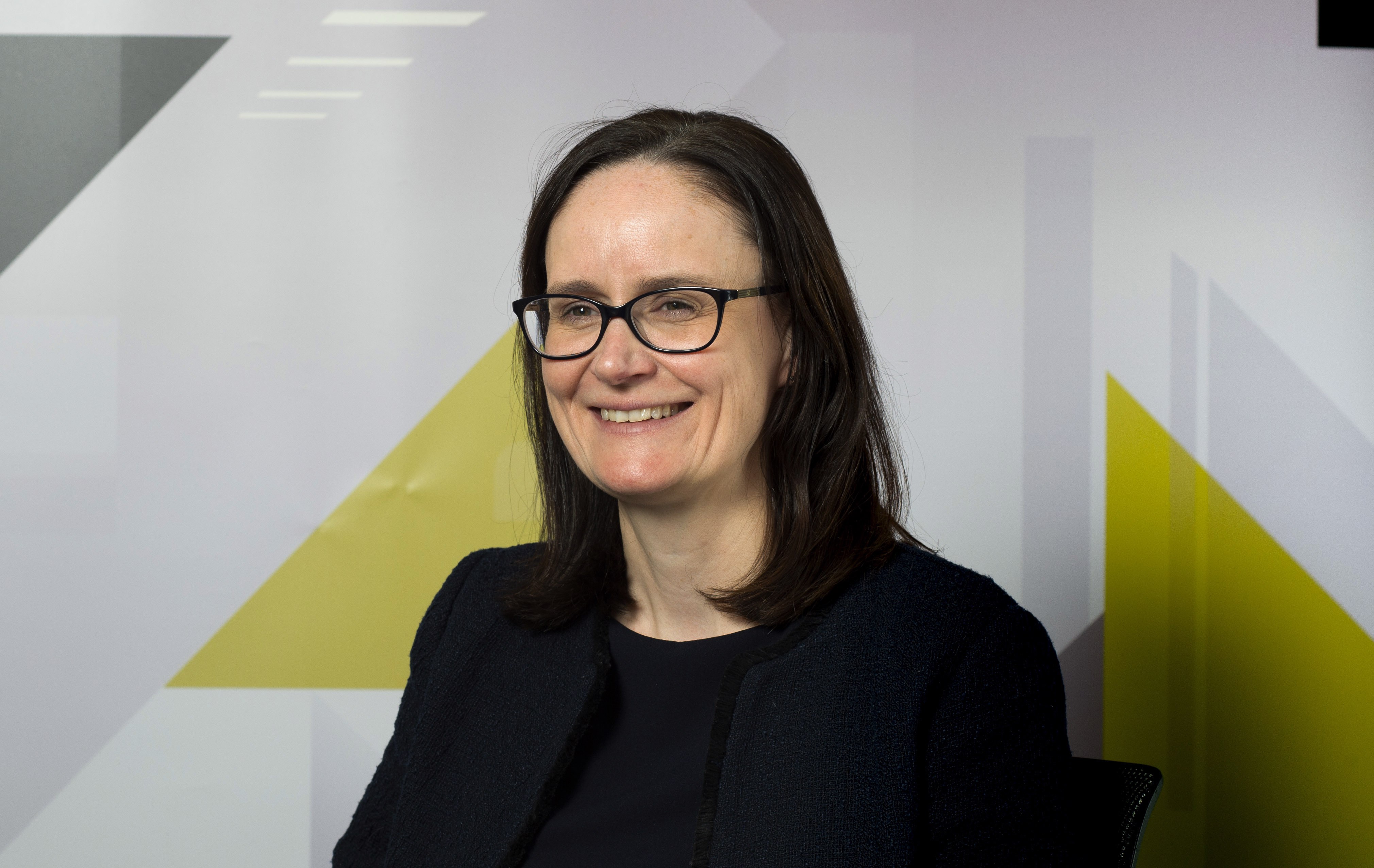 Gillian Ralph, previously a partner with Macnabs LLP in Perth, has been appointed as a senior associate within the 20-strong team led by real estate partner, Steve Dougherty. Ralph brings wide-ranging and senior level commercial and residential development real estate experience to complement an already highly experienced team.
---
---
Her resume includes having acted for developers on the acquisition of major land sites, advising institutional investors on the acquisition or disposal of high value office and retail premises and acting for major banks to secure investment and development properties.
In her new role, Gillian's remit will include working with national house builder clients, student accommodation providers, landowners and the government backed property fund, PfP Capital.
Ralph is to be joined in the Edinburgh office by Gillian Sidey in early April. Sidey has moved from Brodies LLP to support the real estate team as a five-year qualified solicitor across its commercial property and residential development client base. She has experience of acting for local authorities on the acquisition and sale of public land and has dealt with detailed investigative work in relation to complex title issues.
Further complementing the close-knit real estate team is Rachael McCallum, a one- year qualified solicitor who has already developed an impressive legal skill set in the areas of commercial leasing and advising on portfolio management.
---
---
Commenting on the significance of the appointments for the ambitions of the Edinburgh office, real estate partner Steve Dougherty, said: "I am very pleased to confirm three new appointments to our ever expanding real estate team at Shoosmiths in Edinburgh. Ambitious and personable, their respective impressive experience will be invaluable as we continue to develop our market presence and advise blue-chip clients across the real estate sector."
Janette Speed, head of Shoosmiths office in Edinburgh, added: "While continued Brexit uncertainty presents challenges for corporate Scotland, as a progressive and innovative law firm with 13 offices throughout the UK, Shoosmiths has the expertise and breadth of resource to take advantage of the commercial opportunities that we are confident will continue to arise.
"I warmly welcome real estate lawyers Gillian Ralph, Gillian Sidey and Rachael McCallum to our Edinburgh team and I anticipate that we will make further appointments in the months ahead."
---