St Vincent Street site lined up for new 14-storey hotel
Artisan Real Estate has brought forward proposals for a new 14-storey hotel in Glasgow city centre.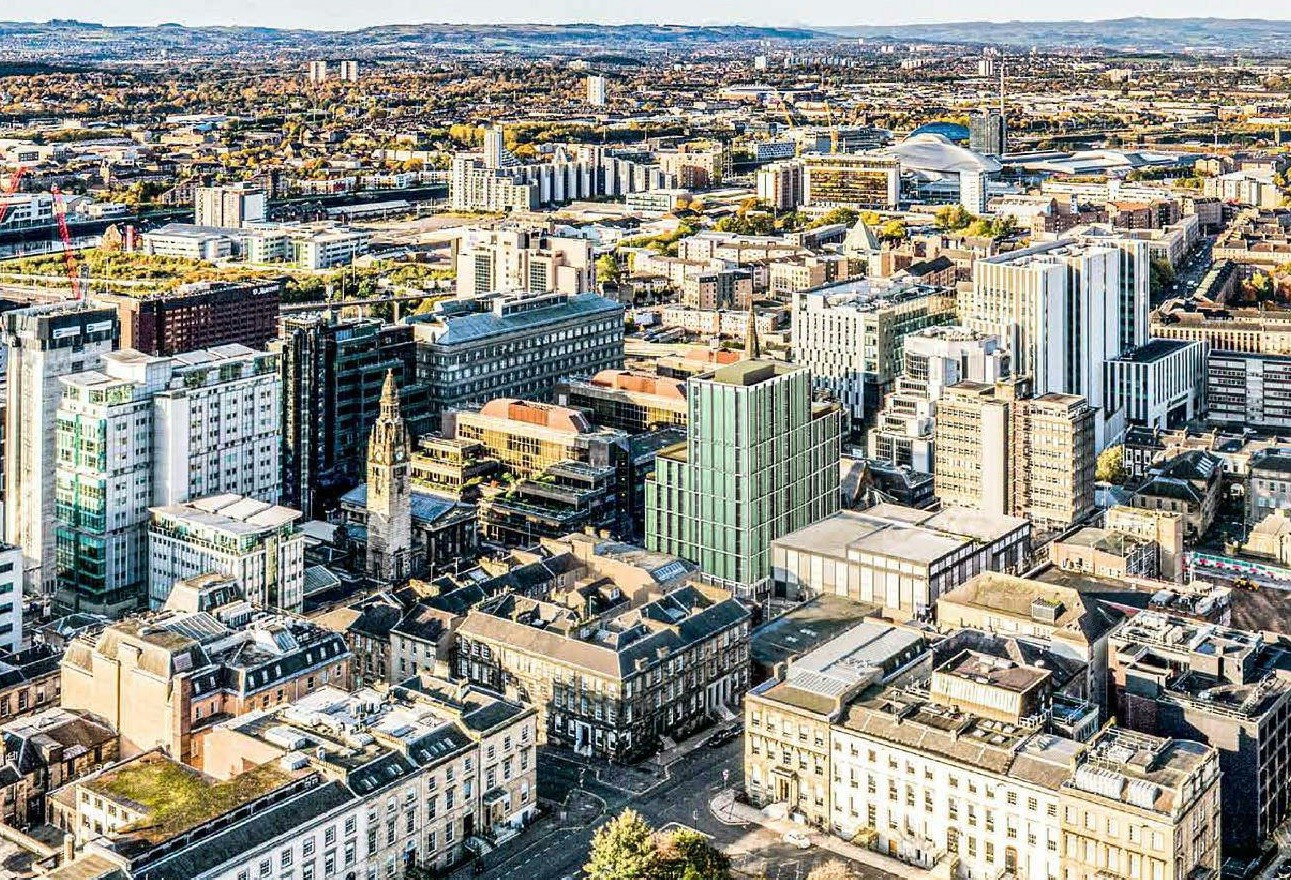 Under the plans, a vacant office block on St Vincent Street at Pitt Street will be demolished to make way for the 252-bed development.
The facility has been designed by Hawkins/Brown to have roof terraces at various levels.
---
---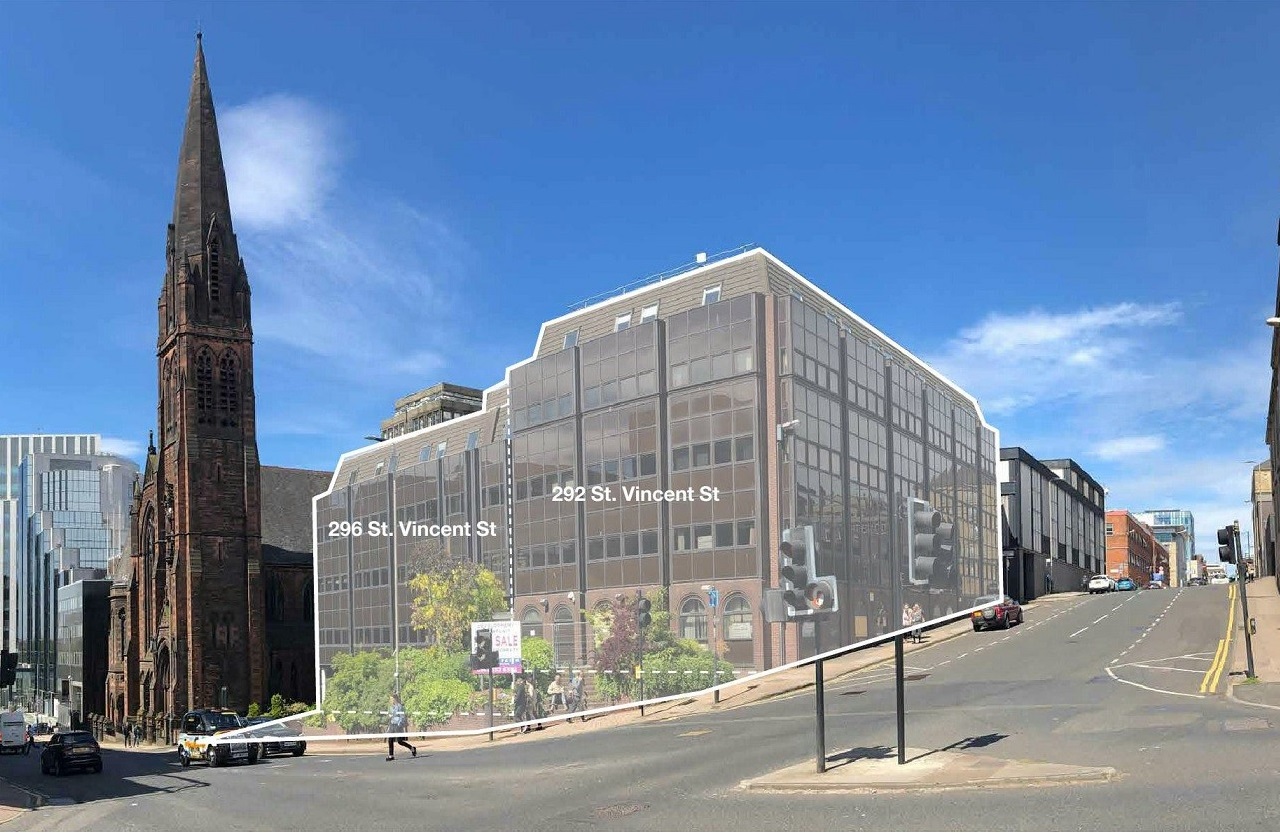 The architects wrote: "To reference the traditional use of ceramics in Glasgow and some of the tones that characterize the tradition, we propose using a varied palette of green/teal/turquoise terracotta cladding. This will give the building a bold and distinctive character but one rooted in the context of Glasgow.
"The building is conceived as a regular limestone framework, similar to the grid frameworks of the American artist Sol LeWitt, that is eroded to step down to relate to the adjoining built context."
The four-star hotel would be the first UK hotel for Austrian operator Vienna House.
---