Statkraft keeps it local with Windy Rig wind farm contract award
Statkraft has awarded RJ McLeod the contract to undertake the civil engineering works for the 43MW Windy Rig wind farm in Dumfries & Galloway.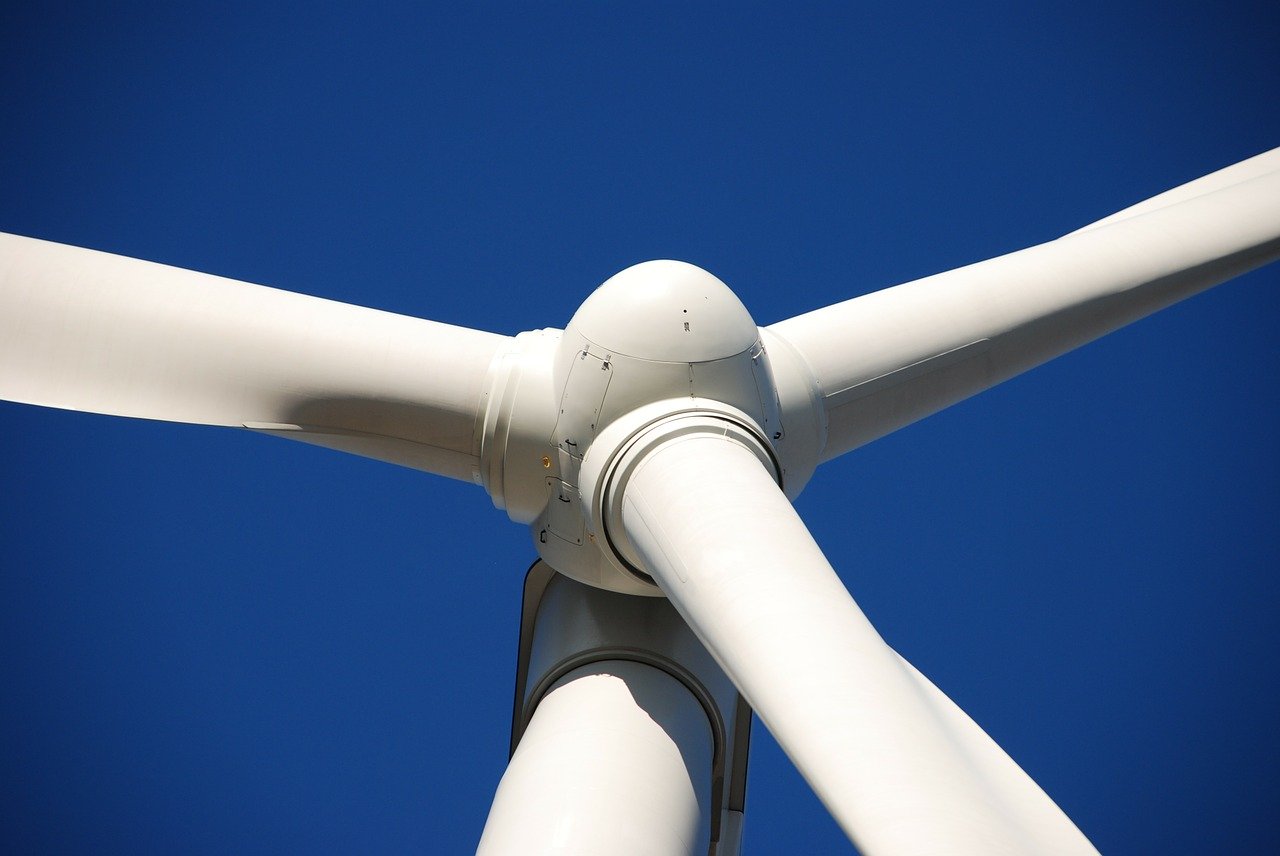 Construction is expected to take around 16 months, with the project due to reach operational stage in 2021.
Ionic Consulting is supporting Statkraft as owner's engineer during construction, with RJ McLeod completing the civil works and PowersystemsUK providing the electrical works.
---
---
Windy Rig wind farm is a subsidy-free project and was originally developed by Element Power (acquired by Statkraft in September 2018).
Statkraft UK managing director, David Flood, said: "Windy Rig is our first subsidy-free wind project in the UK and is an exciting milestone for our company. This kicks off the start of a busy year across all sectors of our business."
Barry Maher, Statkraft project manager for the work, said: "We are delighted to be able to appoint such experienced Civil and Electrical contractors in RJMcLeod and Powersystems UK and are confident they will execute the works in and safe and timely manner with minimum impact on local residents. We will continue our engagement with local communities throughout the project and will promote the use of locally sourced resources and workforce."
Jamie Corser, business development manager at RJ McLeod, added: "This marks our fourth project working with Statkraft in Scotland and this contract takes us over 2750MW of onshore wind farms built or in construction. We look forward to working with Statkraft to deliver another successful project."
---
---
Statkraft has agreed to transfer ownership of the project to Greencoat UK Wind post-construction, with Statkraft managing the construction and providing operational management services for the wind farm once the project is online.
---