Stephen Marcos Jones appointed chief executive of Association for Consultancy and Engineering
The Association for Consultancy and Engineering (ACE), the built environment business association, has named Stephen Marcos Jones as its new chief executive.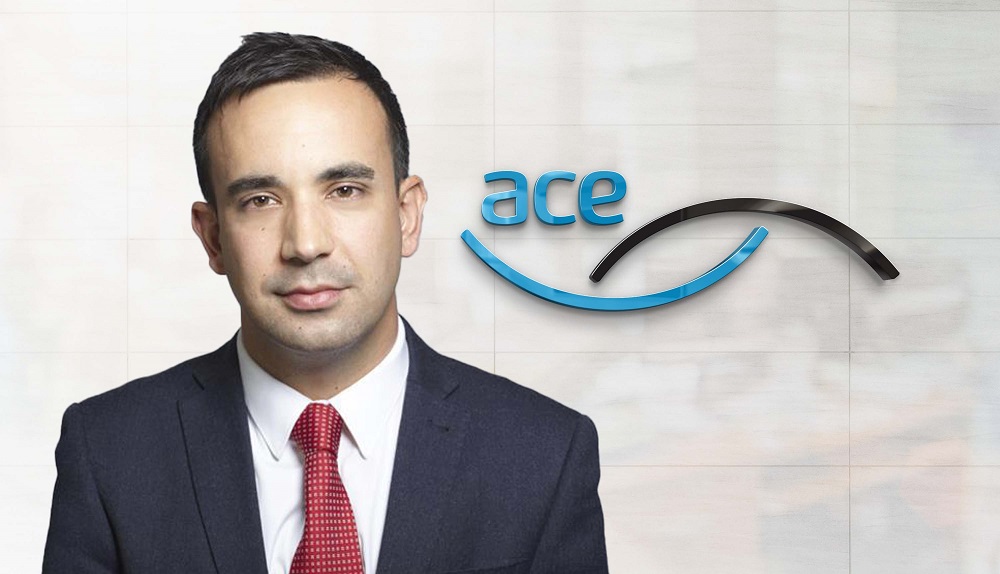 He replaces Hannah Vickers who left ACE earlier in the year and takes up his new role on January 31.
Stephen joins following more than a decade in senior leadership roles representing the UK's energy sector on the global stage. He joins ACE, after four years at the helm of UKPIA, the trade association for the UK's downstream fuel sector.
---
---
While at UKPIA, Stephen led significant change across this important manufacturing sector, spearheading a cross-industry response on issues such as environmental regulation and promoting the sector's opportunity to deliver decarbonisation in pursuit of net zero, while helping to articulate a vision for a sustainable future for the sector.
He has led on issues such as the energy transition, the role of hydrogen, fuel quality, forging proactive and collaborative relationships with the UK Government and the devolved administrations at ministerial level. Most recently, he has promoted the concept of industrial clustering and is a strong advocate of the government's levelling up agenda.
Prior to this Stephen held a number of senior leadership positions at OGUK, the representative body for the UK offshore energy industry, where he grew commercial revenues for the association through a robust member engagement and events programme. He also led a campaign to drive efficiency into the industry, through the optimisation of procurement practices across the entire supply chain.
ACE chair, Dave Beddell, said: "On behalf of our membership, I would like to welcome Stephen to ACE. Having conducted an extensive search for our next CEO, the board was unanimous in its view that Stephen was the outstanding candidate to take our organisation forward in what is a period of both immense challenge and opportunity for the consultancy sector.
---
---
"Stephen's proven experience of executive leadership and impactful stakeholder engagement is extremely impressive, and I look forward to working closely with him as ACE continues to promote the critical role consultants have in delivering government objectives around economic recovery, levelling up and net zero."
Commenting on his appointment, Stephen Marcos Jones said: "The last few years have been incredibly challenging for the UK economy, but where there is challenge there is also opportunity.
"It is already clear to me that our members are critical partners for government and our industry is uniquely placed to turn political ambition into practical reality. I am delighted to have the opportunity to help ACE's members take a leading role in delivering a sustainable future for us all.
"My aim is to meet at least 100 people in my first 100 days, kicking off an intensive induction programme during which time I will be listening to stakeholders to understand how ACE can continue to provide a compelling proposition, and to prioritise the work of the association to maximise value for its membership."
---