Steve Galbraith takes reins of MGM Timber and James Donaldson Insulation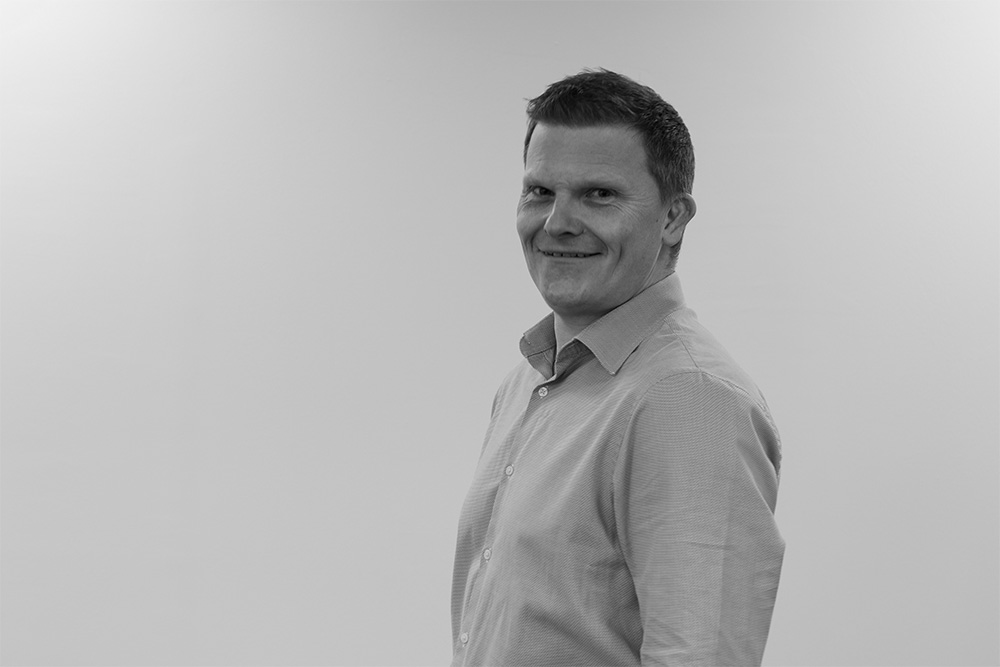 Timber expert Donaldson Group has appointed Steve Galbraith as managing director of two of its merchant retail and distribution subsidiary businesses.
Mr Galbraith will take on the management of independent timber merchant MGM Timber and insulation material and specialist building product supplier James Donaldson Insulation, in addition to his existing role as managing director of laminate panel manufacturer Nu-Style Products.
With responsibility for the development of the businesses, Mr Galbraith will be supported by MGM Timber's senior leadership team, and James Donaldson Insulation. The teams will play a key role in meeting ambitious growth goals, as well as building on their already prominent reputations.
---
---
Mr Galbraith has 23 years of experience in merchanting and distribution. He joined the Donaldson Group in 2018 as commercial director of Nu-Style Products and became managing director in April 2019.
Before joining Nu-Style Products, he worked at SIG for 19 years in a number of roles, including internal and external sales, warehouse and stock control, multi-site management and, most recently, for 10 years as branch director of SIG in Aberdeen and Inverness.
Andrew Donaldson, CEO of Donaldson Group, said: "Steve has proved to be an excellent leader over the last four years with Nu-Style Products. He has taken the business through a transitional period, with a new branch in England and a second to follow before the end of the year.
"He's ideally placed to work with the excellent teams at MGM Timber and James Donaldson Insulation to take both businesses to the next level, and I look forward to seeing them develop under his leadership."
---
---
Mr Galbraith added: "This is a fantastic opportunity and I'm proud to be taking on this new role within Donaldson Group. I'm extremely fortunate to be inheriting such a strong, experienced, market-leading team, and I'm looking forward to working with them to grow the businesses in line with the Donaldson Group strategy.
"Core to this will be ensuring the teams have even better tools and skills with which to do their jobs – adding value for our staff, which will result in even better service and added value for our customers."
Currently led by the sixth generation of Donaldson, the 162-year-old Donaldson Group comprises 11 specialist timber and building product businesses, operating throughout the UK from 46 locations employing over 1,600 people.
---