Tay Cities Biomedical Cluster 'could add hundreds of millions to economy'
A project to grow the Tay Cities Biomedical cluster of world-class life sciences companies will generate hundreds of millions of pounds for the local economy and strengthen Scotland's reputation as a centre of excellence, according to new economic analysis.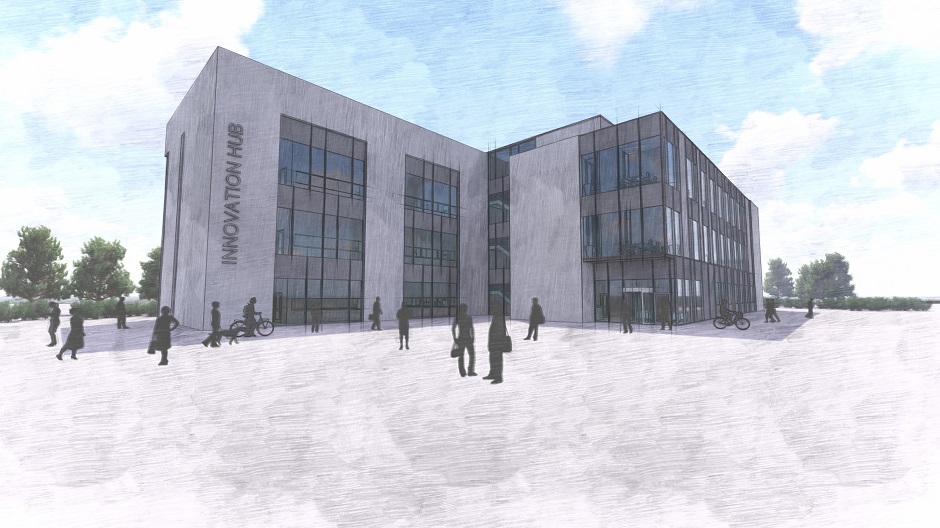 The proposed Tay Cities Biomedical Cluster, led by the University of Dundee in partnership with NHS Tayside, has been earmarked for £25 million in initial funding from the Scottish Government through the Tay Cities Deal.
The project builds on Dundee's world-renowned reputation for life sciences research, drug discovery and medical devices.
---
---
Central to the project is an Innovation Hub close to the University's School of Life Sciences at Dundee Technopole. This will house new high-growth Life Sciences companies, as well as providing high quality employment for the local workforce. In addition, a state of the art medical device research and development facility will be developed in the School of Medicine and NHS Tayside.
A recently completed economic analysis forecasts that the local economy will benefit in excess of £175m with 250 new jobs by 2033.
Professor Sir Mike Ferguson, regius professor of life sciences at the University and one of the leads for the Biomedical Cluster project, said: "We have a fantastic opportunity to build on the considerable strengths we have established in life sciences research and medical technology for the benefit of the Tay Cites Region."
Professor Ferguson added: "We have already seen new companies established from our discoveries and expertise, notably Exscientia which has become a world leader in using artificial intelligence to design new medicines.
---
---
"The BioMedical Cluster project will catalyse a sustainable step change in that kind of innovation-led growth, accelerating company formation, company growth and delivering new jobs for the region and a sizeable economic boost."
Professor Graeme Houston, professor of clinical imaging and intervention, who leads the medical devices research and is director of the Biomedical Cluster, said: "This investment offers excellent facilities for translation of research from scientists and the NHS clinicians to develop new treatments for patients."
---