Taylor and Fraser begins M&E work on University of Strathclyde's Wolfson Building
Mechanical and electrical contract Taylor and Fraser has started its work on the Wolfson Building at the University of Strathclyde for Kier.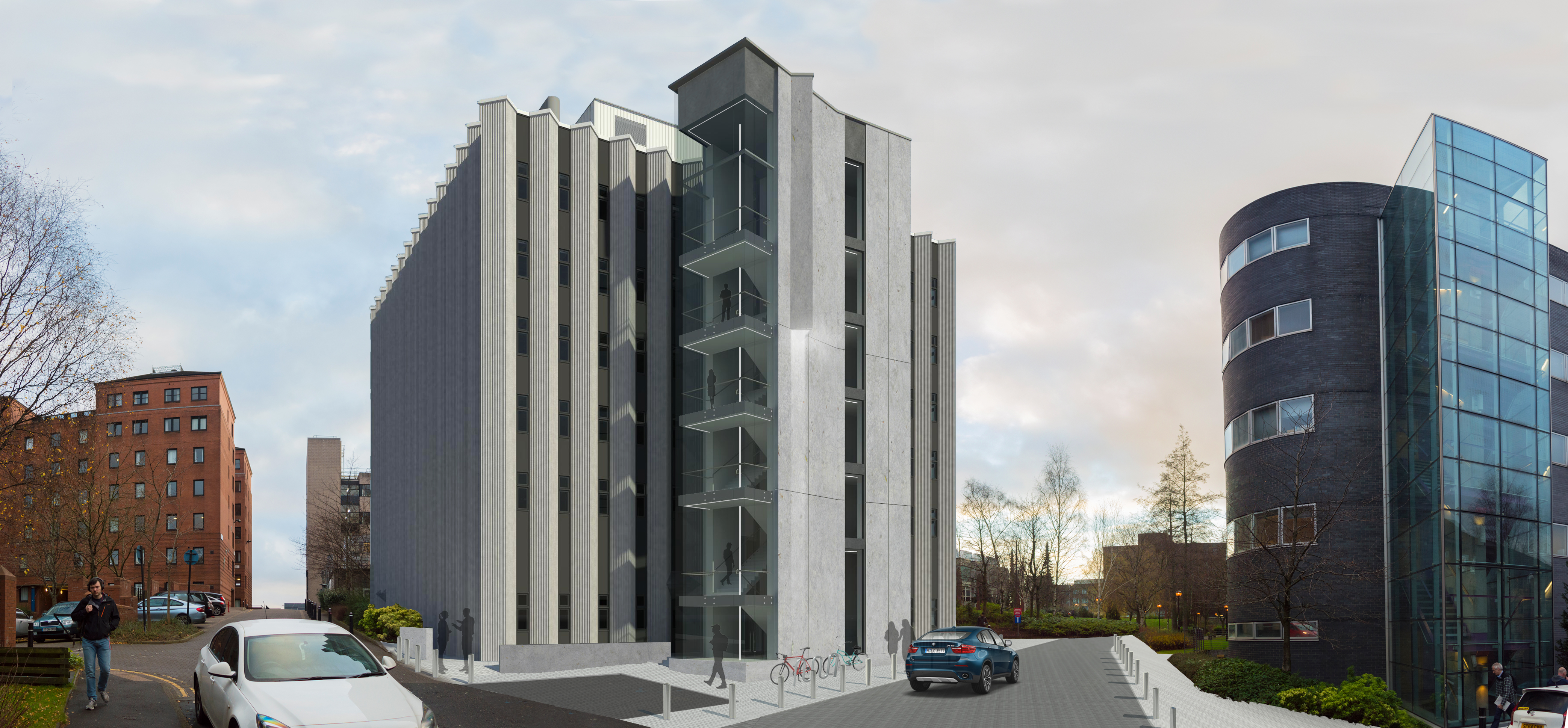 The overall project investment by the University is circa £15.5 million with the mechanical and electrical (M&E) works being around £3.8m.
The University aims to establish the six-storey Wolfson Building as the centre of Strathclyde's UK-leading Department of Biomedical Engineering, which compromises of Strathclyde Institute of Medical Devices, Centre of Doctoral Training in Medical Devices & Health Technologies, Centre of Excellence in Rehabilitation Research and the National Centre for Prosthetics & Orthotics.
---
---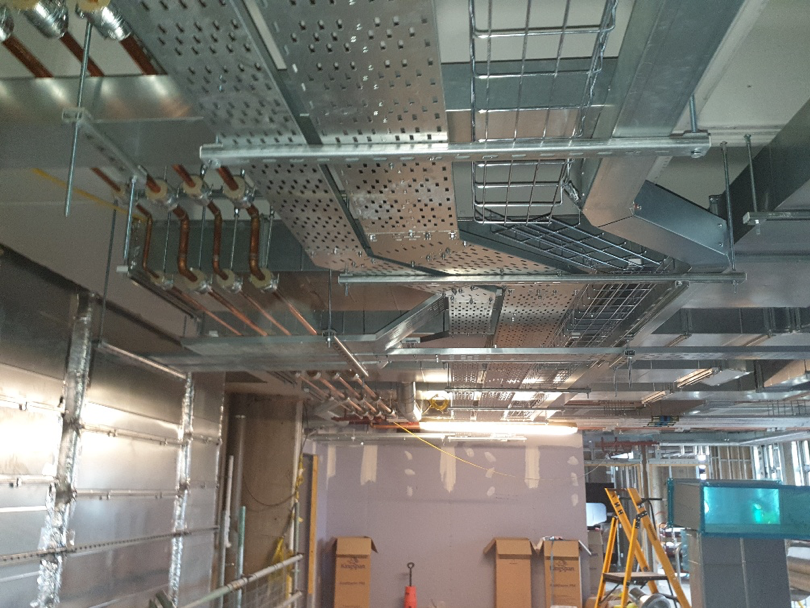 The new investment in Wolfson will help the department to capitalise on its successes and expand its teaching and research capacity. The development includes:
New Research and Teaching Laboratories
Increased Office Accommodation for Staff and Students
New Social and Engagement Spaces for Students
The Wolfson Building is grade B-listed and was built in the 1970s with very restrictive floor to ceiling heights and this represented its own challenges when trying to co-ordinate all the M&E services, especially as there are no ceilings.
---
---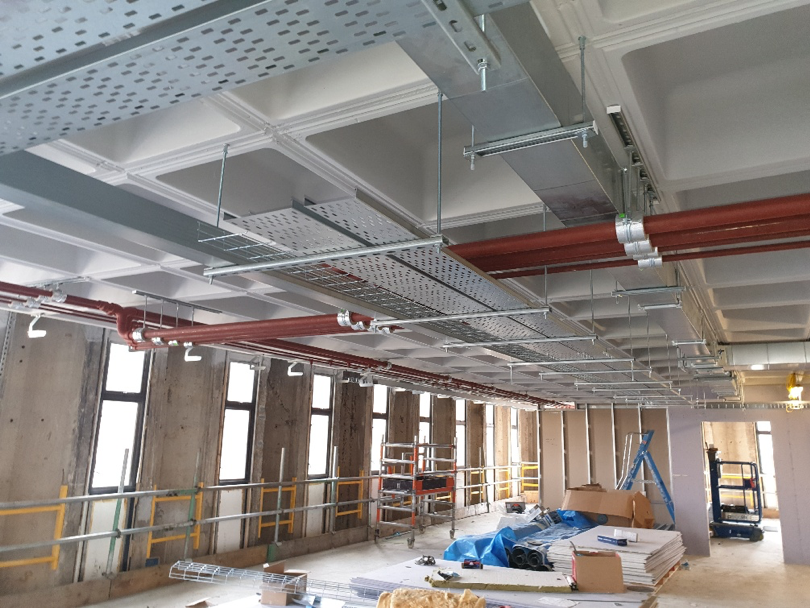 Taylor and Fraser said on its website: "Months of pre-planning and 3D modelling were used before any work began on-site and this was essential in ensuring all services could be installed within the designated space. As with all of our projects, we take a pro-active and flexible approach to ensure the work is delivered smoothly and on time at every stage.
"Our work with Strathclyde University spans across multiple projects. As one of our longstanding clients, we have completed projects within their Colville Building: Physics Special Research Facility, Royal College including internal staircase work and re-roofing work, James Weir Building, New Forensic Laboratories, Graham Hills Building IT Machine Room, and alteration and upgrading work throughout the John Anderson Campus to name just a selection.
"We look forward to the completion of the Wolfson Building project, which is scheduled for early 2020."
---