TLT makes construction and real estate appointments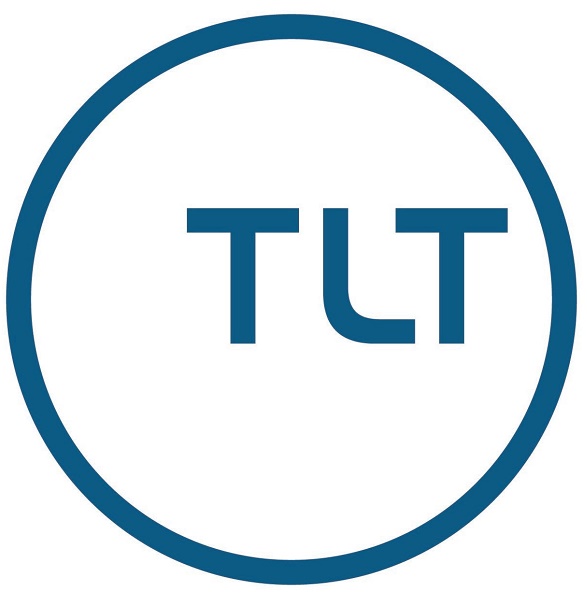 Law firm TLT has appointed Stacey Cassidy and Michael Spence to its construction and real estate teams.
Stacey Cassidy joins the projects, infrastructure and construction team in Glasgow as a partner, bringing exceptional transactional construction experience and attracting clients to the firm in line with its strategic growth plan. She previously worked at Pinsent Masons for almost twelve years.
Based in Edinburgh, Michael Spence is a real estate partner specialising in development and strategic land. He is an established name in the market and was previously head of real estate (Scotland) at Womble Bond Dickinson.
Stacey is dual-qualified in Scotland and England & Wales and they will support TLT's clients across the UK.
---
---
She said: "This is a really exciting time to be joining TLT. It's been growing rapidly in recent years, has a great heritage and is filled with hunger and ambition. They're a really dynamic team and I'm looking forward to contributing to our success."
Stacey's experience includes providing advice on all aspects of transactional construction law – from procurement through to completion. She works across a variety of sectors, from hotels, student accommodation, healthcare, retirement living and offices to retail, and advises different stakeholders including developers, investors, funders, contractors and public authorities.
Michael advises clients on a wide variety of real estate matters, including developers, investors and corporate occupiers. His experience includes leases, planning, funding, redevelopment projects and mixed-use schemes. He has worked extensively in the clean energy sector, having acted for developers on all forms of on-shore clean energy projects, wind, solar and battery storage.
He added: "I am really looking forward to working with the energetic group at TLT and helping to sustain their growth in all areas. I really believe that there is great scope for making a big impact and expanding the TLT profile even further across Scotland in the coming years."
---
---
Simon Goss, UK head of projects, infrastructure and construction at TLT, said: "We have a strong and well established construction practice at TLT and our continued expansion is key to the firm's overall plan to grow and offer a leading service to clients. I am delighted that Stacey has joined."
Maria Connolly, UK head of real estate and clean energy at TLT, added: "We have seen impressive growth in the real estate team over the last two years, deepening our service offering across the UK. Michael brings exceptional experience to the team and it is with great pleasure that I welcome him to TLT."
---