Trade bodies warn members to plan ahead amid materials shortage
Increasingly long lead times for many products has prompted SELECT and ECA to issue a joint alert to members, warning them about extended delays and urging them to plan ahead and order early.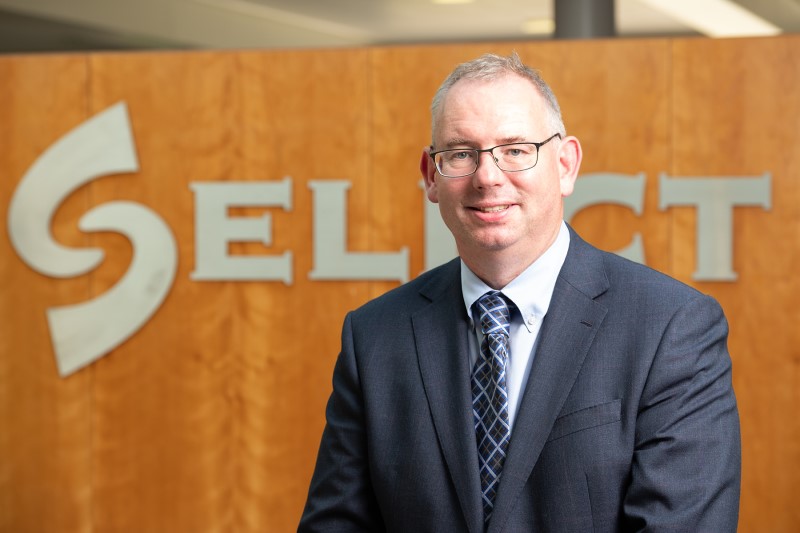 The advice by the electrical trade associations comes hot on the heels of a recent warning by BEAMA that demand was likely to outstrip supply for many months to come.
The manufacturer's trade association said a dramatic reduction in global steel production in the early days of the pandemic had led to severe shortages.
---
---
It added that, since mid-2020, the call for the types of steel used in cable management products, along with other applications, has increased as businesses attempt to meet a growth in demand and complete unfinished projects.
Alan Wilson, managing director of SELECT, said: "Any shortage of materials is an issue that will clearly affect all contractors, so it's vital for everyone to plan ahead and take proactive measures now.
"We join ECA in urging all Members to keep abreast of any updates and recognise that this could well be an issue as the year develops.
"Ordering well in advance and factoring in for potential shortages and rising costs will help if there is any ongoing disruption to the supply chain."
---
---
The warning also follows an SCN report of shortages and lengthening lead times for virtually all construction materials amidst a perfect storm of exponentially rising costs and a severely disrupted supply chain.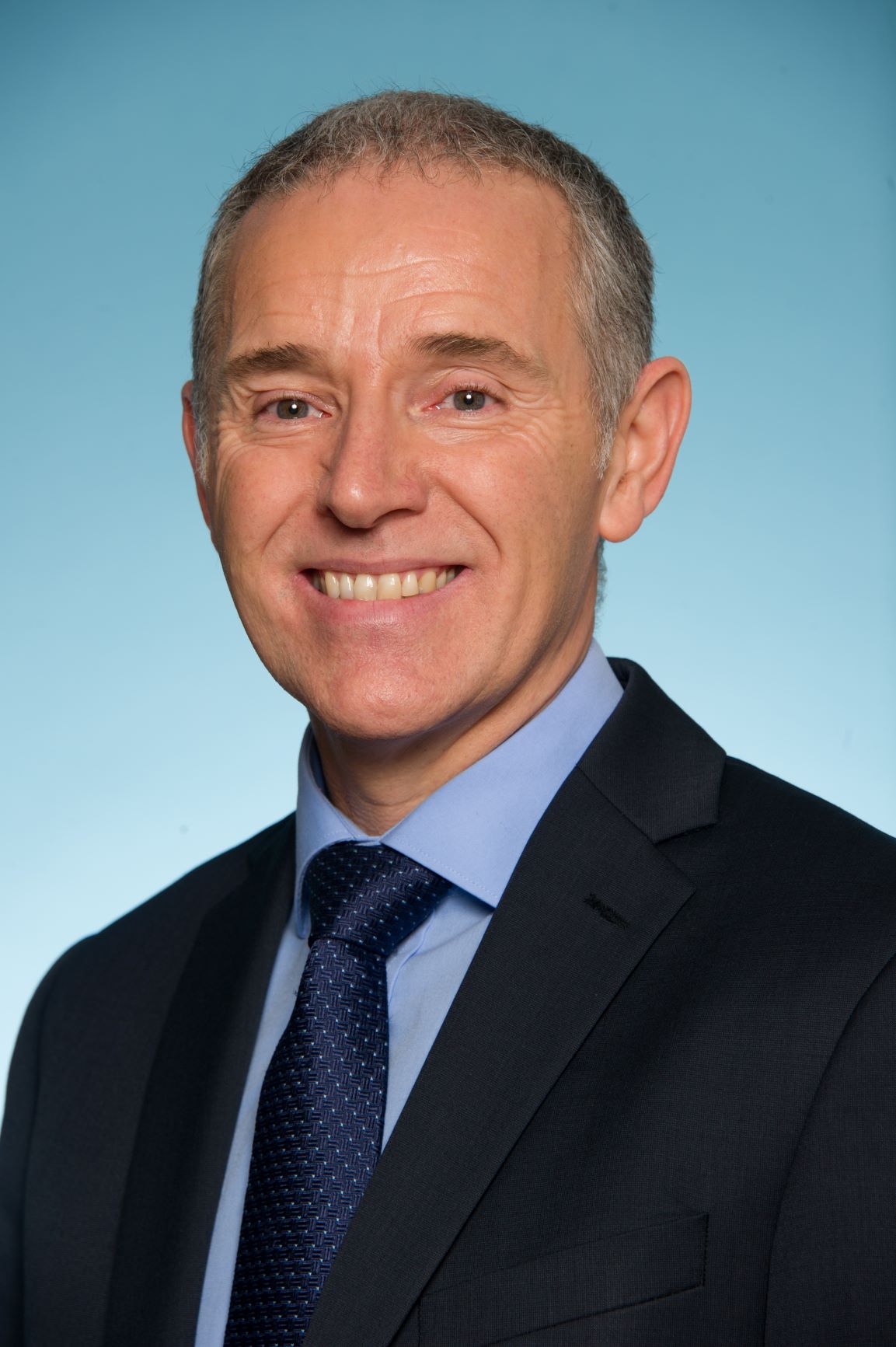 ECA CEO Steve Bratt said: "When planning a project, bear in mind the world has changed. Delays in availability of some materials is impacting on cost and completion time.
"Our advice is to order the materials you need in good time to ensure you can finish as planned. We are in an evolving situation, our Member support (link) will keep you informed as and when things change."
---
---
Both organisations are urging any members who are experiencing issues or want to find out more, to get in touch with their respective body. ECA and SELECT said they are committed to offering advice and finding solutions to help members overcome yet another obstacle created by these unprecedented times.
The joint call comes two weeks after ECA and SELECT met to identify key strategies and how to continue their close collaboration.
The two electrical trade bodies discussed skills, training and the green revolution during the virtual meeting as they debated priorities for the second half of 2021 and beyond.
---