TSL to transform Oban school into community hub
Isle of Mull contractor TSL has been awarded a £2.6 million contract to transform a derelict school in Oban into a thriving community hub.
Oban Communities Trust made the appointment after it received the green light to start work on the main building at the Rockfield Centre.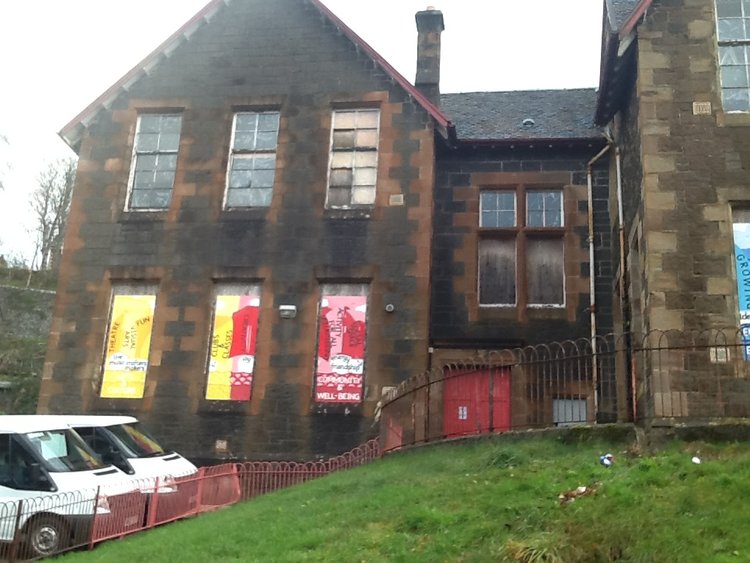 TSL will complete the capital works at the former primary school which closed in 2007.
---
---
Managing director Andy Knight said: "We are delighted to have secured this highly important work on such an historical building which will be of such benefit to Oban and its communities."
The project's funders include the National Lottery Community fund; Historic Environment Scotland; Highlands & Islands Enterprise; Scottish Government Regional Capital Grant via Argyll & Bute Council; Historic Scotland Technical Grant; Co-op Foundation; Hugh Fraser Foundation ; Crerar Trust; MacQueen Bros Charitable Trust; JTH Charitable Trust; RBS Community Funding; Community Share investors and many other individual donors and legacies.
Oban Communities Trust project facilitator, Eleanor MacKinnon, said: "Our volunteers continue to influence and support the development of the project by assisting the various task groups establish the internal 'kit out' requirements for the main building as well as being on hand for day to day operations."
The capital building work is expected to take a year with the main building opening in summer 2020 when hut activities will transfer to the much larger space ready to grow and thrive.
---
---
Oban Communities Trust chairman, Gordon McNab, said: "OCT has a committed team of trustees who are just as passionate about the project as the team based in the Centre. Andrew Pinkerton, will continue to lead us through the intricacies of managing our capital works project with the extended design team of Page\Park Architects.
"With the mix of social community benefit and a strong economic boost to Oban and area, we can look to The Rockfield Centre being a hugely important 'beacon' for our town reaching out in so many ways and a shining light as the heart of our creative and caring community."
He added: "Oban is developing at a fast pace with more visitors coming to the town than ever before. With an increasing local population and a burgeoning tourist sector, The Rockfield Centre will be an important and vital part of our town centre – a focal point that will not only provide activities and facilities to benefit Oban and the wider area but become a national destination as a centre of excellence across the board."
---