United Capital appoints leading employment solicitor Ryan Russell as non-executive director
United Capital, the Dundee-based building sector investment firm, has announced the appointment of leading employment lawyer Ryan Russell as in-house legal counsel and non-executive director.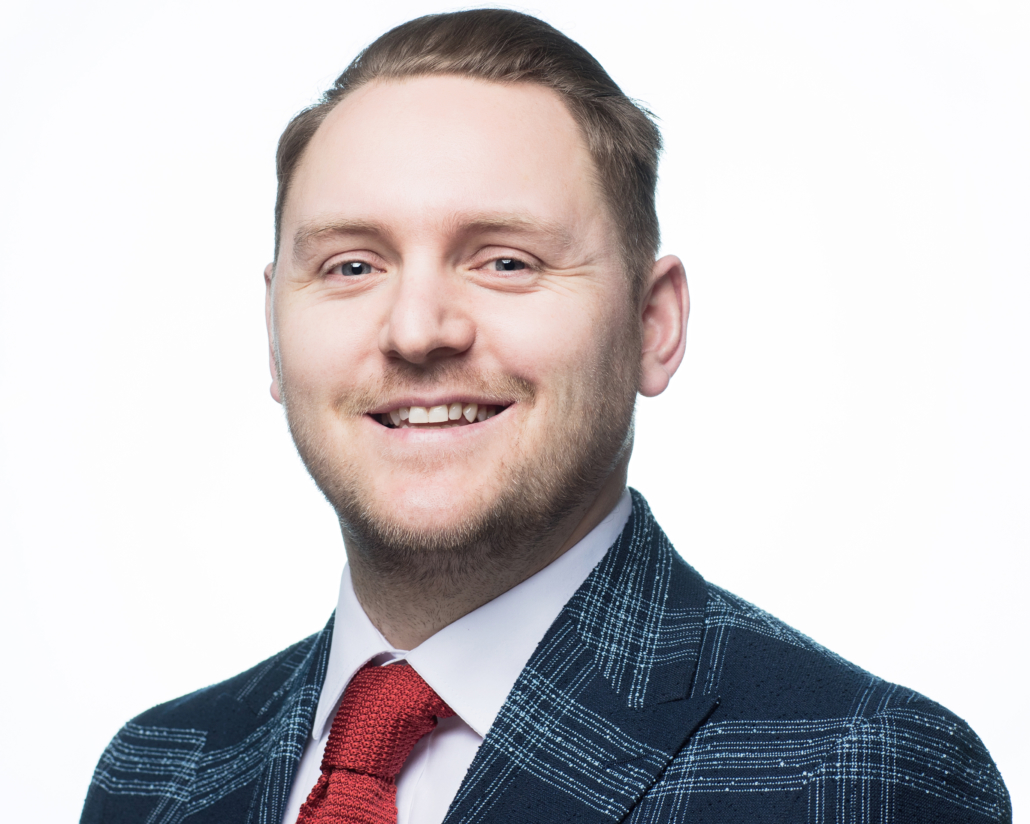 After the company's most recent acquisition, the group, which includes former Scotland top 500 building services firm McGill and Angus-based electrical services firm Alliance Electrical, now employs over 400 people and records a collective annual turnover of around £40 million.
At the end of 2019 United Capital set out ambitious targets to acquire businesses with a collective turnover of £300m within the next three years. The latest board appointment signals the company's commitment to reaching those targets.
---
---
Ryan Russell, who is the head of employment and a partner at MML Legal, formerly known as Muir Myles Laverty Solicitors, will offer support, guidance and expertise on all legal and HR matters for the group in addition to his current role with MML Legal.
Graeme Carling, CEO, United Capital, said: "We are delighted to have appointed Ryan to the United Capital board. His reputation as a fearless and forensic litigator are well deserved and his expertise, especially in employment law will be critically important. As we acquire more companies, especially in light of the current COVID-19 situation, solid legal and HR guidance will be required and Ryan will lead this for the group."
Mr Russell is familiar with the business having provided employment and legal advice since United Capital acquired the business in March 2019.
Ryan Russell added: "I am excited to join the driven and passionate team at United Capital. The business has ambitious plans and I am looking forward to playing my part in the long-term success of the group."
---
---
In addition to his role at MML Legal, Ryan also teaches Employment Law at the University of Dundee and was awarded Lawyer of the Month by Scottish Legal News in March.
---