University of Strathclyde joins major new net zero infrastructure programme
The University of Strathclyde's Centre for Energy Policy (CEP) has been named the lead academic partner in a new £30 million UK Government-funded initiative called Scotland's Net Zero Infrastructure (SNZI).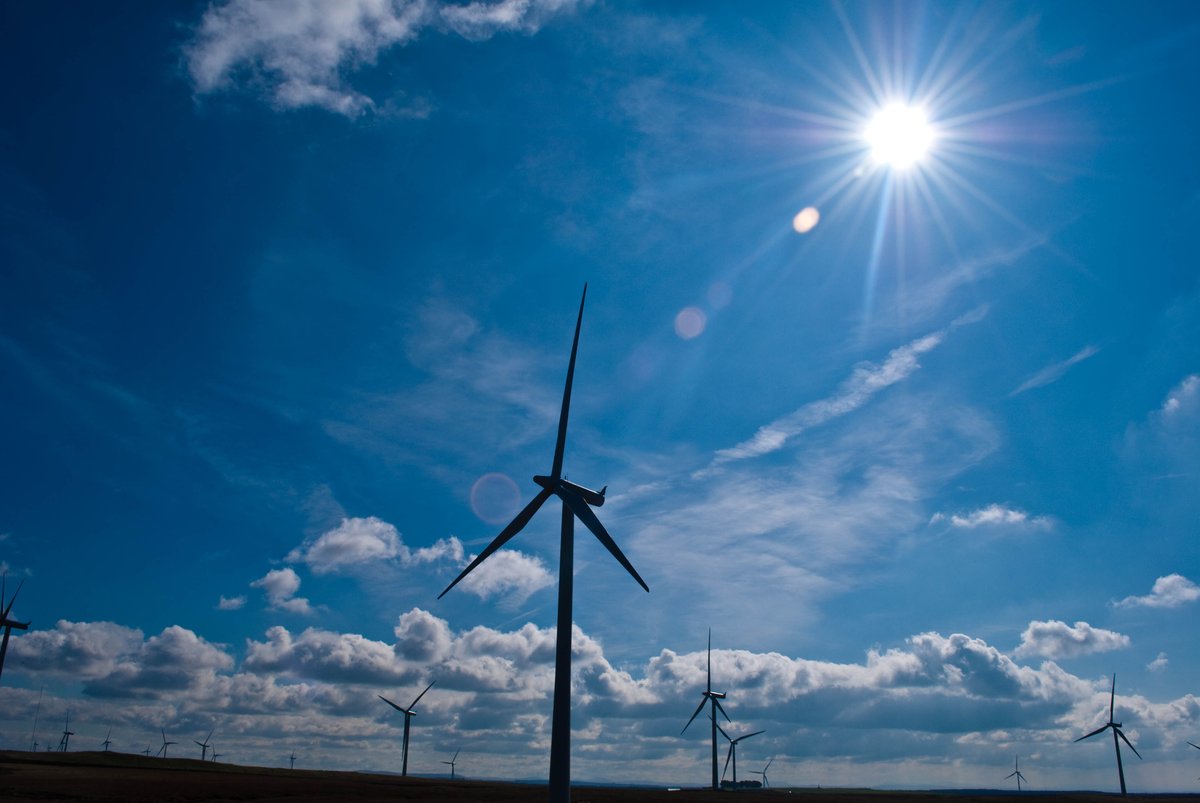 Part of Innovate UK's Industrial Strategy Challenge Fund, SNZI will bring together academic and industrial partners to develop a major package of work designed to progress a national low carbon infrastructure to support the transition of the Scottish and wider UK economies to net zero targets.
The programme has matched industry funding and links to the Acorn carbon capture and storage (CCS) project and will be led by Pale Blue Dot, a Storegga Group company and the lead project developer of the Acorn Project alongside Shell and Chrysaor. This will provide a significant boost to Scotland's fast-growing low carbon credentials, paving the way for onshore and offshore developments totalling more than £3 billion.
---
---
As the academic partner, CEP will lead work around understanding the longer-term economic impacts, including important job preservation and creation opportunities, as Scotland transitions away from oil and gas to low carbon fuels like hydrogen. There will be a particular focus on the role of carbon capture and storage (CCS) as both a large scale carbon dioxide (CO2) removal technology and a new industry opportunity.
Professor Karen Turner, director, Centre for Energy Policy, said: "Establishing a domestic CO2 management industry in Scotland could set important foundations for greener GDP generation, offsetting costs associated with industry decarbonisation, and sustaining existing and creating new jobs in the transitioning economy. An industry built around CCS in Scotland also brings potential for further growth through exporting C02 transport and storage services.
"However, realising this opportunity will involve responding to a range of associated economic and societal opportunities and challenges, including building understanding of the wider economy consequences of deploying CCS at scale.
---
---
"The Centre for Energy Policy has a solid track record of collaborating with industry and government partners to generate this type of critical evidence and analysis across various aspects of the net zero economy.
"We are looking forward to bringing this expertise to the SNZI programme and working with partners to ensure the project contributes to net sustained benefits at local, regional and national levels and accelerates progress towards mid-century net zero targets."
Other partners on the project include:
SSE Thermal, which is developing a comprehensive decarbonisation programme for Peterhead Power Station
National Grid, which is exploring the potential repurposing of onshore gas pipelines to transport CO2
Petrofac is supporting offshore pipeline and sub-surface activities to develop the Acorn CCS project
LNG9/GB-Tron will be undertaking an engineering design programme for carbon capture technology on a gas power station at Grangemouth
NECCUS is providing a key link to other work in Scotland, including the ISCF Plan and Scotland's Net Zero Roadmap project (SNZR).
The initiative complements work that is already underway on the SNZR, with CEP also contributing to the public policy understanding on that project.
---