University plans to demolish historic Dundee tenement buildings
Unlisted tenement buildings deemed too expensive to maintain could soon be demolished to make way for temporary soft landscaping under plans submitted by the University of Dundee.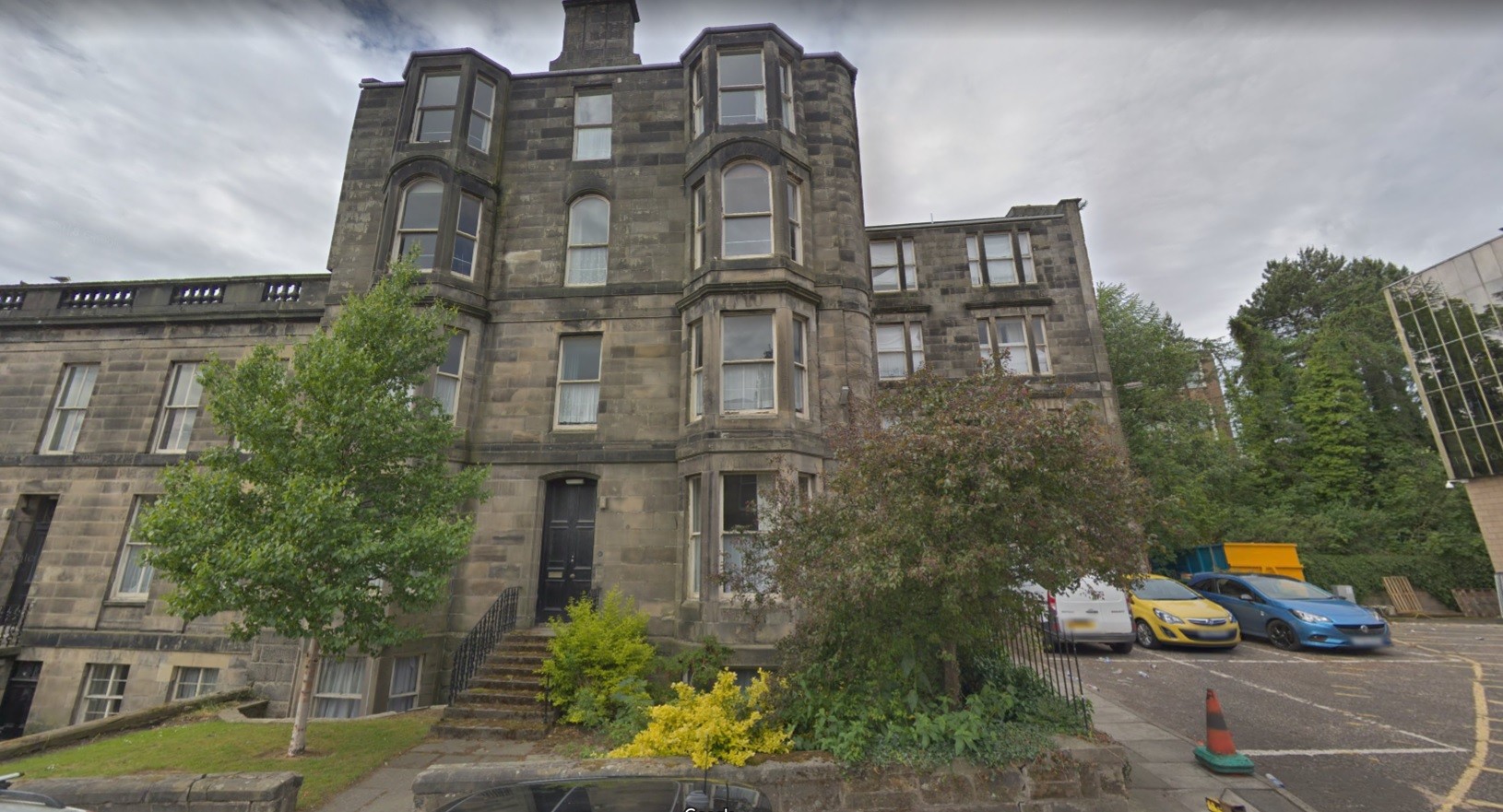 The four-storey block at 16-18 Airlie Place, which sits within the city campus conservation area, was previously used as student accommodation but has been vacant since 2007.
Historic Environment Scotland (HES) said the tenement, built in the 1870s, makes a "strong positive contribution" to the character of the conservation area.
---
---
It also said attempts should be made to repurpose the units and raised concerns the demolition could impact on the character of B-listed 14 Airlie Place.
However, the University said the properties have deteriorated to such an extent that an estimated £400k would be needed to repair the façade and roof, with a full refurbishment set to cost between £2-3 million.
The planning application also states the building has some structural deterioration including a vertical crack in the jointing of the front and gable end, left exposed after the removal of Airlie Terrace.
A University of Dundee spokesperson said: "The University has established it has excess accommodation within the town centre campus and further identified Airlie Place West (including 16 & 18) as a priority for refurbishment.
---
---
"The cost of maintaining redundant accommodation is significant, with empty buildings also requiring to be kept secure to prevent unauthorised access and occupation."
In a statement, the University's agent Wellwood Leslie Architects wrote: "For this site, a number of feasibility studies for re-use of the existing building have been undertaken. However, none of these studies has resulted in a viable option being identified.
"The preference of the University of Dundee is to demolish the two properties and to clear the site for temporary soft landscaping to be used by the University of Dundee Nursery which is situated within the Dundee University Students Association (DUSA). The site has been identified in the university masterplan for future development when a suitable project comes online."
A previous decision by Dundee City Council to demolish 26 historic tenement homes on Blackness Road was criticised for a failure to consult with tenants.
---