Views sought on second phase of permitted development rights review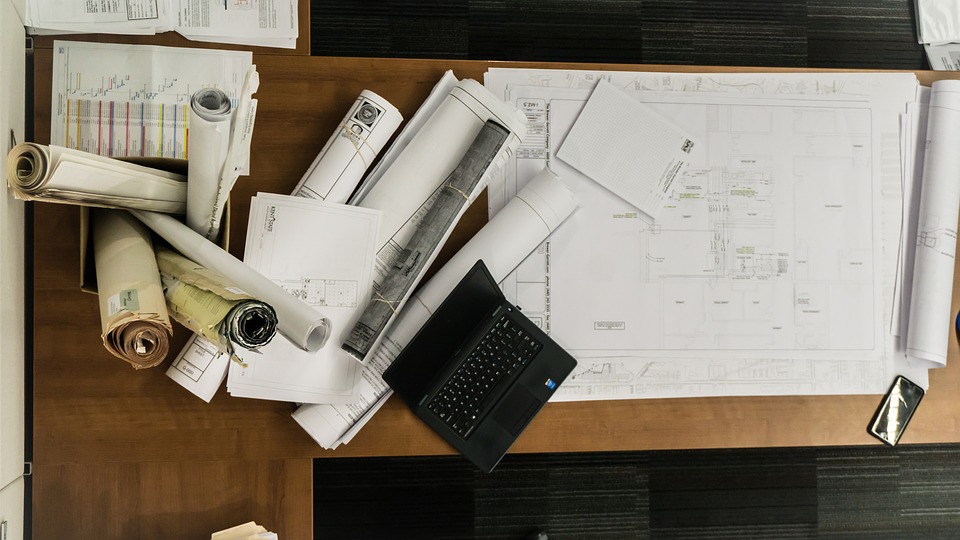 A 12-week public consultation has been launched today on Phase 2 of the Scottish Government's permitted development rights (PDR) review.
The review is being taken forward in phases, with each phase focussing on specific types of development. The Phase 2 proposals relate to electric vehicle charging infrastructure, changes of use in city, town and local centres, and operational development at ports.
PDR remove the need to apply for planning permission before carrying out certain types of development. The measures proposed are intended to support the roll-out of electric vehicle charging infrastructure and the resilience and recovery of city, town and local centres.
---
---
Planning minister Tom Arthur said: "The pandemic has highlighted that use of outdoor spaces can help bolster our hospitality industry and make city, town and local centres feel more welcoming and vibrant. I encourage local businesses and communities to submit their views on these proposals to relax planning requirements.
"Extending permitted development rights to make changes in use easier will help to deliver our entrepreneurship ambitions by creating enterprising communities, as set out in the National Strategy for Economic Transformation.
"Proposals to support the extension of the charging network reflect the significant growth in electric vehicle ownership forecasted for the coming years and the vital role of electric vehicle owners in helping Scotland reach net zero by 2045."
The consultation is open until August 3.
---