Voigt showcases designs for Angus youth charity facility
A youth charity is to expand permanently into Arbroath with a new £2 million community centre and football pitch after securing land from Angus Council.
Showcase the Street was created to engage with disadvantaged children through dance and the arts, but has since expanded to include both sport and hi-tech virtual reality (VR) facilities in its repertoire.
The charity has now secured permission to lease Seaton Park in Arbroath from Angus Council at a rate of £500 per year. It says it will build an eco-friendly community centre and 3G football pitch made entirely from recycled materials for wide community use.
---
---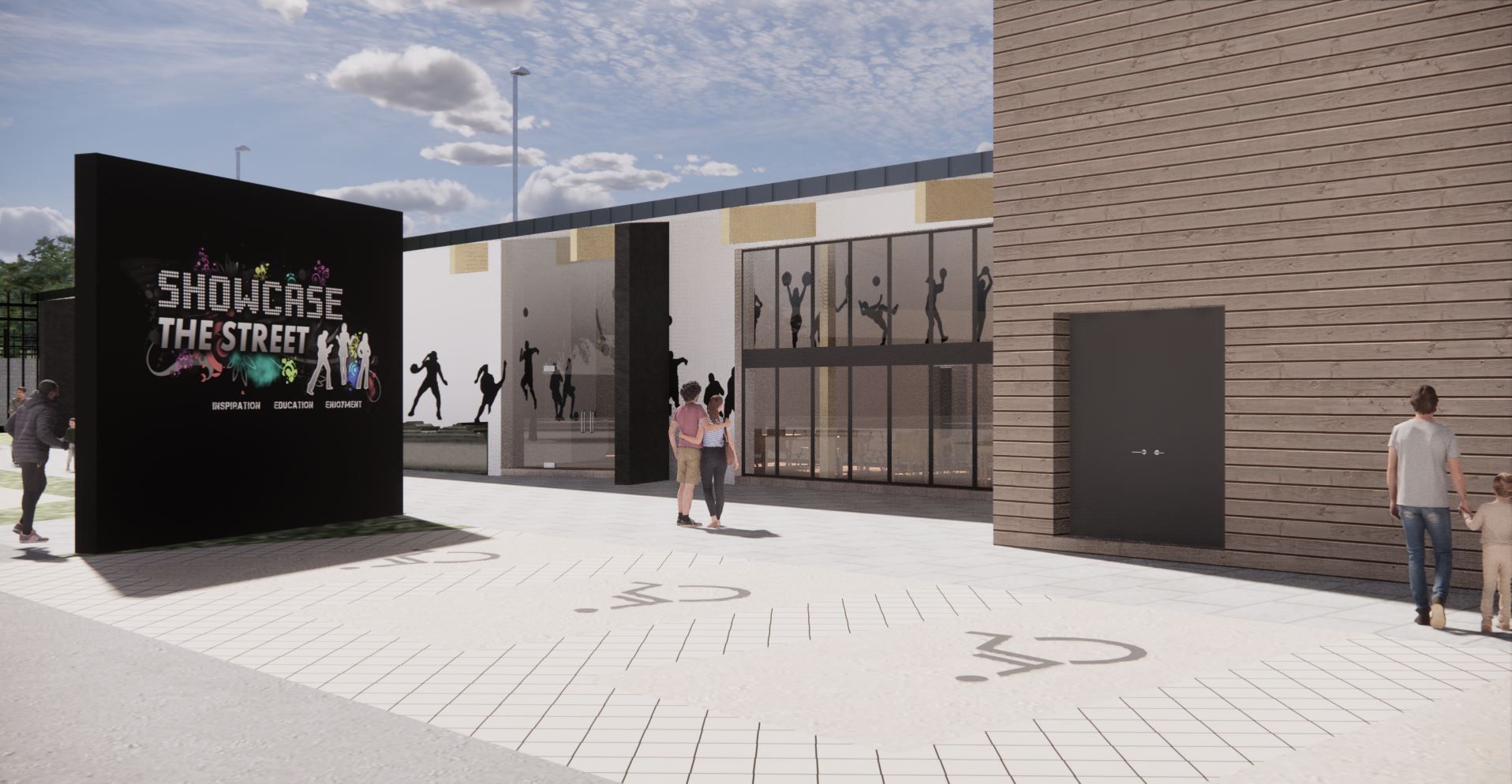 Voigt Architects has been involved with the project fo more than five years since its inception and has released 3D development images of its proposals. The facility will be the first building of its kind in Scotland built using approximately 90% of recycled, reclaimed or low carbon construction materials.
Director Jonathan Reeve said: "The construction industry is responsible for 60% of UK materials use and the built environment accounts for around 45% of total carbon emissions so it has never been more important to design and construct buildings that are more sustainable. We want to Build Back Better and this project is ideally suited to that."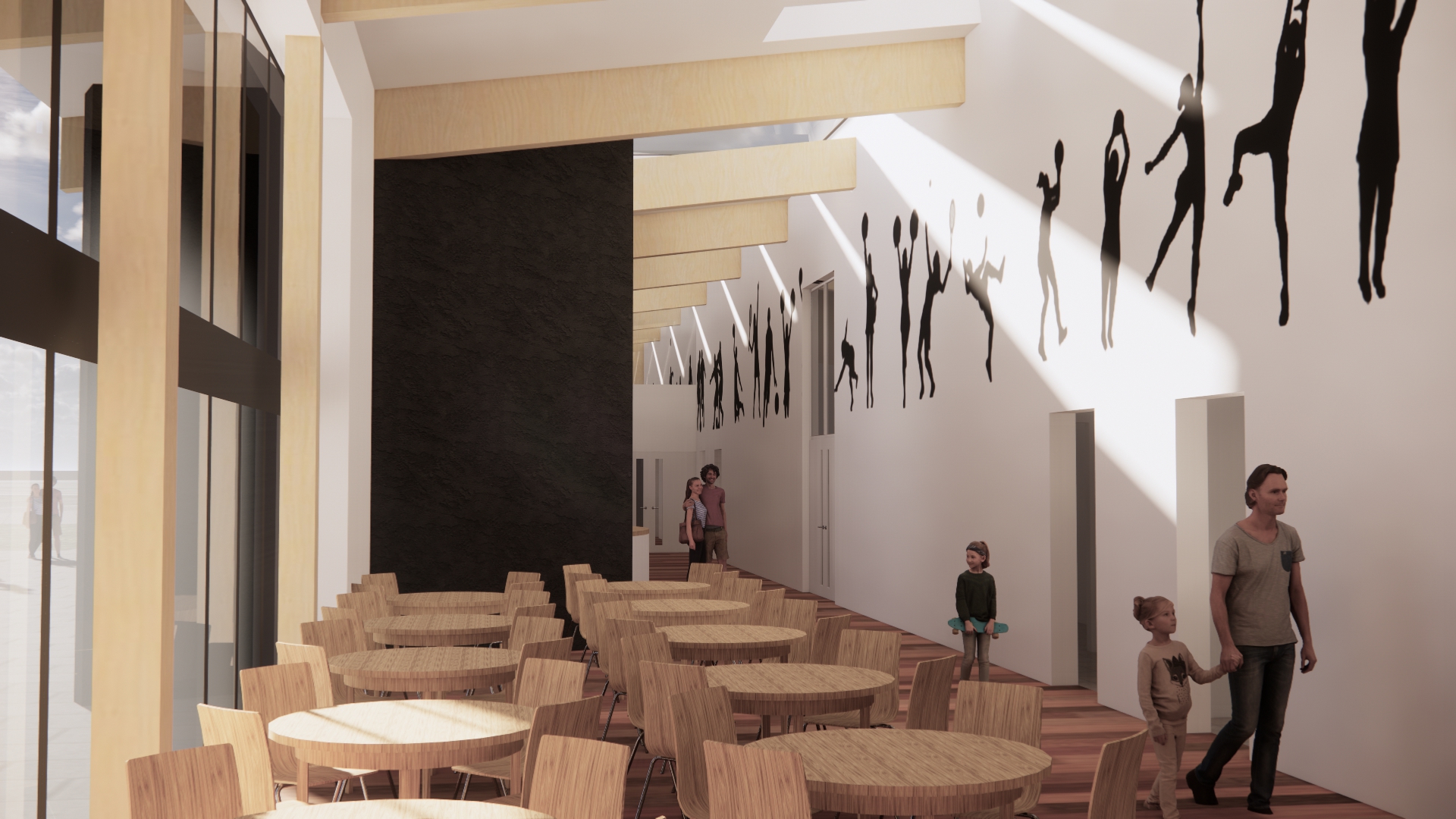 ---
---
He added: "The project already has full planning permission and we are currently working hard to develop the designs with a local design team (including Millard Consulting - Structural Engineer, KDQ - M&E Consultant & David Jack Associates - QS) to transform the project into an ultra sustainable low carbon building working alongside Zero Waste Scotland, The Chaffinch Trust and the Construction Scotland Innovation Centre. It is hoped the building will be finished in 2022.
"The design team has secured a grant from Zero Waste Scotland to specifically research and prepare a report to prove that it is possible to meet these recycled/low carbon targets. Some key features hoped to incorporate in the project are: CLT/GluLAM construction, recycled plastic roads/parking, Solar PV panels, Air Soucre heat pumps, Eco insulation, an innovative recycled brick, low carbon concrete, timber cladding and high recycled content.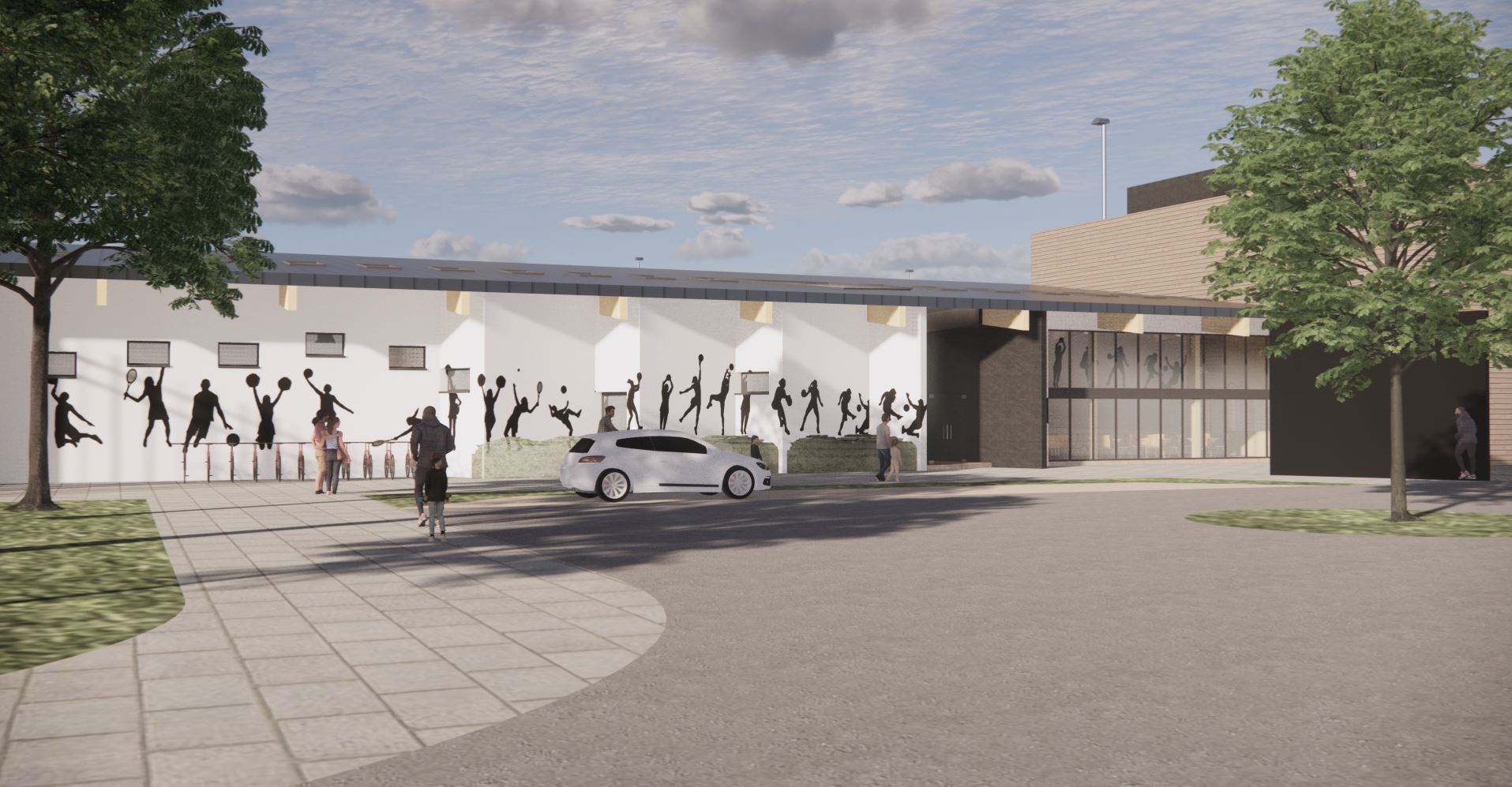 "We're looking forward to seeing the project realised so the local community and Arbroath as a whole can benefit from the building and its facilities."
---
---
Work on the site is set to begin imminently prior to the planning application expiring at the end of March.
---