'We know we've saved lives': Lighthouse Club responds to Daily Mail attack on 'woke' builders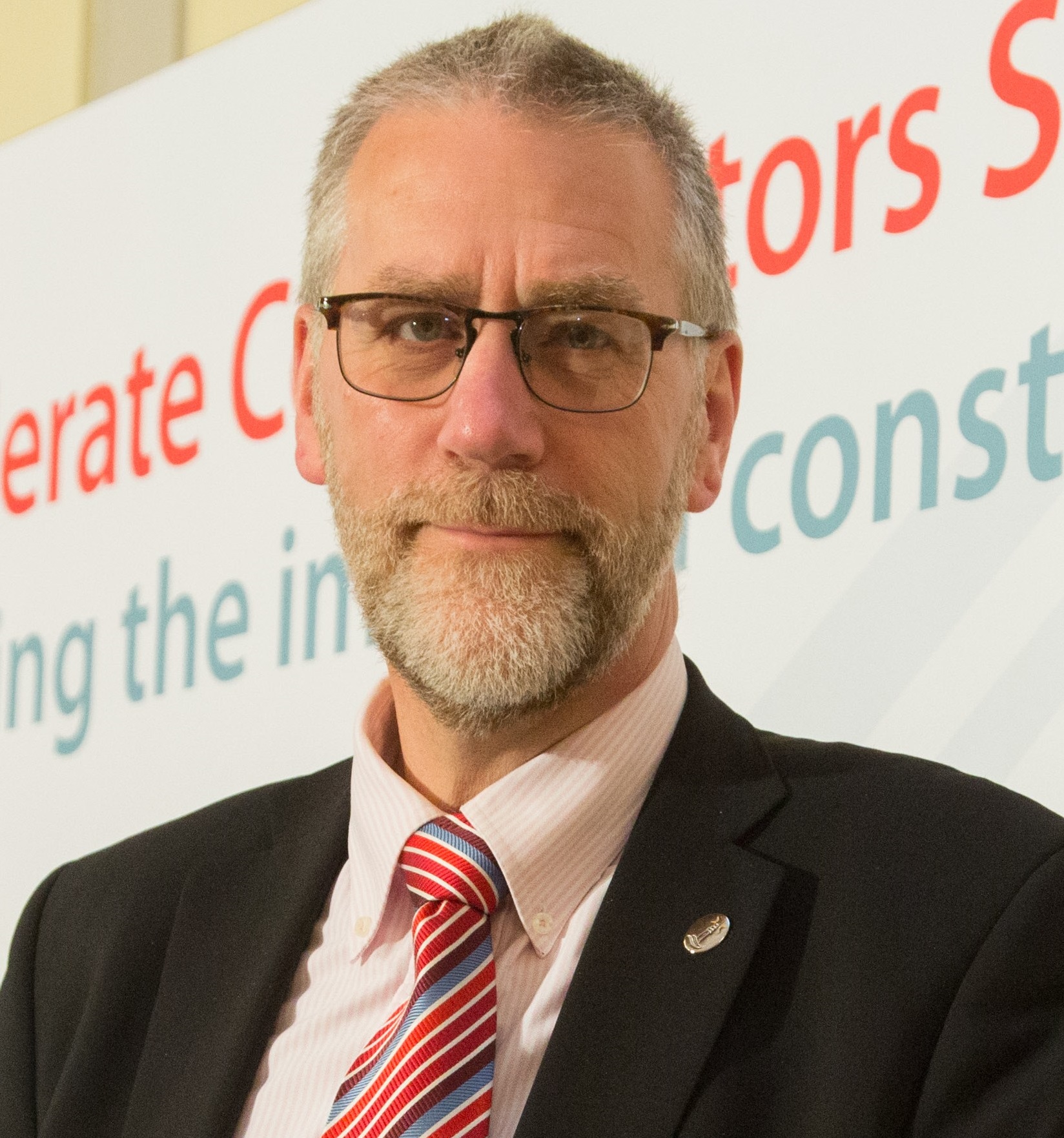 Lighthouse Club CEO Bill Hill has spoken to Scottish Construction Now in light of an article in the Daily Mail that suggested construction workers have gone 'woke' due to a change in their lifestyles far removed from the outdated stereotype.
In a poll of 2,000 builders, three-quarters said they regularly discussed emotions with colleagues, two-thirds avoided fried breakfasts for more health choices and one in five said they had interests outside of work including art.
Or as the Mail put it: "Forget the stereotype that builders are wolf-whistling white van men devouring greasy-spoon breakfasts and discussing sport as radios blare out inane pop music. Instead, modern tradesmen are sensitive souls more likely to enjoy yoga, muesli, listening to Radio 4 and sharing their feelings."
---
---
The Lighthouse Club, the only charity that provides financial and emotional support to the construction community and their families, has been trying hard to change the narrative away from the picture portrayed by the publication.
It provides a range of resources to help those in the sector where two workers take their own life every working day and a fifth of all work-related illness is due to stress, anxiety or depression.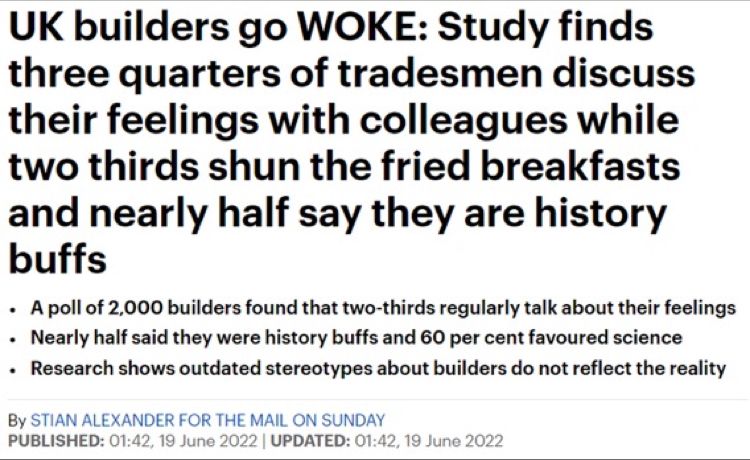 The charity's CEO Bill Hill said he's happy with the results of the survey as it shows workers are taking better care of themselves, but added that there is still much work to do.
---
---
"We need to get more construction workers talking about this and its the job of everyone in the sector to have mechanisms in place to enable them to do so," he told SCN. "What was said in the article was a delight to hear. I look forward to the day we shut down our helpline but there is a long way to go."
The Lighthouse Club has just returned from Scotland where site conversations were held between Balfour Beatty and Travis Perkins staff and tradesmen with experience of mental health issues to raise awareness of concerns they had and the resources available to people in their position.
Bill Hill added: "We know we've saved lives with this initiative. We've done about three tours now and have put seven people into immediate counselling because of the urgent need for support.
"The charity's helpline recently reached a record number of families to contact for support, topping 300 for the first time. To put this in perspective it wasn't long ago when we reached 300 families in a year. We're delighted more people are reaching out and would encourage everybody to do the same."
---
---
The Lighthouse Club can be reached here.
---