West Calder pupils building better futures with Barratt Homes
West Lothian high school pupils have been learning about roles in construction after taking part in an employability initiative with Barratt Homes.
Pupils from West Calder High School were joined by the housebuilder in October to take part in an interactive session, which sought to demonstrate the range of skills involved in managing a property development.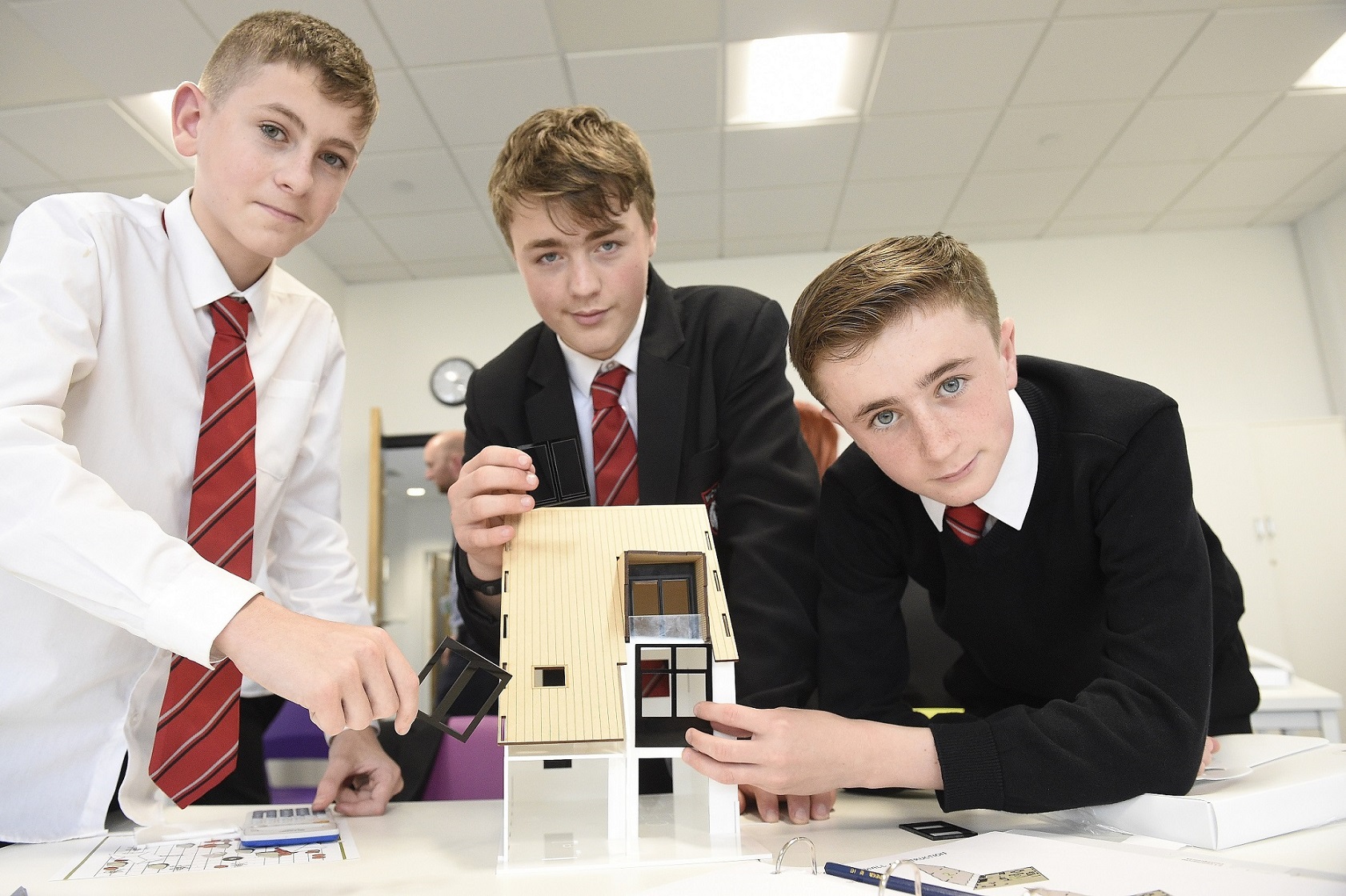 The activity, based on a board game, saw groups of pupils act as project managers, working together to make decisions on which land to buy, the customers they were building for, and deciding on the building materials and trades required for a successful development.
---
---
The activity is designed to showcase the full range of careers connected to house building and helped to develop skills in teamwork and budget management. As part of the activity, each decision the group made had an impact on their teams' costs and income.
Julie Calder, head teacher at West Calder High School, said: "We want to make sure that our pupils understand the scale of employment opportunities available after school. There are a host of paths to future careers, including apprenticeships, further education and higher education.
"Experiences such as this recent activity with partner Barratt Homes helps bring different careers to life, and the experience will hopefully inspire young people to find out more."
The activity is part of the developer's 'Building Better Futures' campaign, which sees it work with community groups, schools and colleges in the areas in which it operates.
---
---
The campaign aims to support community development and champions construction as a career through its role as a community partner.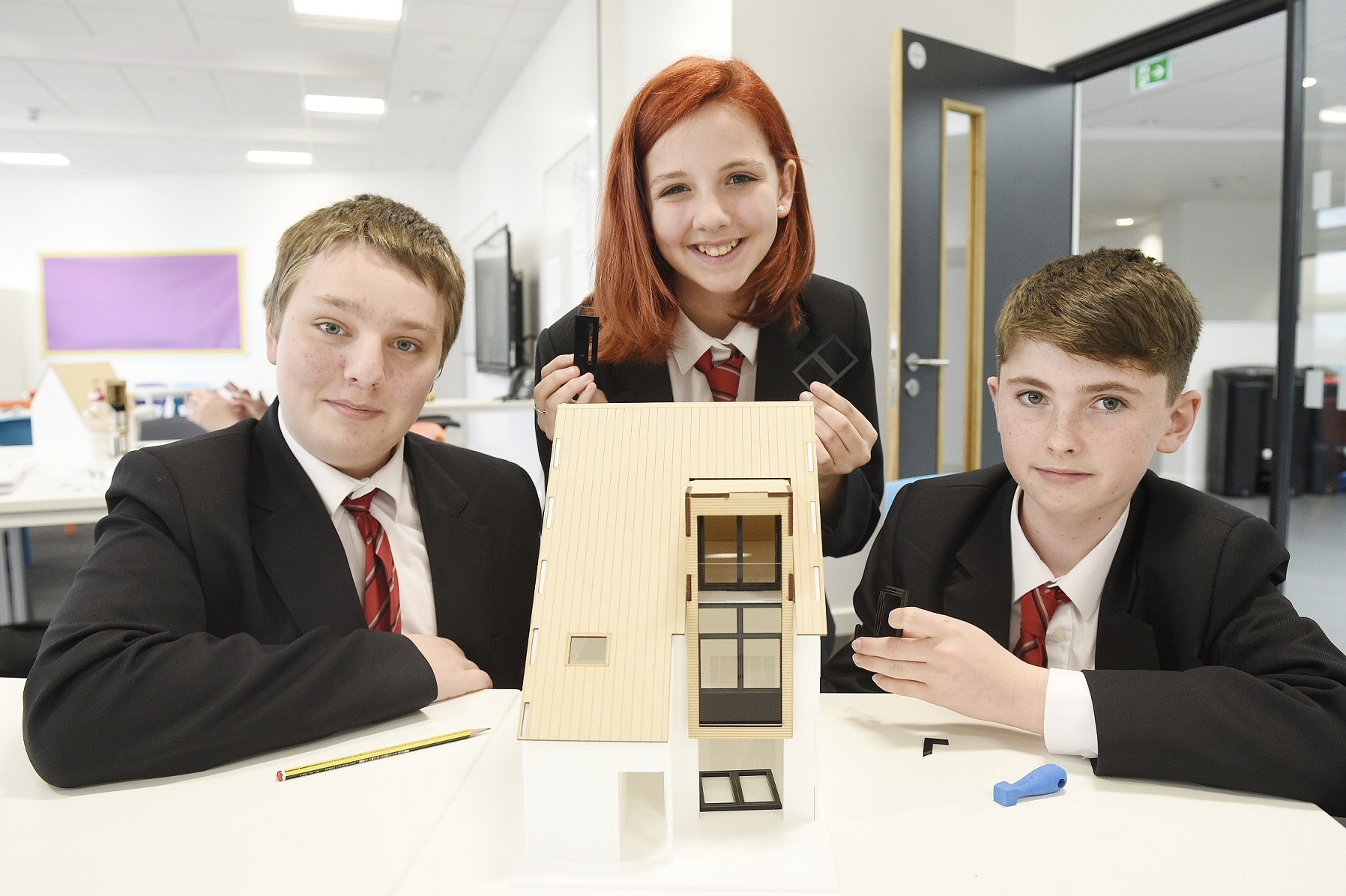 The construction game was created by a cohort of employees from the Barratt Homes Graduate Programme, and is only the fourth time it has been trialled in Scotland.
Leading the activity was land buyer Rachel Wong, together with Philip Cooper, land buyer; Claire Greig, architectural technician and Katie Vincenti, marketing co-ordinator. The group will be carrying out a series of outreach activities across the Lothians, Borders and Fife throughout the 2018/19 period.
---
---
Alison Condie, managing director of Barratt Homes East of Scotland, said: "While trades such as bricklaying and roofing are important, there's actually a whole side to building that many don't get to see. From land buying to planning and sales, the roles construction provides are really varied and require people with a range of different skills and attributes.
"Engaging with young people who are just entering the workforce is really important, not just for Barratt Homes but for the entire construction industry. We want to grab their attention and make sure they know what we can offer. I hope the session helped bring the industry to life and inspired pupils to think about a career in construction."
---