Work starts on halted Burntisland housing development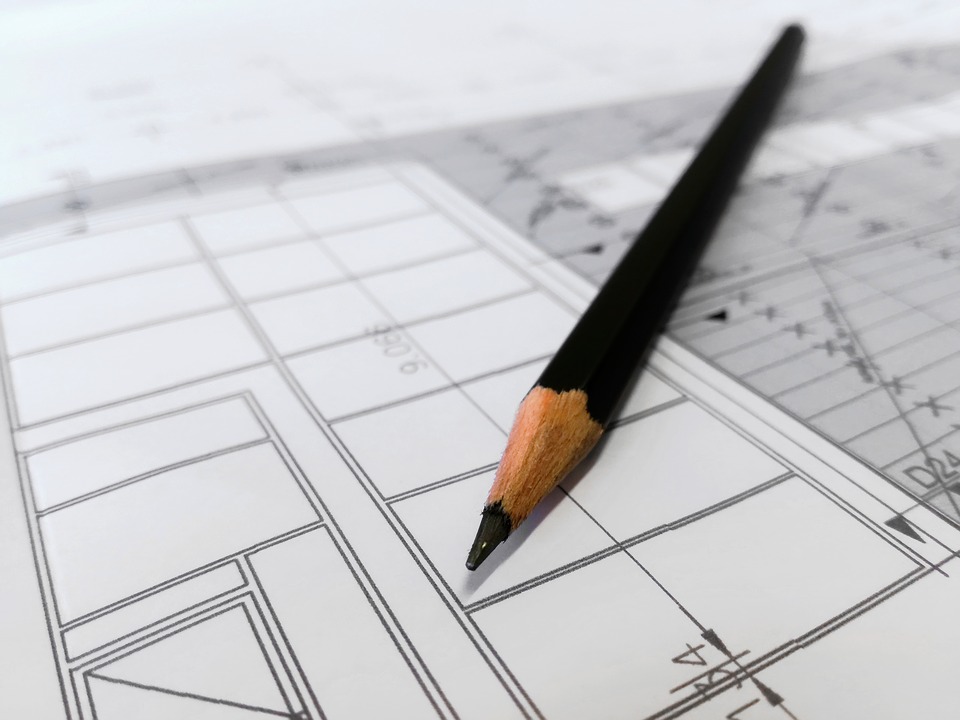 Construction has started on a new housing development in Burntisland after it was halted when the original company undertaking the work fell into administration.
Ground Developments Ltd (GDL) rescued the project at The Grange, Burntisland, and bought the site in 2019 after its previous developers, Deveron Homes, went into administration.
The firm said the work on the next phase will boost the feel of the area and house prices.
---
---
The company was supported by Darren Leahy, a partner in the commercial property team at Lindsays which continued its involvement to help secure planning permission and complete legal agreements with Fife Council for the second phase of the scheme, a mixture of 12 three- and four-bedroom detached homes.
Construction is now underway, with GDL working alongside Whiteburn Homes to complete and market the site, Fife Today reports.
Mr Leahy, a Dundee-based lawyer whose colleagues advise on property and land deals across Fife, said: "Seeing work get underway really feels like the final piece of the jigsaw in fulfilling the great potential of The Grange. This is a fantastic site – and a high-quality development.
"GDL deserves a huge amount of credit for completing the first phase and then working towards being able to start phase two. No-one would want to see this site only partially completed or to see any further delay in its development.
---
---
"I'm sure that those who bought homes in the first phase will be pleased to see the scheme progress. Not only will this ultimately help the look and feel of the area, but will enhance the value of their own properties, which I'm sure they will welcome."
Kevin Mackenzie, GDL's managing director, added: "We're delighted with progress at The Grange and the interest that there is now from potential purchasers. It's been great to ensure that the opportunities here have not been lost. The expert advice we've had along the way has been an important part of ensuring this development has progressed."
---