Charlie Drysdale: Heat Networks - a hot topic in the Scottish decarbonisation agenda
---

---
Charlie Drysdale, project development manager, heat and distributed energy at SSE Enterprise, discusses the issue of heat networks, which is a subject central to the Scottish decarbonisation agenda.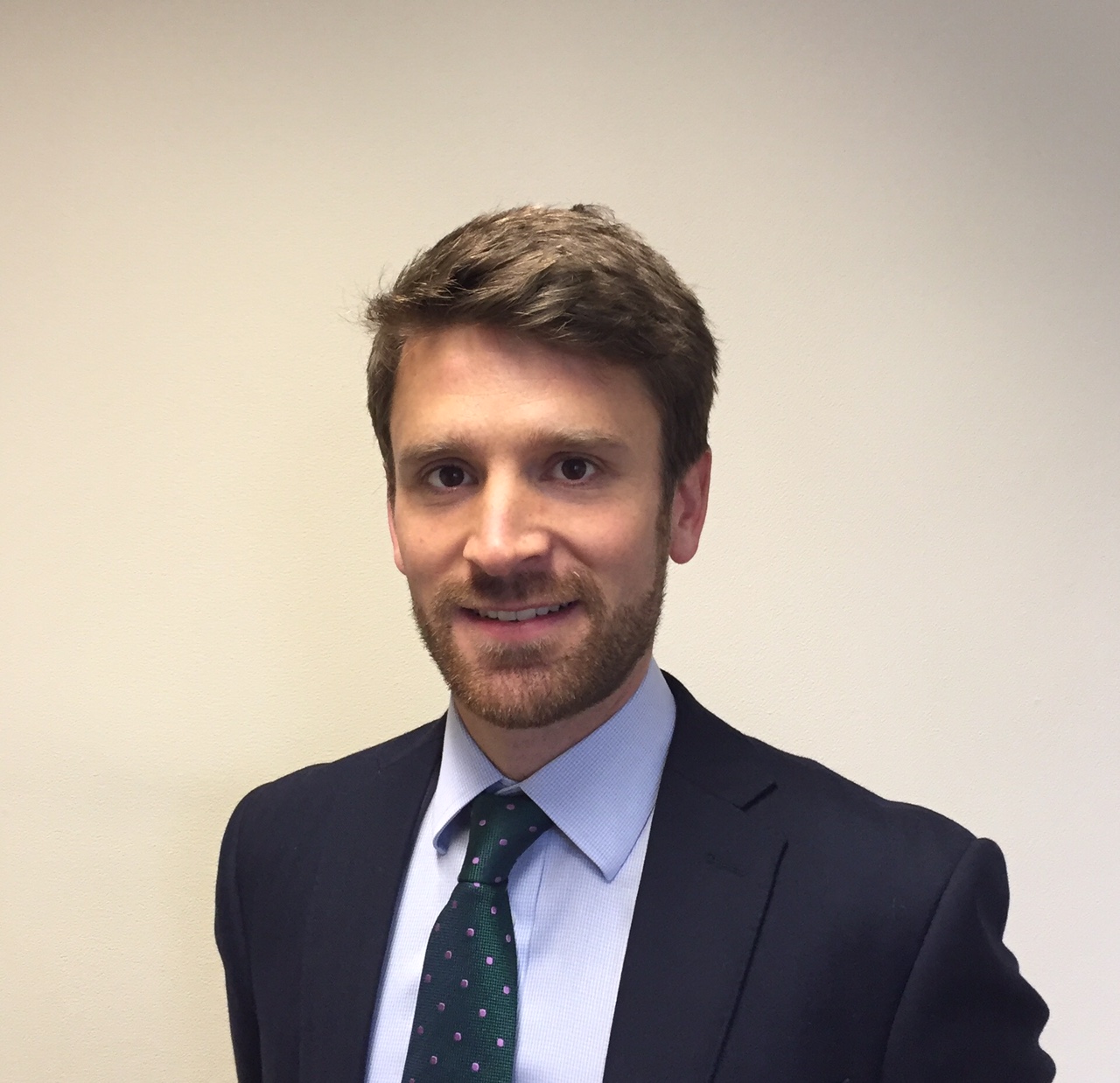 Scotland has legislated to become a net-zero carbon society by 2045, with an interim target of 75per cent reduction by 2030.
This ambitious target is five years ahead of the UK-wide 2050 target, and we should not underestimate the scale of this challenge and the need to take action now.
To meet it, we know we need to do more. We need more clean green energy, more EVs on the road and perhaps one of the biggest challenges – we need to decarbonise heat.
The Government's target is to have 35per cent of heat for domestic buildings and 70per cent of heat and cooling for non-domestic buildings supplied using low carbon heat technologies, where technically feasible, by 2032.
The Committee on Climate Change recommends that heat networks supply half of all non-domestic buildings and 20per cent of homes by mid-century.
Heat networks will be a key component of any decarbonisation programme.
Scotland has devolved power on heat networks and is planning to release a very welcome piece of legislation next year, so thankfully it is in our hands to them make them so.
Local Heat and Energy Efficiency Strategies (LHEES) were established as part of the Energy Efficient Scotland programme builds, to help local authorities in the transition to low carbon heating.
Next year's Heat Network Bill should optimise the delivery of high-quality heat networks, ideally requiring local authorities, through LHEES, to identify heat zoning areas where investment should be prioritised and incentivised.
These measures aim to de-risk investment and boost consumer confidence in this technology.
SSE Enterprise, as part of an industry consortium led by Scottish Renewables, have supported a study on the heat networks market and modelled the potential growth to 2030 that could be achieved by 46 potential projects in seven Scottish cities.
The model demonstrates that district heating could serve eight per cent of Scotland's heat demand by 2030, the equivalent to 460,000 households. The beauty of this measure is that will encourage energy efficiency and heat solutions to go hand in hand – which is the most efficient way to tackle the issue of decarbonising heat.
What it is even more interesting is the difference that the right policies can make in curbing or boosting the best-case scenario result of eight per cent of Scotland's heat demand provided by heat networks by 2030.
The industry is clear that addressing the connection risk, i.e. the likelihood that people and businesses will ultimately connect to heat networks, could have the biggest single impact –enabling heat networks to deliver either four per cent of Scotland's heat demand or double it to eight per cent, an incredible tenfold increase on today, provided that critical policy measures are in place.
LHEES will play a vital role in identifying areas and establishing plans for district heat networks, and it has been great to see the ongoing effort of the Scottish Government to support and enable this. We support LHEES becoming a statutory requirement for Local Authorities.
However, to ensure that the heat networks market can achieve its full potential; we, as established operators in the market, have certain policy recommendations we'd make to government.
Firstly, local authorities should be empowered to grant exclusive rights for identified 'heat zones.' This would allow long-term certainty, de-risking the private sector investment required over the asset's life time, thereby enabling cost-effective heat supply for consumers.
Speaking from experience, it can be easier for a single operator to leverage all the possible local synergies and connect all viable customers where possible, making it cheaper also for consumers, as efficiencies will come only by scales
Secondly, the use of existing public sector building stock should be a fundamental stepping stone.
Leading by example, public buildings should choose to connect, when cost-effective to do so. Much of the success of Aberdeen Heat & Power (one of the best examples of a heat network in the UK) can be attributed to this.
Next, Scottish Planning Policy and Building Regulations should be revised to encourage the use of heat networks in new build developments and to encourage the move towards lower carbon generation for existing building stock. This technology needs to be on a level playing field with existing utilities at the very least.
Similarly, it can be reflected on heat networks to meet minimum standards (through licensing) and to target reductions in carbon intensity over time. SSE Enterprise is committed to this and we are investing in researching innovative ways to design the heat networks of the future.
The final, fundamental piece of the jigsaw is to inform the consumer. The transition to low carbon heating is a behavioural change and, as such, consumers need to be brought in to this journey to fully appreciate the benefits district heating can bring to them and to the environment we all live in.
Education and marketing campaigns are urgently needed, to better inform public sector bodies, industry and residential customers of these extensive benefits. Private sector, as much as public, has the duty to invest in this, it's encouraging to see both sides playing their part but we could all do more if we're to see this technology effectively contribute to Scotland's emissions reductions.