£2.6bn Moray East Offshore Windfarm reaches financial close
Financial close has been reached for a £2.6 billion project that is expected to reduce the cost of offshore wind energy generation by nearly 60%.
Moray Offshore Windfarm (East) Ltd, known as 'Moray East', will build a 950MW offshore wind farm in the Outer Moray Firth, 40km from the North East coast.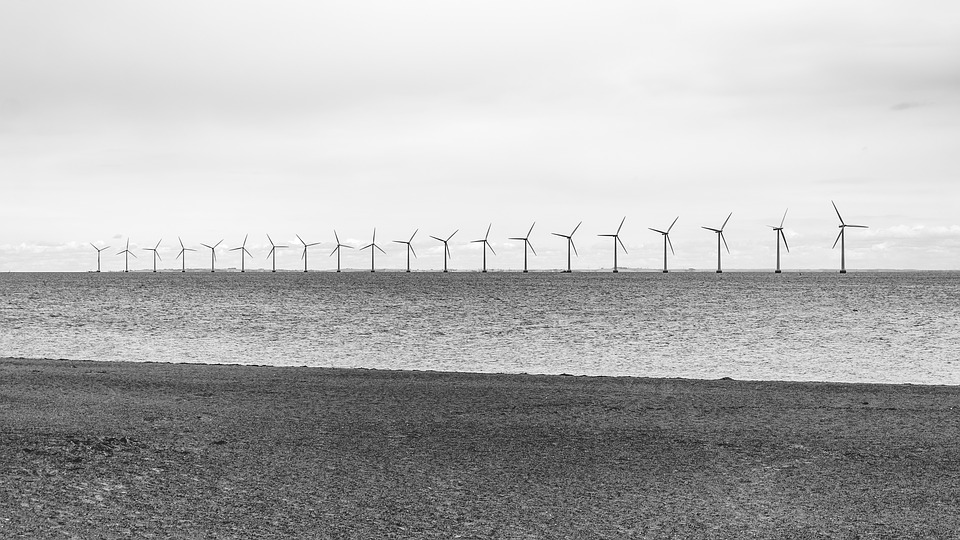 The project is expected to deliver 950MW new renewable generation capacity and be capable of meeting the average needs of ca. 950 000 UK households. It will also cut the cost of offshore generation from £140/MWhr for windfarms being built today to only £57.50 - a reduction of almost two thirds.
---
---
The Moray Offshore Windfarm (East) Limited consortium is currently owned by EDPR (43.3%), Diamond Green Limited, which is partly owned by DGE (33.4%) and ENGIE (23.3%).
Moray East Board director, Dan Finch, said: "Moray East marks a major milestone in the progress of the offshore wind industry. Not only will it deliver plentiful, sustainable, renewable power, it will do so at a highly competitive price – to the economic advantage of both the household and the country.
"Offshore windfarms pay rent for the use of the sea bed – and last week we made our first payment of £6m to The Crown Estate (Scotland) – so the country is already benefiting before we have even produced a single unit of power.
"Last month we announced The Port of Cromarty Firth will be used as the project's intermediate port during construction, and in the long term, we announced in summer that Fraserburgh will be the operations and maintenance base for the lifetime of the windfarm.
---
---
"Throughout the development process we have worked with local and national stakeholders to enable advantage to be taken of the new opportunities brought by offshore wind. We are grateful to all those who have engaged with us to take the project to this point and look forward to continuing to work with them through the construction, delivery and operation which will enable those opportunities to be realised."
---