Abby Li: Accelerating the charge towards a net zero future
Balfour Beatty BBGE HS2 Undergraduate Placement Student, and Net Zero Challenge Team Lead, Yutong (Abby) Li, discusses bringing together the brightest young minds to tackle arguably the biggest societal challenge we have ever faced – the climate change emergency.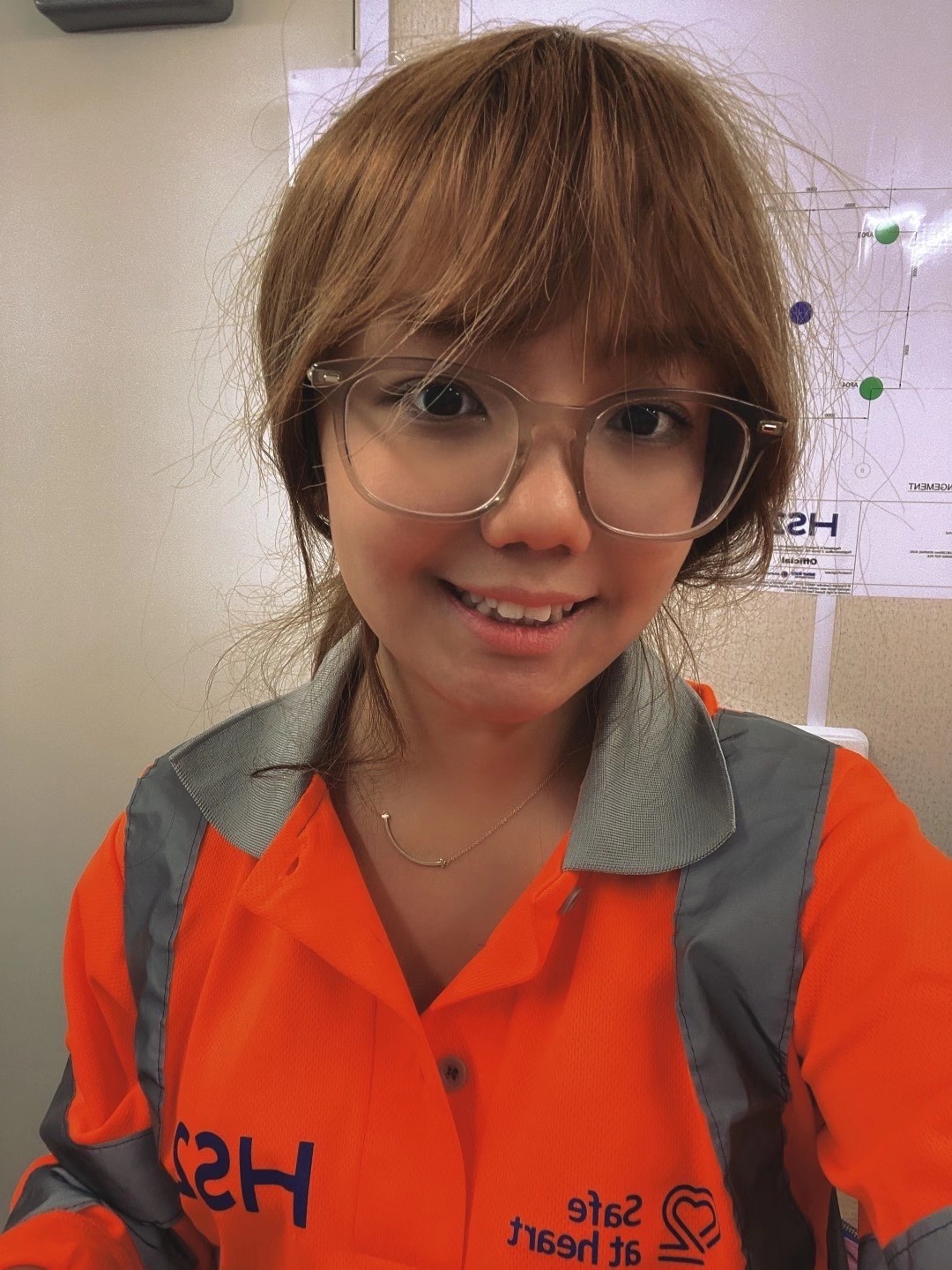 Ten of our young apprentices and undergraduate placement students have just completed the Fuel Change Challenge – an exciting new initiative in Scotland now with ambitions to expand nationally and designed to tap into the potential of the younger generation, by challenging apprentices, graduates and trainees to come up with fresh, innovative ways to tackle the climate change emergency.
I am so grateful to have been given the opportunity to work with some of the brightest minds across a variety of industries, it's incredibly reassuring to see so many people come together to help tackle the same cause.
---
---
Over the past four months, we took part in a series of tasks set by the Scottish Government and multinational chemicals company, INEOS at their Grangemouth site, who recently announced £1 million of investment to help reduce its greenhouse gas emissions to Net Zero by 2045.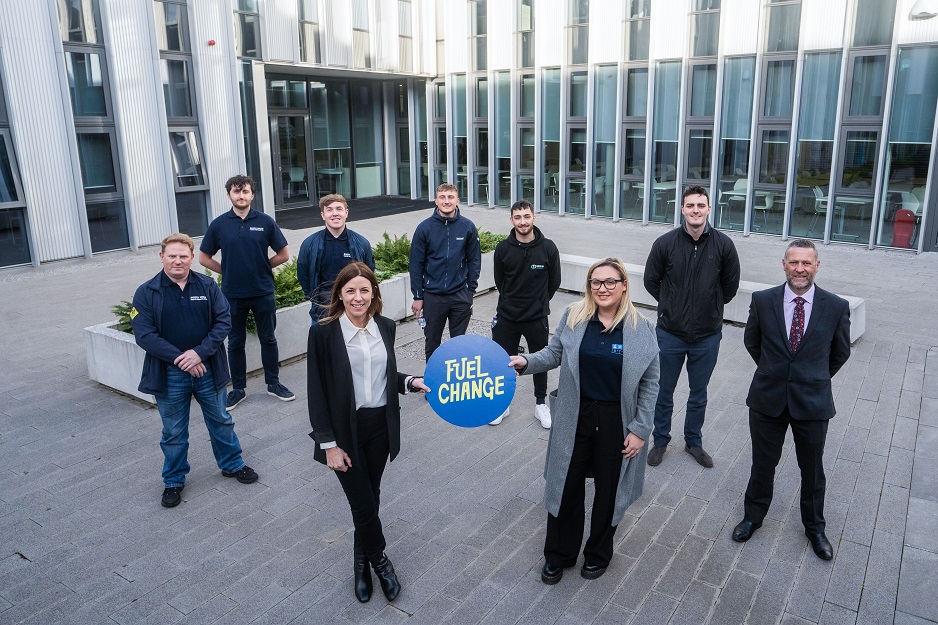 Our teams researched a number of topics, with some of our recommendations including the wider use of N95 respirator masks across the Grangemouth – which emit around 9g less CO₂ in production than surgical masks – and the implementation of Sterimelt Systems; systems developed by UK-based Thermal Compaction Group that are able to re-engineer hospital waste and reduce carbon emissions associated with transporting PPE waste by an average of 65%!
By heating plastic waste up to 350°C, the process kills all pathogens and negates the potential danger of anthrax, thermally compacting into rectangle blocks which can be re-used for a wide variety of applications.
---
---
We also proposed that tidal power should play a crucial role in future energy generation at Grangemouth, harnessing the power of the local River Forth, as well as advocating that the site should invest in a future renewable plan. Through the transitioning away from fossil fuels to the production of corn-based polymers, biodegradable plastic products such as bottles and food packaging can be manufactured, yielding significant energy reductions compared to the production of petroleum-based alternatives – enabling Grangemouth to take a giant leap towards Net Zero.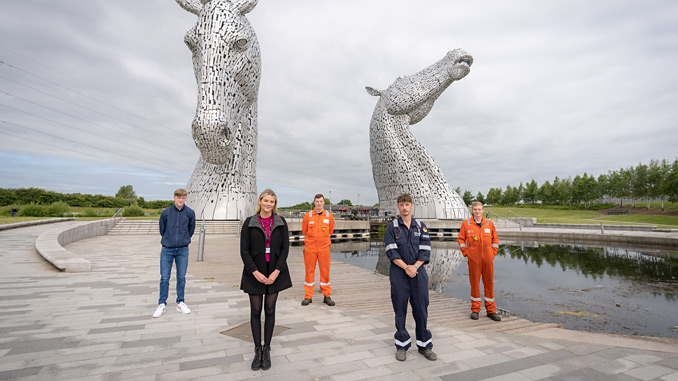 I truly believe that the Fuel Change Challenge marks the beginning of a sustainability revolution; one that empowers young people to drive positive change, give a fresh perspective and devise real solutions that will help us collectively tackle the climate change crisis.
To read more about upcoming challenges at Fuel Change, visit here.
---