Alex Lenia: 3D laser scanning technology can give construction teams the edge for successful project completion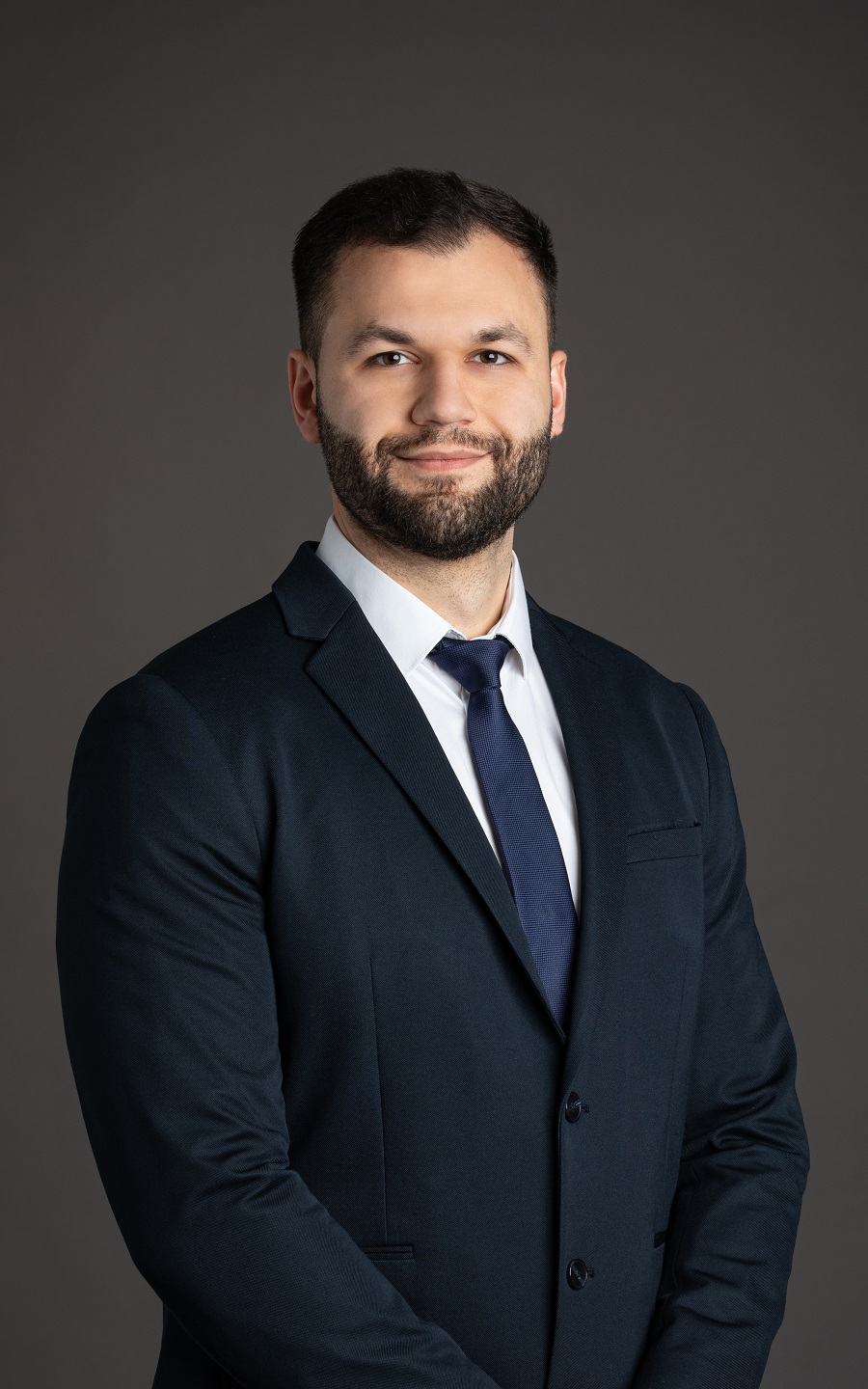 Engineer Alex Lenia looks at how 3d scanning technology is already used widely in the US, and the advantages it brings to construction sites and teams.
Technology has greatly accelerated the pace of our professional and personal lives over the past 20 years. The development of smaller, faster computer processors, smartphones, wireless communications and information storage capacities has precipitated huge advantages across the economy and society. But it has also created pressure to accomplish tasks and projects in ever-less time.
The ability to complete these tasks and projects profitably and within schedule depends largely on the quantity and quality of information available. When it comes to the construction industry, without the necessary time to investigate the potential risks and physical limitations of your efforts, it becomes more difficult to complete projects successfully and efficiently.
---
---
3D laser scanning technology is an important avenue through which companies can increase the quality of their data – saving time and money when compared to traditional drawings. With wide applicability, 3D scanning is used across sectors and functions. Frequently, for example, it is used in the NHS to create model organs for doctors to practise surgery on. It is also used by the police to capture and log crime scenes for later analysis. As computing power rapidly increases, 3D laser scanning is being utilised to ever-greater effect. When applied to construction projects, it carries significant benefits.
This is not a new technology. First entering the market in the mid-1990s, capability was slow to evolve. As it has developed, however, costs have decreased markedly, providing a convenient tool for design teams to execute small projects with reduced field resources and change orders.
Physical identification and positioning of facility assets and materials early in a project can help to minimise change orders during construction. These change orders can be costly and add time to a tight schedule. Using laser scanners during the design phase can also reduce the need for costly and disruptive power system outages (or, alternatively, contingency material procurement) that would otherwise be needed to make measurements of equipment that are within safety clearance distances of live high voltage exposed conductors in substations.
Often, existing drawings are outdated and may not provide sufficient information. Using 3D laser scanning when designing projects — especially for smaller capital projects like brownfield site improvements — can help reduce the potential for project impacts during installation. By identifying piping, electrical conduit, equipment, steel, or access corridors not identified on drawings, engineers and designers can limit potential design interferences. All 3D laser scans are conducted alongside up to date surveys, ensuring that the scan is accurately located in the 3D realm.
---
---
As Covid-19 has accelerated the shift to online work, taking a high-quality 3D laser scan of a site reduces the necessity for engineers to travel physically to the location. This scenario played out frequently during lockdown – with few engineers needed to take the scan and clients afterwards receiving a 'virtual site visit.' To be successfully leveraged in the future, it's important that engineers ensure this model of working is sustainable in a post-Covid
This approach also significantly reduces travel to site during the design stages, therefore reducing health & safety risks to staff. After all, driving is one of the most hazardous activities we have to do at work. There is also the associated vehicle carbon emission reductions.
Indeed, it is now possible to download phone apps by manufacturers such as Matterport to bring 3D technology to your pocket.
Combining the use of the laser scans with existing drawings can also enhance efficiency, enabling projects to move more rapidly through the conceptual design phases and into detailed design by reducing the need for on-site drawing verification. Existing drawings often lack details of designs incorporated after the drawings were issued. Utilising these drawings to plan conceptual arrangements, routings, elevations, or access corridors enables the team to advance the project until confirmation of the conceptual designs against the laser scans. This comparison helps the team adjust designs quickly to keep fast-paced projects on track while minimising interferences that might occur in the field.
---
---
Laser scanning provides many other benefits, including:
A higher level of detail compared to photos or drawings
Ability to easily update after construction is complete
Convenient integration into 3D modelling software
Use of a Class 1 laser, which is considered eye-safe and is safe for personnel and operators
Reduced physical access requirements for measurement of inaccessible areas, areas with no platform access or areas where a lack of training may prohibit measurement taking
Reduced need for site travel, site access and repetitive information requests between the client and design-builder
While not every project should require laser scanning, the benefits of its use, particularly for congested brownfield sites, can greatly outweigh the initial cost of the scanning survey. Incurring a single interference during an outage requires engagement of the engineering team while the construction stalls, costing both financial and schedule impacts that greatly surpass the minimal costs of the laser scan. Utilisation of laser scanning tools can provide the necessary edge for successful project execution by identifying smaller issues before they become major challenges.
Alex Lenia is an engineer in the Birmingham office of Burns & McDonnell
---