And finally… Can you impress the engineering world in 200 seconds?
Could you explain a sustainable drainage system - with a watering can and rubber duck? Maybe structural loading – with toy elephants or perhaps 3D modelling with battenberg cake?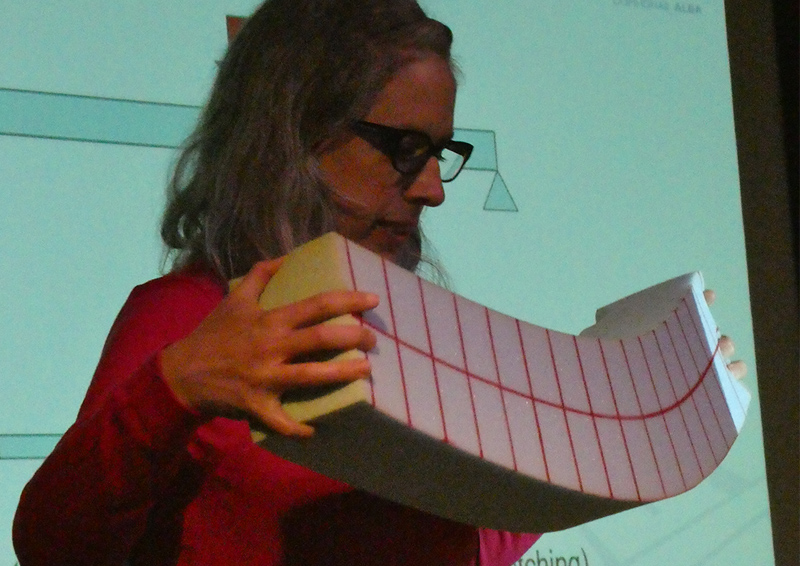 If so, you are just the civil engineer ICE Scotland is looking for to enter its Pitch 200 competition.
Engineers have just 200 seconds to demonstrate an aspect of civil engineering to increase public awareness of their roles and inspire the next generation of the profession.
---
---
ICE Scotland director Hannah Smith said: "While we're all staying safe at home, ICE Scotland members have the opportunity to submit a short video using their creative skills to explain a civil engineering concept using just what you have at home.
"Doing so is a great chance to promote civil engineering as an exciting industry to the public and the variety and diversity of jobs within the profession. This competition always generates some wonderful ideas and I am sure this year is no different.
"Don't be afraid to try out your weirdest, wackiest and most unconventional ideas with household items and show us what civil engineering is all about."
To enter, applicants should create a video of no more than 200 seconds using whatever props or materials they can find around their home.
---
---
Your pitch can be based on your own work, discipline or another aspect of civil engineering that fascinates you. But remember – keep it simple and fun! You can record your pitch on a mobile phone or tablet. Alternatively, applications such as PowerPoint include options to record using webcam and audio.
Click here for entry details.
---