ICE Scotland webinar to explore engineering in aftermath of Beirut explosion
A Scotland-based engineer's heroic efforts to help his compatriots in the aftermath of August's explosion in Lebanon are set to be shared at an event organised by the Institution of Civil Engineers Scotland.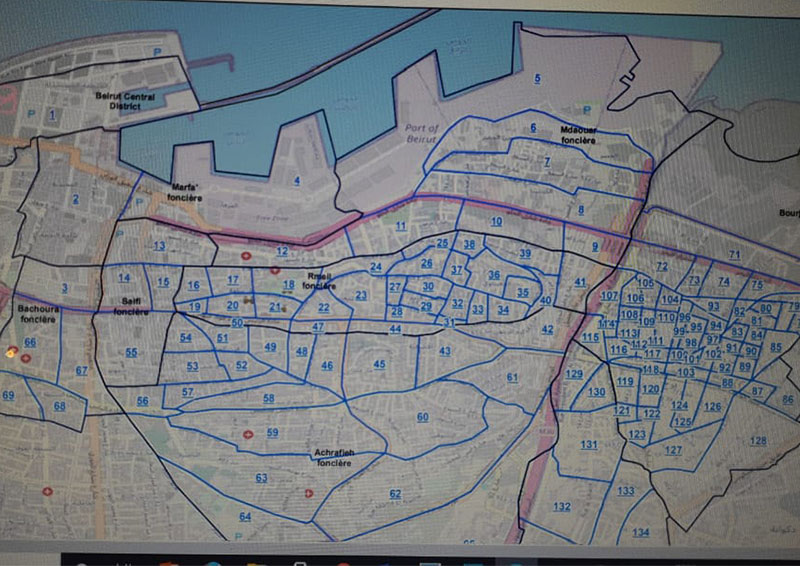 Following the devastating explosion - which left over 200 people dead, 6,500 injured and an estimated 300,000 people homeless, Joe Bilan travelled to his home country to join several volunteer groups, including "Frontline Engineers", working alongside the UN and the Lebanese Army to carry out structural inspections.
During the webinar on November 10, Joe, who works for Arcadis as a civil engineer in the highways team, will talk about how he had to balance the technical work with dealing with the tragic human side.
---
---
He said: "Being born in Lebanon, when the explosion happened, the news really hit home with me and which is why, without hesitation, I decided to go and help.
"It was obvious that there were many structural problems with people's homes which meant some had to leave immediately due to the risk of their safety. However, in some cases, it was a difficult situation to highlight the risks caused by the explosion with many tenants/homeowners simply not willing to leave for various reasons.
"There was also a time constraint – we had to investigate every home within a three-mile radius of the blast in just 15 days ahead of the torrential rain season."
ICE Scotland director, Hannah Smith, said: "Every day civil engineers across the world are involved in work which has life-saving and life-changing effects. However, all too often this work in unseen and unrecognised.
---
---
"That is why we are so grateful to Joe for sharing his experiences and hope it will be a small reminder of the profound impact our civil engineers have in the world around us."
---