And finally… Construction worker gets second chance at professional baseball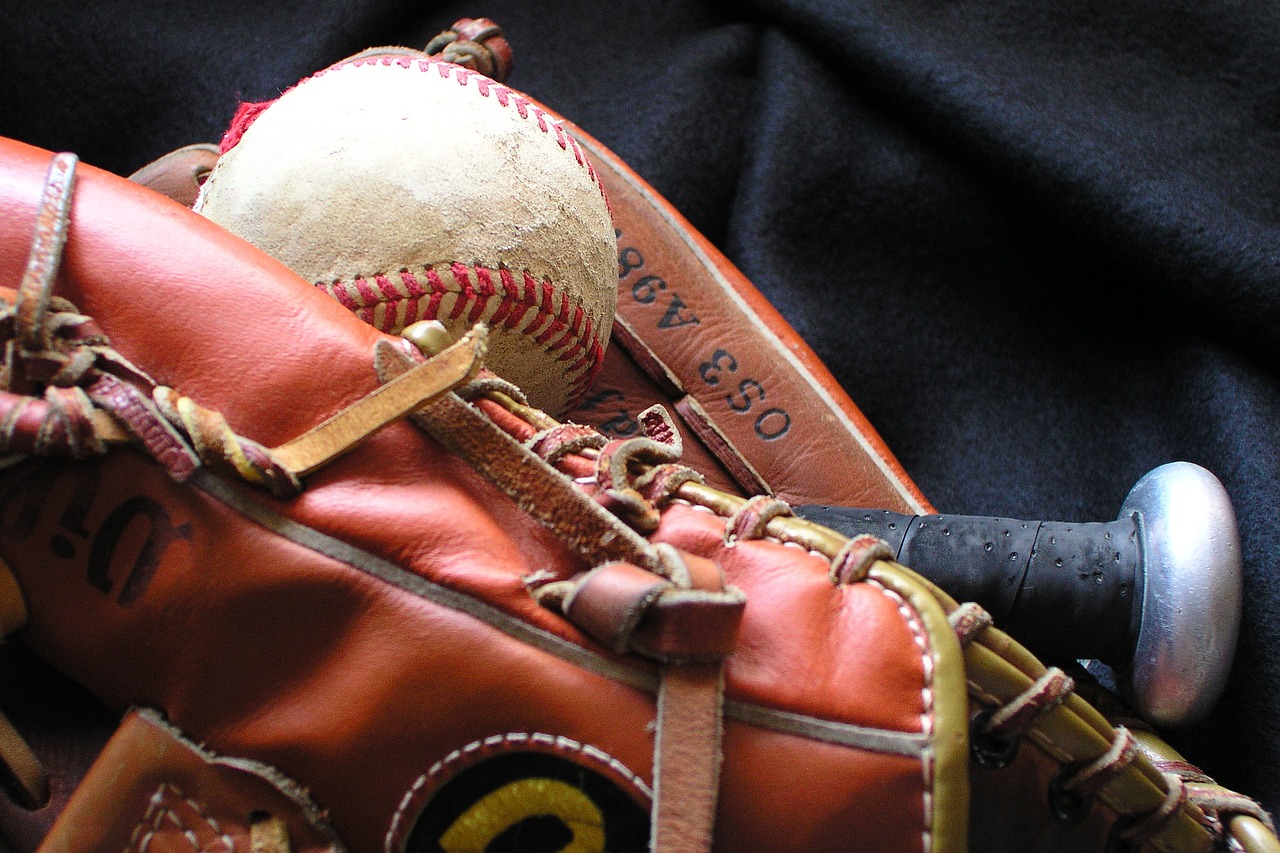 A chance connection has given a construction worker a second shot at his professional baseball dream.
Last year, Jake Marshall thought his baseball career was over. The pandemic shut down the league he played with in California and he returned to Alexandria to set up a home construction business.
The 27-year-old has signed to play with the Southern Maryland Blue Crabs — a professional baseball team based out of Waldorf, Maryland. Marshall joined the team as second-string catcher, though he's also been designated hitter more frequently than he expected.
While it started as overwhelming, Marshall said getting back into professional baseball has felt settling and comforting. From 2018 to 2020, Marshall played on a semi-professional team in Napa Valley in California, but the league shut down when the pandemic hit.
---
---
"When the pandemic hit, I thought my career was over," Marshall told ALX Now. "I thought it was fun, and great, but now it's time to go build houses. That league shut down, along with basically every other independent league. I was like 'you know what, this is a good time for a break.' I played for two years and had fun. I was at peace with it being the end. Then when this opportunity came up I was like 'wow, I can't turn this down' because it was a team I always wanted to play for."
His return to baseball came as a result of a little networking and a lot of luck. In California, he met Kent Blackstone, another player who is from the DC Metro area. Blackstone ended up becoming the second baseman for the Southern Maryland Blue Crabs in 2019.
"When this season rolled around, he was like, 'You should come around to the stadium, catch a couple pitches and hang out,'" Marshall said. "It was about being in the right place at the right time."
One of the coaches was there and Marshall ended up breaking camp with the rest of the team.
---
---
Marshall said he's put his home remodelling business on hold because the team plays six days a week and he doesn't want the rest of his construction team to be left waiting around for him.
---