And finally… flying straight
The World Trade Center in New York City has urged office tenants to turn off their lights at night after hundreds of migratory birds crashed into skyscrapers this week.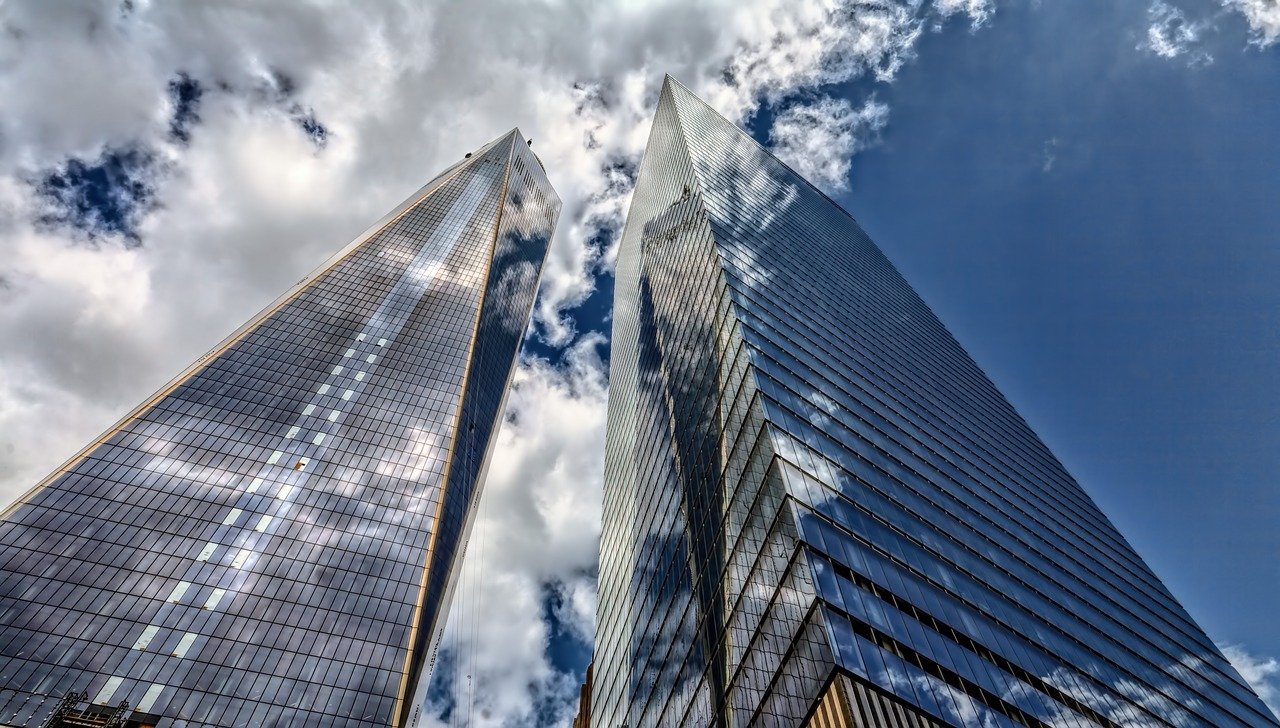 A volunteer with bird charity Audubon said there were at least 300 dead birds on the streets around WTC 1, 3, 4 and 7 on Tuesday.
Although birds often strike skyscrapers in New York, the death toll was abnormally high and has been described by media as a "mass casualty" event.
---
---
Responding on Twitter, the WTC said: "Thank you for bringing this to our attention. We care deeply for wild birds and protecting their habitat. We are actively encouraging our office tenants to turn off their lights at night and lower their blinds wherever possible and are investigating additional precautions."
---