And finally… hedgehog highways to spring up around Strathkinness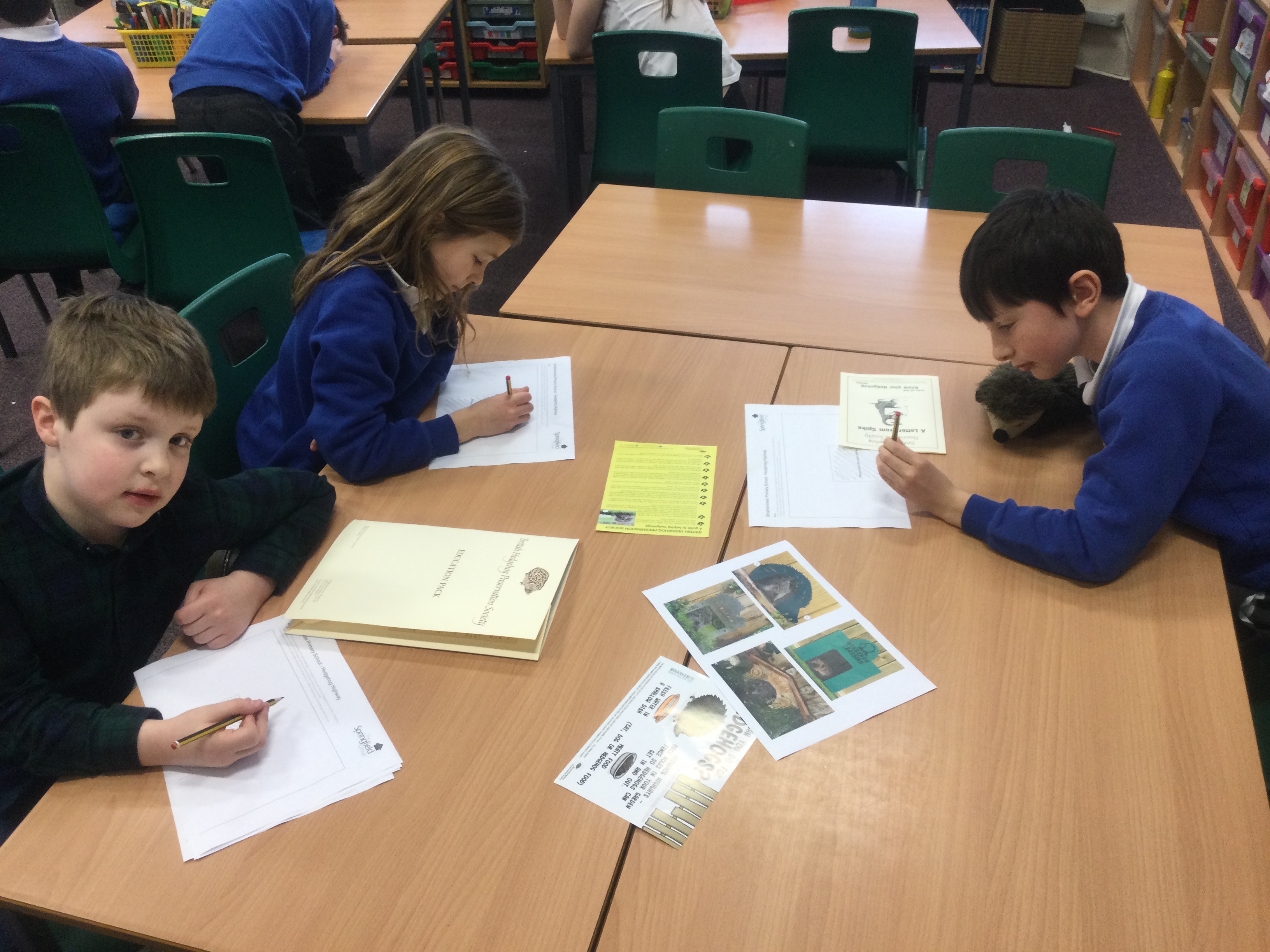 Springfield Properties has teamed up with pupils at Strathkinness Primary School to create a hedgehog highway at its new development to mark National Hedgehog Day.
Through small openings in the fences, the 'highway' will connect each garden development just off High Road to allow hedgehogs to safely roam. Working with Fife Council, the housebuilder has agreed to install the openings to enable hedgehogs to roam in gardens which will reduce how far the spikey critters need to travel to forage for food and reducing road crossings for their safety.
The primary pupils at the school have been tasked with designing the frame that will go around the windows forming the ecological corridors, with the winning design to be installed in the gardens at the Springfield development. Springfield Regional Sales Director, Liz Cleghorn, said:
---
---
"Strathkinness is a beautiful rural village and is home to ample wildlife. As with all of our developments, careful consideration has been given to the environment and local biodiversity. Hedgehogs are in decline across Scotland, and are hedgehog highway is intended to help safeguard those which call our development home. We're very much looking forward to seeing the designs the pupils come up with."
Strathkinness Primary School teacher, Jill, said: "We're really excited to get the kids involved with the hedgehog highways at Springfield's Strathkinness development. In the past, we've found a hedgehog near the school and contacted a local hedgehog sanctuary for him to be rehomed safely, since then the pupils at our school have been very interested in hedgehogs and are keen to help them where possible."
---