And finally… ICE Scotland launches home engineering challenge
A Queensferry Crossing from straws? The Falkirk Wheel from K'nex? Young people across Scotland are being challenged to show-off their engineering creativity using household objects.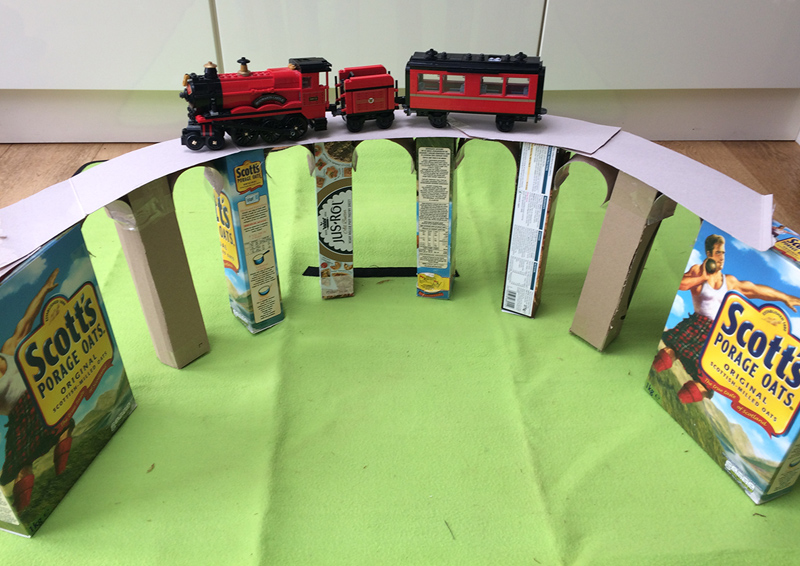 ICE Scotland wants to challenge all school pupils across Scotland to demonstrate their creativity and problem-solving skills by building an iconic civil engineering project just from household materials.
Could you create a Burj Khalifa from Lego? A Channel Tunnel from toilet rolls? Or even the Hoover Dam from papier maché? The possibilities are endless!
---
---
Looking for inspiration? Look at some civil engineering projects of the last 200 years for ideas then see what you have around the house and get building!
This challenge is open to Scottish school pupils of all ages, from early years to S6. It's an ideal opportunity to explore the creativity, ingenuity and problem-solving skills that civil engineers use every day. Whether it's for a UCAS personal statement or a primary school portfolio, this is a fun way to show you've got what it takes to be an engineer.
To enter, simply tweet a picture of your construction, tagging @ICEScotland. The civil engineering project should be identified in the text as should the age of the pupil who built it. The young person shouldn't appear in the picture and no personal information should be given.
---