And finally… jail house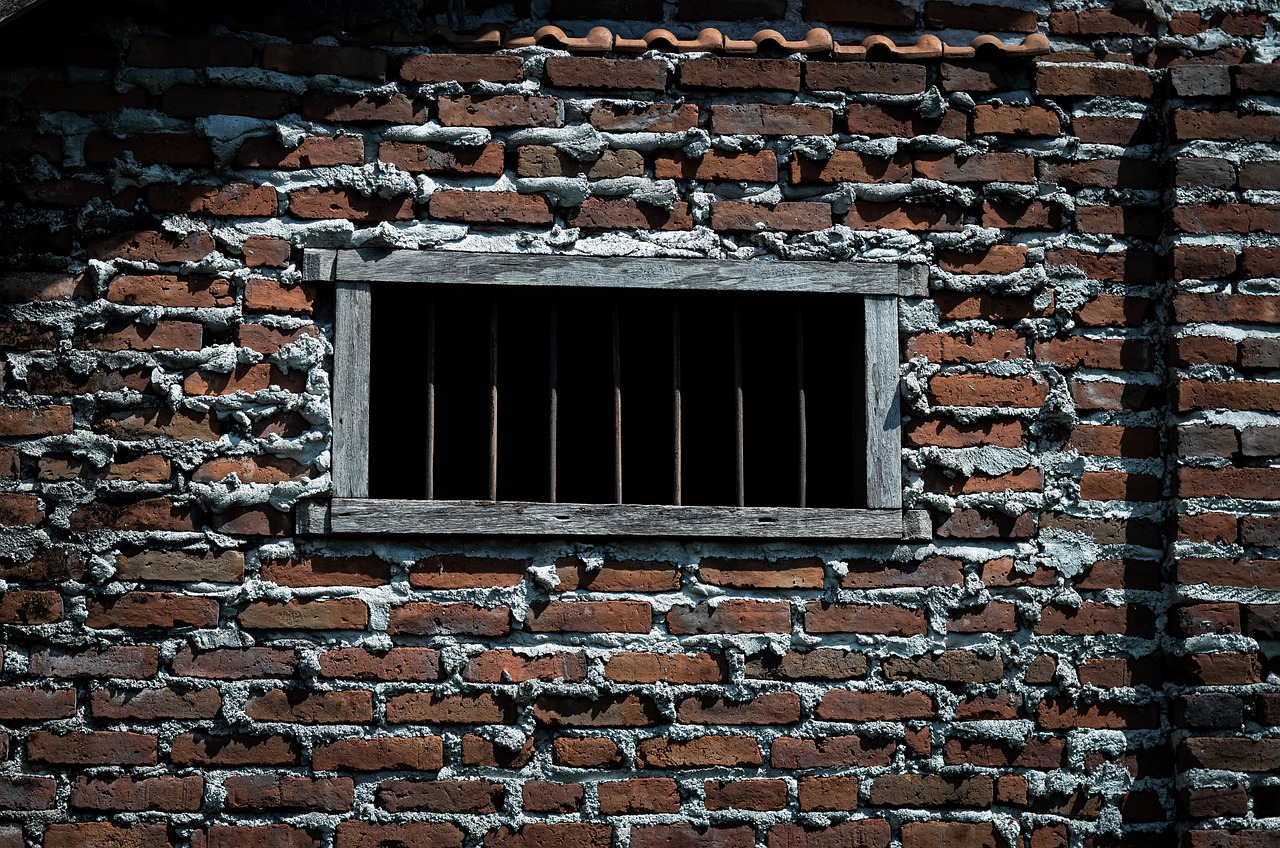 A historic home on the market in Massachusetts comes with its very own jail cell.
Owners of 1841 former Town Hall on 23 Green St. in Kingston has been remodelled into a three-bedroom, three-bathroom beauty of a house, with lots of fun features.
Those features include using the building's old wall safes as closets and keeping the board of selectmen, treasurer and assessor's office doors in the home.
Renovators changed none of the building's Greek Revival exterior, so it still looks like a Town Hall to many driving by.
---
---
Inside is nothing like the original building, however. Offices have been turned into sitting rooms and bedrooms, public bathrooms are now luxurious private commodes and community centre space is now an open kitchen/dining room.
The attic is 540 square feet of open space, not to mention the 3,014 square feet of unfinished basement where the home's jail cell sits.
---