And finally… Pain in the biomass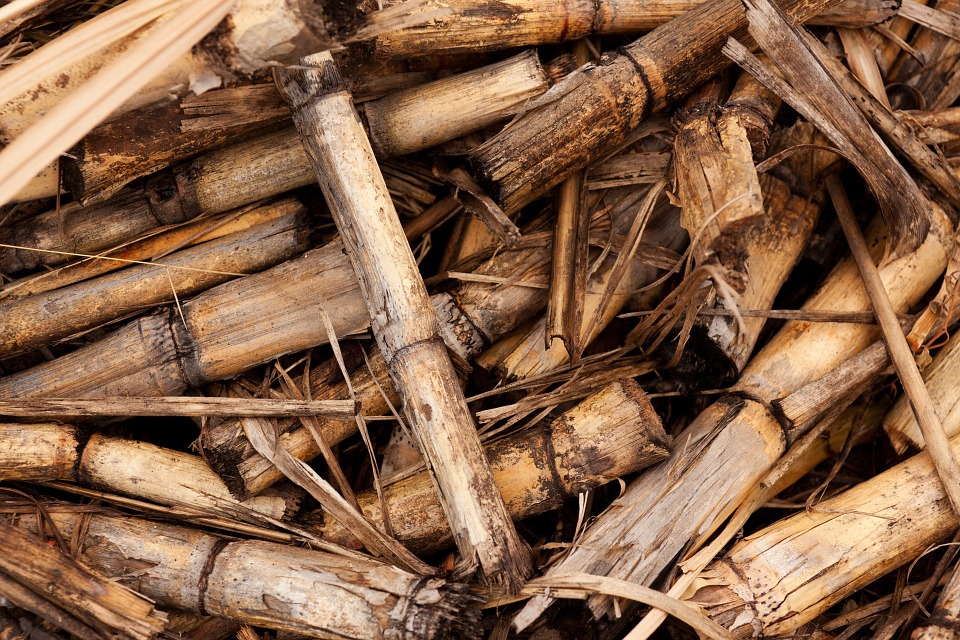 A biomass power generator built by Aviva Investors should be torn down because of planning irregularities, a council has ruled.
Vale of Glamorgan Council said that it would issue a legal enforcement notice against the Barry Biomass site requiring that "the plant and all buildings are removed from the land".
The council's planning committee voted unanimously to issue the order after its owners had "failed to resolve inconsistencies between the design and what has been built".
Aviva Investors said that it would appeal against the decision.
---
---
Eddie Williams, the council's cabinet member for legal, planning and regulatory services, said that issuing the notice "appears the only way to get certain issues resolved".
The plant, which began construction in 2016, has faced strong local opposition. Vale of Glamorgan council said that certain "features, including water tanks, machinery, an external conveyor and a substation, were not shown on approved plans … In combination, the council believes this represents a breach of planning permission, and a comprehensive application including the above has not been submitted".
A spokesman for Aviva Investors said: "We are disappointed at this decision and intend to appeal. We have already agreed to rectify the issues raised by the council. It is our firm belief that the biomass facility in Barry is environmentally responsible, safe and will have a positive long-term impact on the local community."
---