And finally… Planning application 'granted by mistake'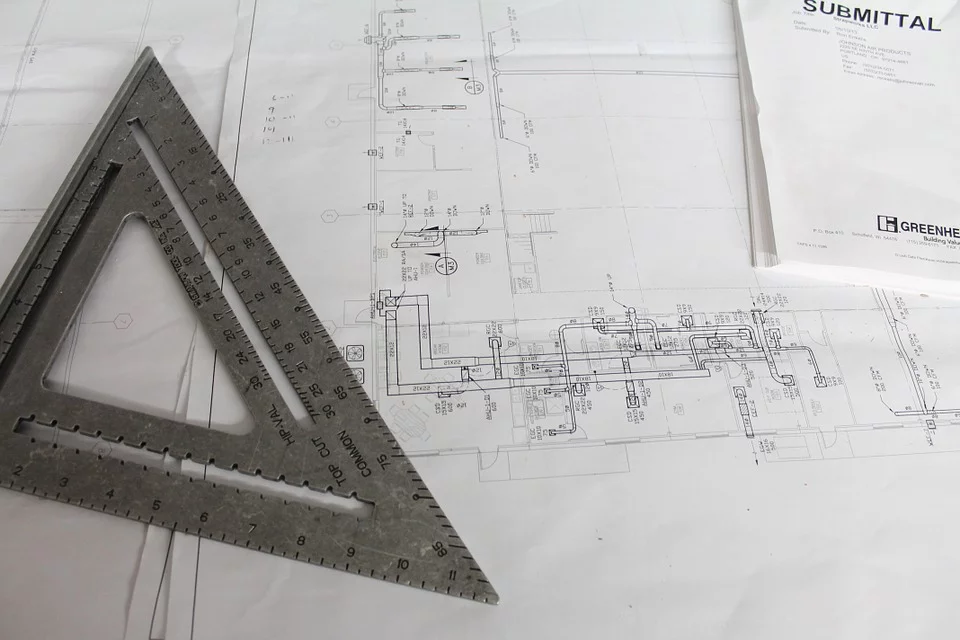 Council planners have been left red-faced after a planning application to install a new roof on a factory building was approved before the item had had a chance to be determined.
Members of Craven District Council's planning committee were due to discuss a request for permission for a replacement roof and raised wall height to two elevations at Park Mill, in Brougham Street, Skipton.
The application had been 'called in' by Councillor David Noland and had received a number of representations in regard to neighbour privacy and visual impact.
However, the Craven Herald reports that planning manager Neville Watson told members that a problem had arisen earlier in the day in that he had discovered the applicant, Pro Arte Ltd, had been issued with a decision notice - for approval with no conditions - before the committee had a chance to discuss it.
---
---
Mr Watson said at Monday's meeting: "The first I learned about it was this morning when I contacted the agent to ask if they were attending the meeting. He said why, when I am holding the planning permission here in my hand?"
The district council's legal representative said that while permission had been granted by mistake, it was still valid once the notice had gone out.
Mr Watson said the committee could either agree to withdraw the application or have a debate to determine what decision they would have reached.
He add that he was looking at installing an 'electronic break' on the planning system which will prevent the issue of a decision notice while an agenda item is still to be determined by committee.
---
---
Cllr Robert Heseltine said it would be futile to discuss the plans adding: "Every organisation makes errors. CDC seems to make a few more than most authorities, but this is water under the bridge."
Councillor Alan Sutcliffe said it would be "futile to discuss this disaster any further" while Councillor Andy Brown asked for a full, written report to be prepared for the next committee meeting.
---