And finally… purple haze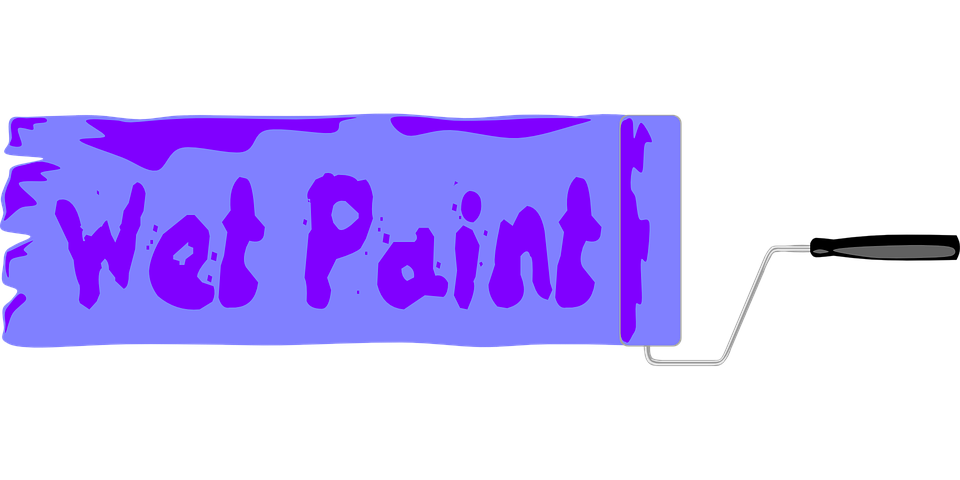 An Edinburgh shop ordered to replace its purple frontage with a "dull grey" has launched a petition to keep its colourful façade.
The owner of House of Boë, a gin shop on South Queensferry High Street, was ordered to restore the original grey which was replaced with the bright purple in August.
Andrew Richardson, the shop's director, told The Times: "I wanted to make sure that the shop fitted with the High Street, which, if you've been there, is quite a colourful place."
However, the council has so far remained firm and insisted that listed buildings in a conservation area must not be painted without consent.
---