And finally… Real estate listing entirely underwater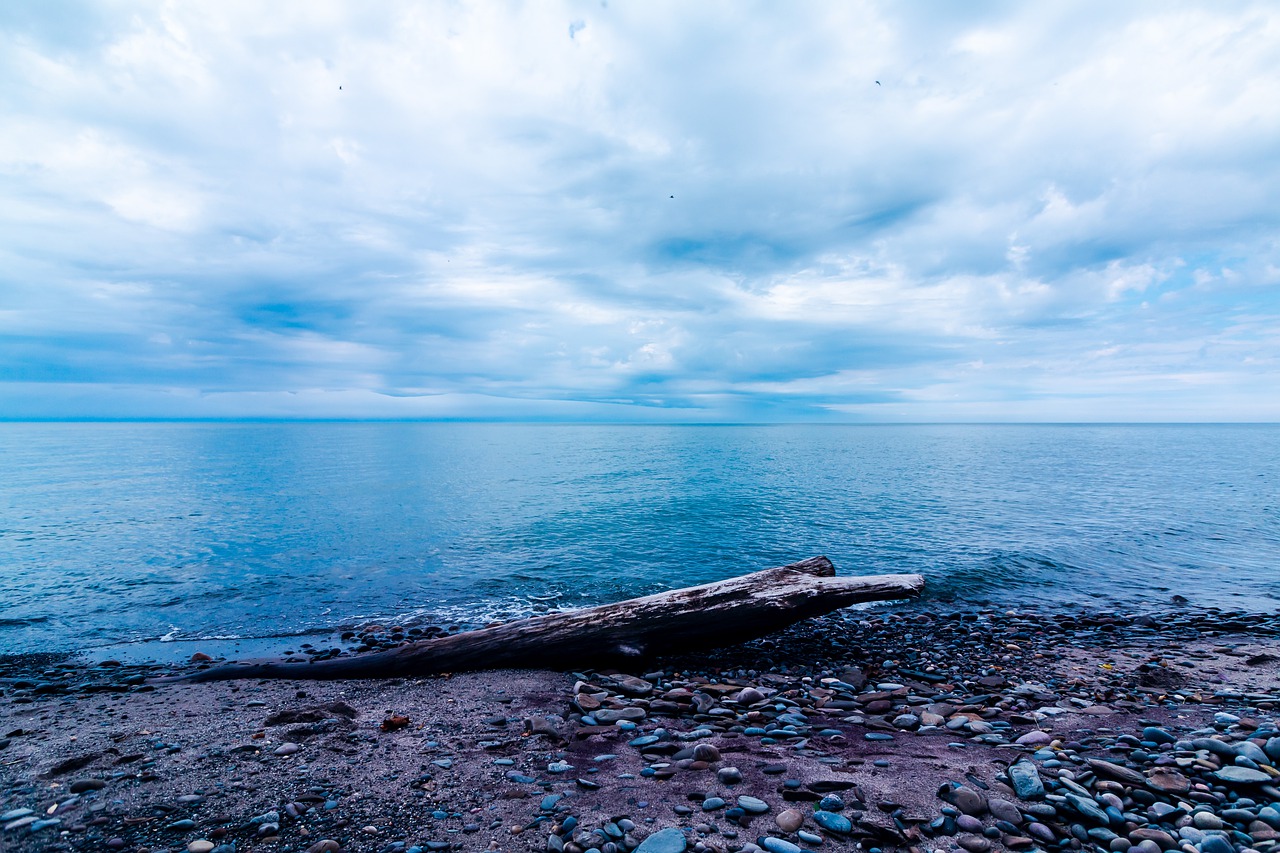 A real estate listing on the shores of Lake Erie in Southwestern Ontario is drawing attention online for being apparently entirely underwater.
The 7.7-hectare lot in a protected bay on the Canadian side of Lake Erie may look like a steal at $99,000, especially with the average home in Canada now worth $688,000.
"This property is presently under water but could have endless possibilities in the future. Be creative," the listing reads.
Water lots, or submerged lands, are not very common in Canada. They are typically used for the storage of boats and other water vessels, or even for logs, and in some areas they are home to fish farms.
---
---
A water lot could potentially be used for mooring a houseboat or floating home, but it would need to include some type of land access. The Brock Street property does not have any land access.
---