And finally… road to nowhere
Ministers in India rushed to inaugurate a new road with a shiny new plaque conveniently before a spade has been put in the ground.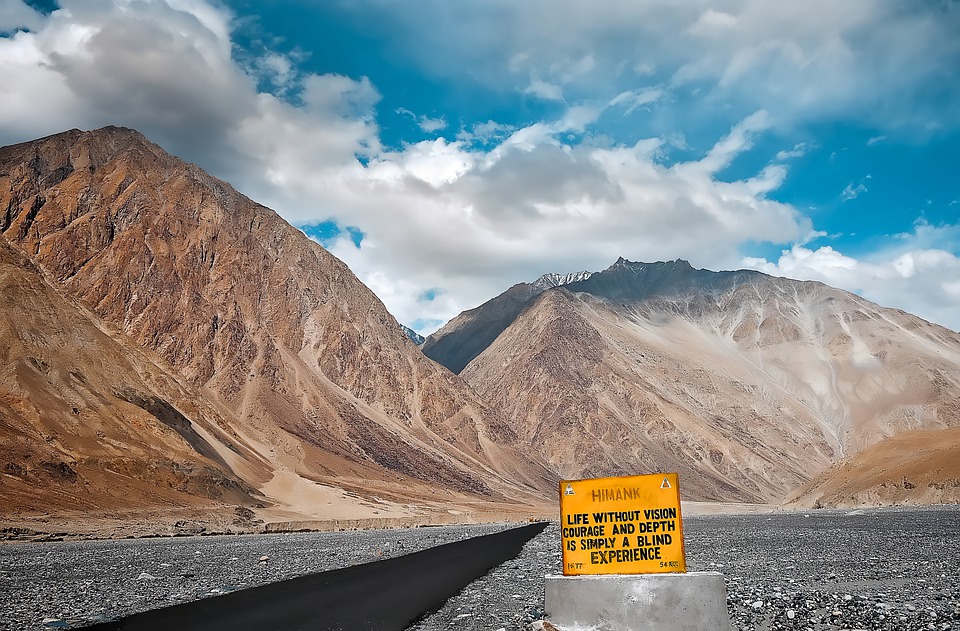 Two ministers in Lucknow logged in to virtually inaugurate the 'new road' in Nagla Beru in Mathura district, after officials hastily put up a plaque at the site.
Only, there was no road to be seen in the village.
---
---
The hurried process took place just hours before the Election Commission's model code of conduct was expected to come into effect.
The plaque shows the names of Deputy chief minister Keshav Prasad Maurya and Chandrika Prasad Upadhyaya, minister of state for public works, as well as Mathura MP Hema Malini and the local MLA from Goverdhan, Karinda Singh of the BJP, the Telegraph in India reports.
Asked by reporters, one of the two ministers, Chandrika Prasad Upadhyaya, was unfazed: "A sum of Rs 23 lakh was sanctioned for the 4km road three months ago. Since we have inaugurated it, it will be constructed too."
Mahavir Singh, a Nagla Beru resident, said the exercise would not help the BJP at the booths.
---
---
"We (Nagla Beru) voted for the BJP in the past three elections, since 2014. But they have insulted us by putting up the plaque without building the road, and this time we won't vote for them," he said.
Laxman Singh, a fellow villager, said: "Some PWD officers came on Saturday morning, installed a slab of cement, put up the plaque and left. This is an insult to the residents."
He added: "Villagers had repeatedly written to the government that there's no road here and water-logging is an everyday problem."
Mahavir said: "It's sad that the BJP is claiming credit not only for others' development programmes but also for imaginary projects."
---
---
Samajwadi Party president and former chief minister Akhilesh Yadav has been accusing the BJP government of having "inaugurated" a second time several projects he had accomplished between 2012 and 2017.