Andrew Hill: Why it's more important than ever for landlords and tenants to collaborate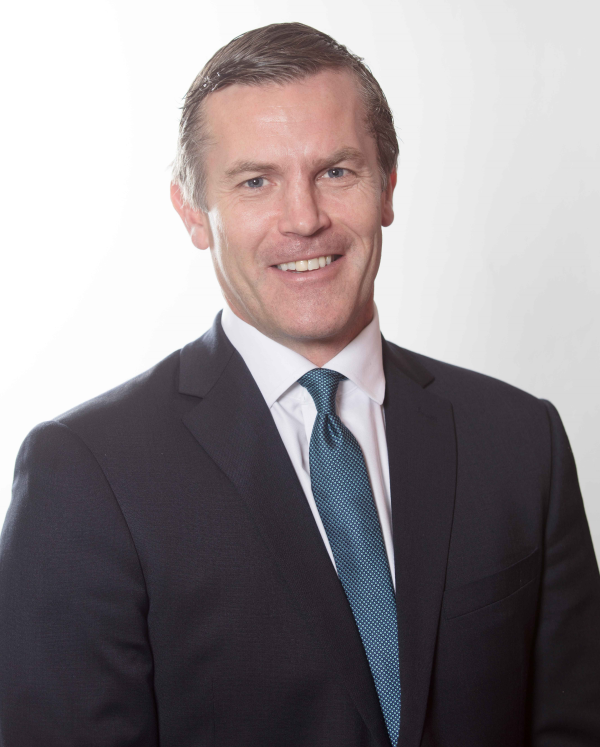 Andrew Hill, lease advisory partner at Knight Frank's Edinburgh office, details the importance of collaboration between landlords and tenants during the coronavirus crisis.
Times of extreme economic pressure tend to place a strain on business relationships. In the COVID-19 crisis we currently face, characterised as it is by lockdown and remote working, perhaps none more so than the relationship between landlords of commercial property and occupiers.
There have been plenty of column inches devoted to the rights and wrongs of landlords expecting rent payments and large, well-financed companies seeking help with their leases. Of course, not every landlord is trying to hoard money from struggling businesses and not every organisation looking for help is a multi-million-pound enterprise – the reality is a lot more complicated than that.
---
---
In the majority of cases, both parties are doing what they can in the circumstances. However, it has to be remembered that many commercial premises are owned by pension funds and other investment organisations which rely on rent to pay the incomes of people many walks of life, retirees in particular. While that means there is a short-term need for cash, it also means they should have a long-term interest in seeing a tenant prosper.
To that end, there are active discussions between tenants and landlords taking place across the country exploring how they can work together. The most common outcome from these conversations is the agreement of rent holidays – an agreed period of time, usually a few months, when the tenant does not pay for its lease. This is especially helpful for businesses that are unable to trade without access to their premises – such as bricks-and-mortar retailers or leisure occupiers – and their income has suffered significantly as a result.
Almost inevitably, rent holidays come with a quid pro quo for the landlord. Rent-free periods are typically accompanied by a proportional lease extension, allowing the property owner to make up for the immediate loss of income at a later, more stable date when normal trading conditions will likely have resumed and the tenant is in a better position.
There are a number of factors to consider in these agreements for both parties. The occupier needs to decide whether the location still presents a long-term opportunity. For retailers, that means evaluating whether it will likely remain an attractive pitch, offering strong footfall, under normal conditions, in a good location. Likewise, for office occupiers, the space needs to be of a high quality and in a good location to attract and retain staff.
---
---
Landlords, for their part, need to think about the sustainability of the lease. There may not be much point, for instance, in providing a six-month rent holiday to an occupier that looks unlikely to be in business in nine months' time. That said, for retail properties, in particular, if a company were to walk away from a property, the owner needs to consider the odds of securing a new tenant, which look slim at the moment – especially under the same terms.
Another form of support for both parties to consider is payment terms. Normally, commercial rents are paid up-front on a quarterly basis, which is a significant sum for any organisation. However, the economic implications of Covid-19 for many businesses has seen a move towards monthly payments instead, helping many occupiers with cashflow that they can re-deploy elsewhere in their businesses.
Whatever form it takes, an agreement needs to be found that helps both landlords and tenants through the current situation and allows them to prosper in the future. Ultimately that means looking at leases in their entirety: from alienation – which pertains to any subletting arrangements – and 'use of' clauses, to repair obligations and rent reviews. The perceived stability and future prospects of an occupier may dictate how flexible a landlord is willing to be, which makes it all the more important for tenants that have good long-term prospects to make that case.
Read all of our articles relating to COVID-19 here.
---