BakerHicks adds to UK life sciences team with senior appointment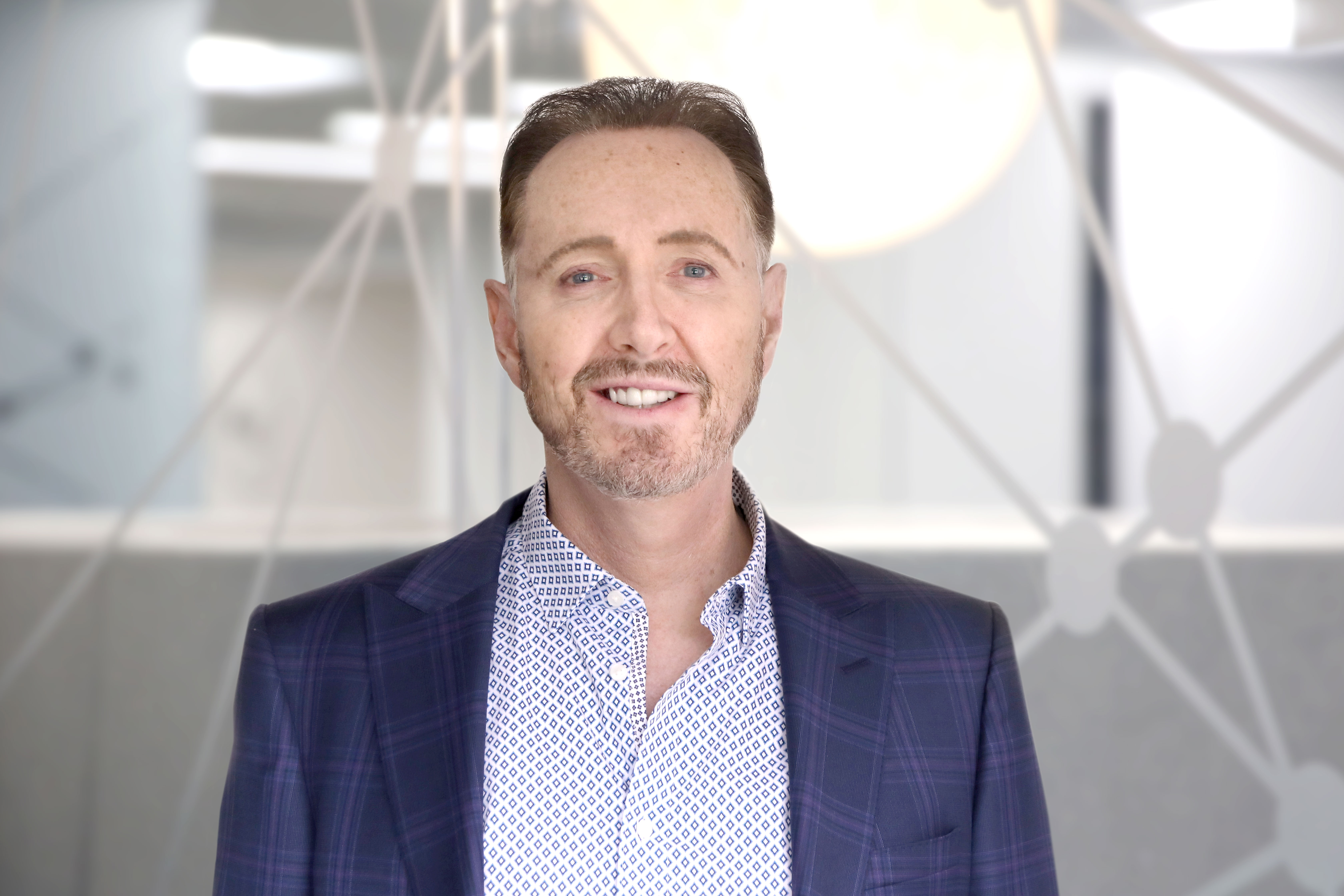 Richard Linacre has joined multi-disciplinary design, engineering and project delivery company BakerHicks as director for life sciences & industry in the UK.
Focussing on delivering local support to the company's existing and prospective clients across the UK life sciences and industrial sectors, Richard will be tasked with nurturing current client relationships and overseeing the delivery of their programmes of work, as well as developing new business opportunities in the region.
The appointment follows the expansion of BakerHicks' life sciences & industry division across Europe. Richard will work closely with the business' Swiss, German, Austrian and Belgian operations to continue building the company's portfolio.
---
---
Richard has over 30 years' experience of working in multi-disciplinary engineering and project management environments for high profile life sciences and industry clients. His career began as a civil & structural engineer, working on a range of projects in the pharma, chemical and heavy industrial process engineering industries. Amongst his previous roles, he was head of engineering for WSP CEL and, most recently, was the director responsible for the EMEA region at Integrated Project Services (IPS).
Immediately impressed with the BakerHicks team, Richard said: "They have developed a strong reputation as a trusted and reliable partner in a number of very high-profile projects, and I am very much looking forward to the opportunity of building on this success.
"The scale of opportunity for an organisation with this level of multi-disciplinary skills and a proven track record is significant, and what is more, everyone in the organisation is truly engaged and committed towards its success. This, above all else, makes me excited about getting started."
Mark Dickson, managing director for life sciences & industry at BakerHicks, said Richard's experience of working with blue chip clients in the sector will be invaluable.
---
---
He added: "We work with global brands to bring new thinking to the design and delivery of complex process, manufacturing, and science facilities. This requires in-depth industry knowledge and Richard knows the sector inside out, having worked with clients with a significant portfolio in this industry for many years.
"His understanding of the need to get to know our clients to deliver solutions that work for them is what makes him the ideal candidate to lead our UK sector. I look forward to working with him to continue growing the sector over the coming years."
---