BakerHicks' excellence in DE&I strategy recognised as best practice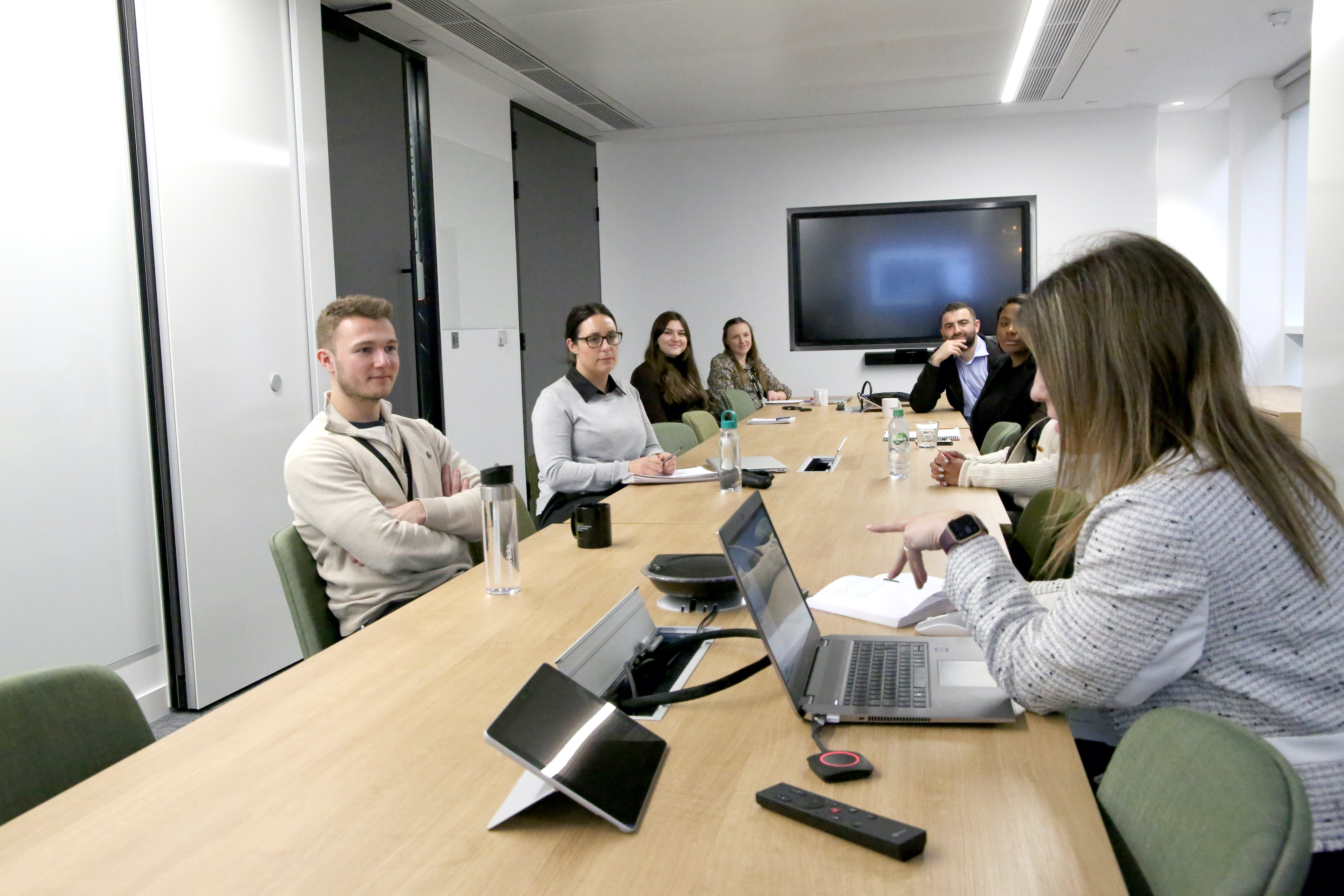 The diversity, equity and inclusion (DE&I) strategy of BakerHicks, the multi-disciplinary design, engineering and project delivery company, has been formally recognised as best practice by the Scottish Government and construction industry to help others bring about positive and demonstrable change through future policies.
The National Construction Equity and Inclusion plan devised by the Construction Leadership Forum, a collaborative initiative between the Scottish Government and construction industry, cites BakerHicks as an exemplar to support the Forum's drive to create new, innovative policies and programmes that in turn will drive real and lasting change in equity and inclusion across the Scottish construction sector.
BakerHicks centres its strategy around five key pillars:
---
---
Training and Education
Promotion
Policy
Reporting Process
Recruitment and Career Progression strategy
They have implemented DE&I training company-wide, actively promoted the benefits of a more diverse and inclusive business, and created more inclusive-friendly policies in relation to future ways of working. They also continue to provide regular guidance for managers and diversified their recruitment processes to attract, retain and promote from a wider talent pool.
Laura James, head of Scotland and chair of the company's DE&I group, Belonging, says their policies are supporting a more inclusive business. She said: "We are working hard to create a business where everyone feels welcome and able to bring their true selves to work, as well as empowered to develop the skills they need to achieve their potential and drive the business forward. We are also making sure that we are recruiting, developing, and including people from different walks of life and bringing a range of ideas and perspectives to our work. It is important we get this right, both ethically and for our future success as a business."
---
---
She added: "Delivering a more diverse construction industry is not something that is going to happen overnight and in terms of our own recruitment, we still find that candidates (and therefore appointments) are still predominantly white males. But we are experiencing a steadily growing proportion of female, BAE and LGBTQ+ applicants and expect even greater intersectional diversity in the future."
---